Gallery
Cabin, Garage, and Shed Ideas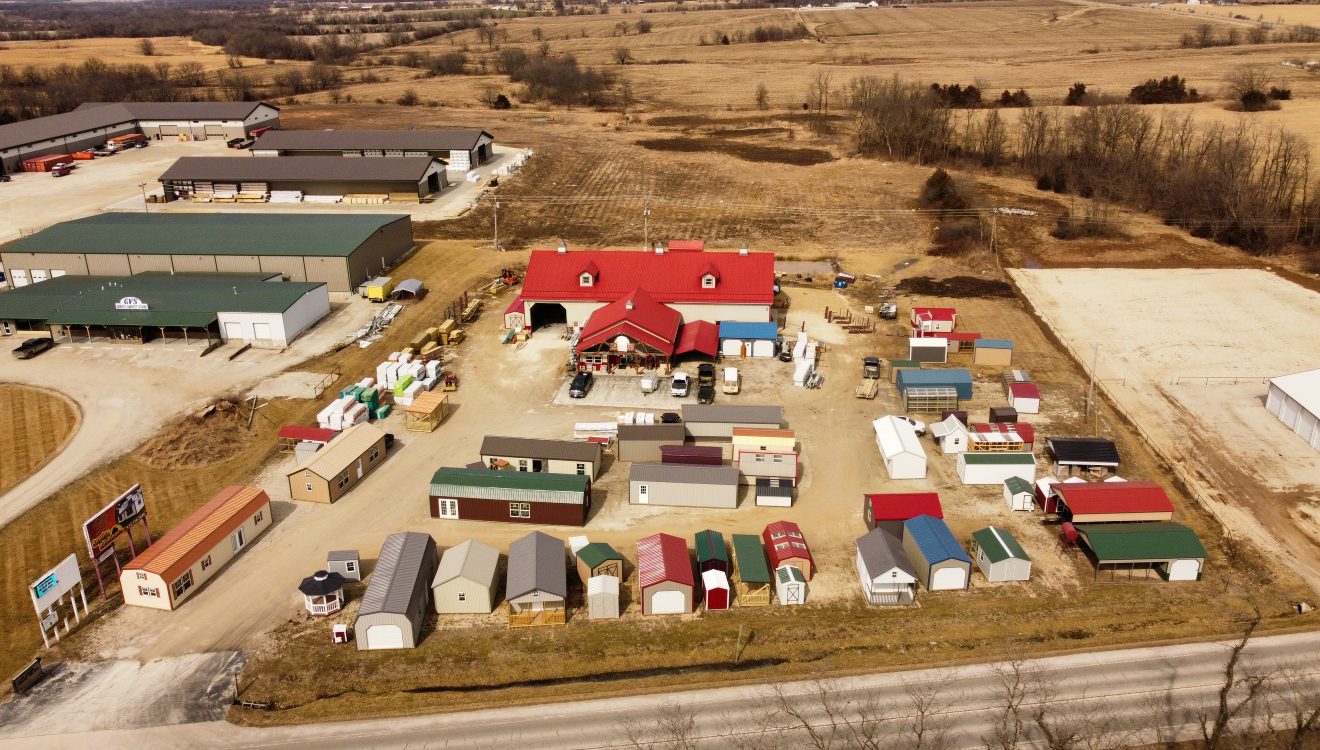 If you need ideas for shed, garage, or cabin design, our shed ideas gallery is a good place to go. We have a photo section for each one of our shed, garage, and cabin styles that includes various options and colors. We can build another prefab building exactly like the one in the pictures, or we can customize a building to meet your needs. With our custom 3D builder and build service, the possibilities are nearly endless. Get inspired with our cabin, garage, and shed ideas gallery as you search for your perfect cabin, shed, or garage.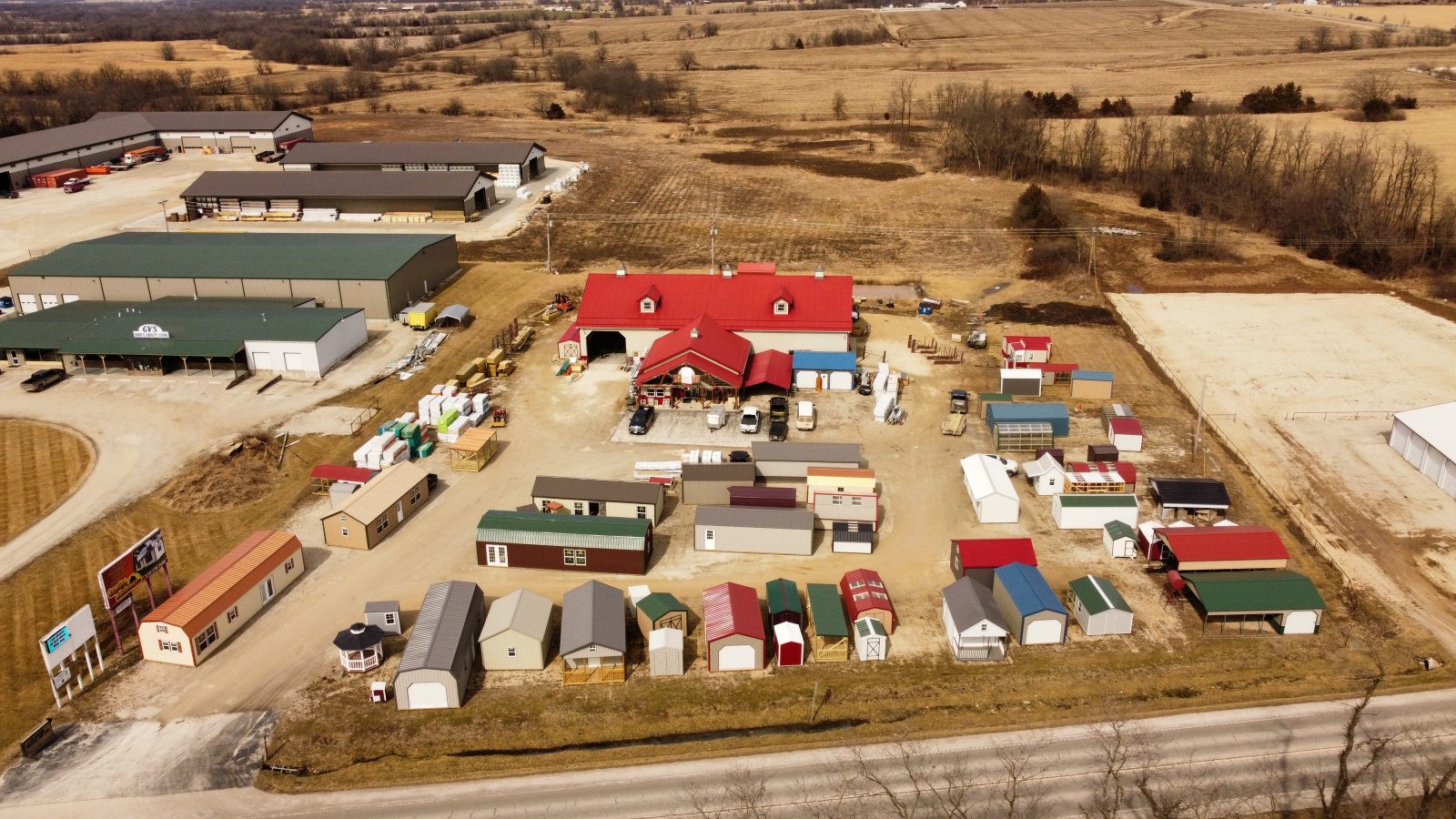 Do you need a one-of-a-kind storage unit? With our new 3-D builder, you can create your own shed, garage, or cabin. Siding style, roofing type, storage unit sizes, custom windows and doors, colors, and more are all personalized options.
Create your own shed to match the color scheme of your home and the size of your yard. Without spending a dime, our 3-d builder allows you to visualize your own shed, garage, or cabin.