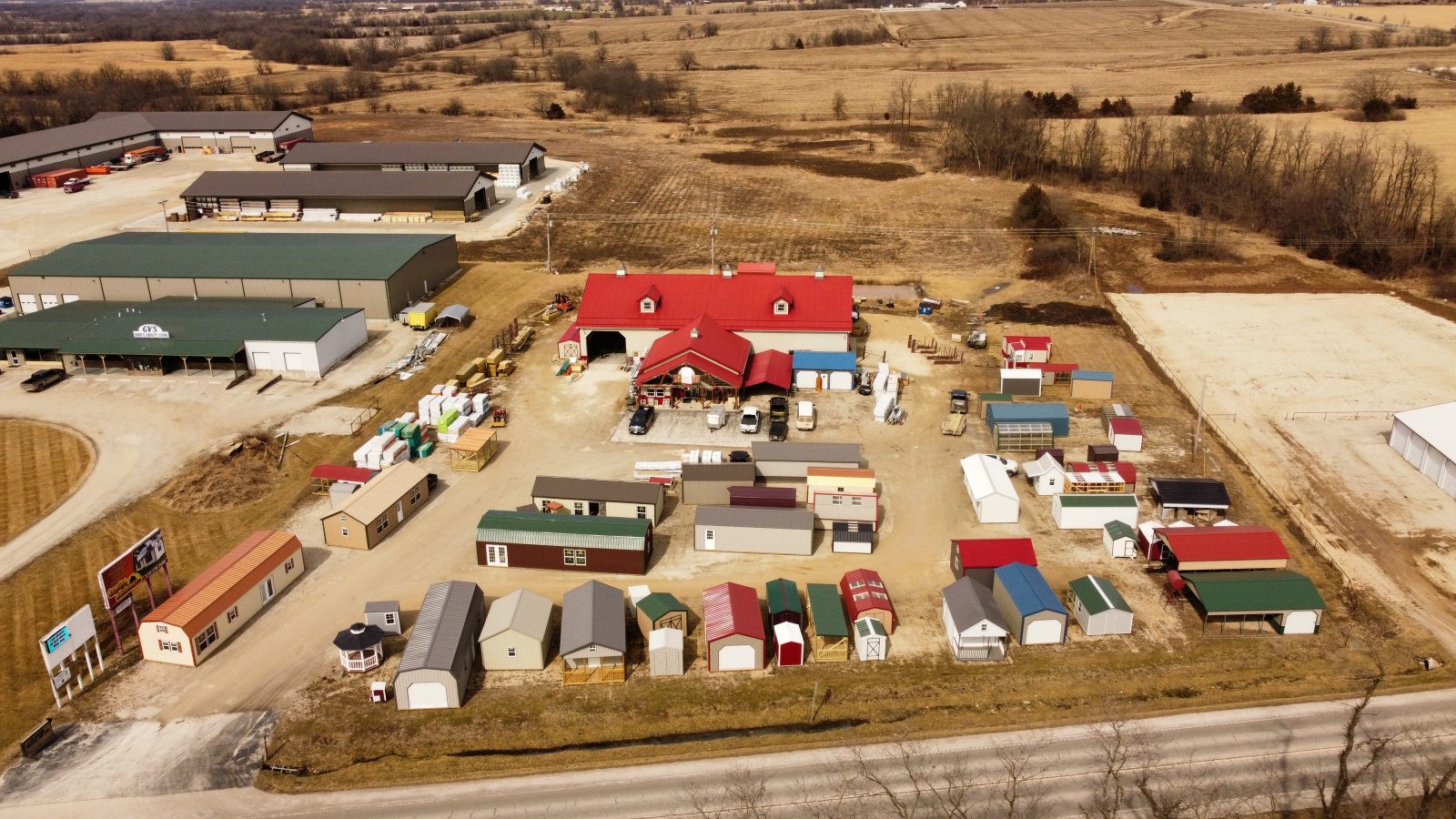 Do you need a one-of-a-kind storage unit? With our new 3-D builder, you can create your own shed, garage, or cabin. Siding style, roofing type, storage unit sizes, custom windows and doors, colors, and more are all personalized options.
Create your own shed to match the color scheme of your home and the size of your yard. Without spending a dime, our 3-d builder allows you to visualize your own shed, garage, or cabin.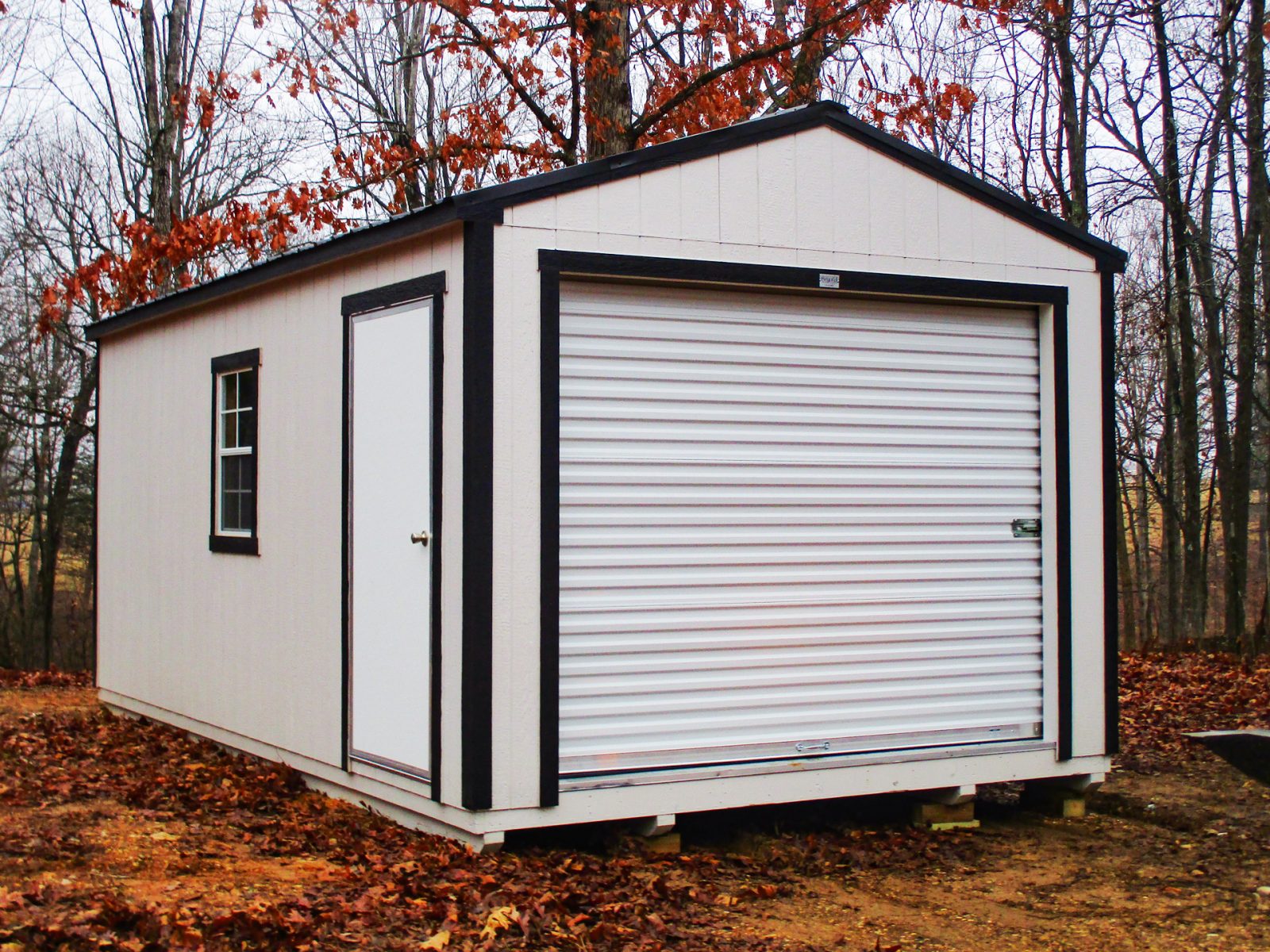 STANDARD GARAGES
The Side Lofted Barn is similar to the Lofted Barn but with the doors on the longer side, and it includes windows. Side Lofted Barn will provide you with the most natural light because of the 2 window design. Tough construction, attractive design, and lots of natural light make this Side Lofted Barn one of our best storage buildings. Most people put the windows on both sides of the door, but they can be placed elsewhere.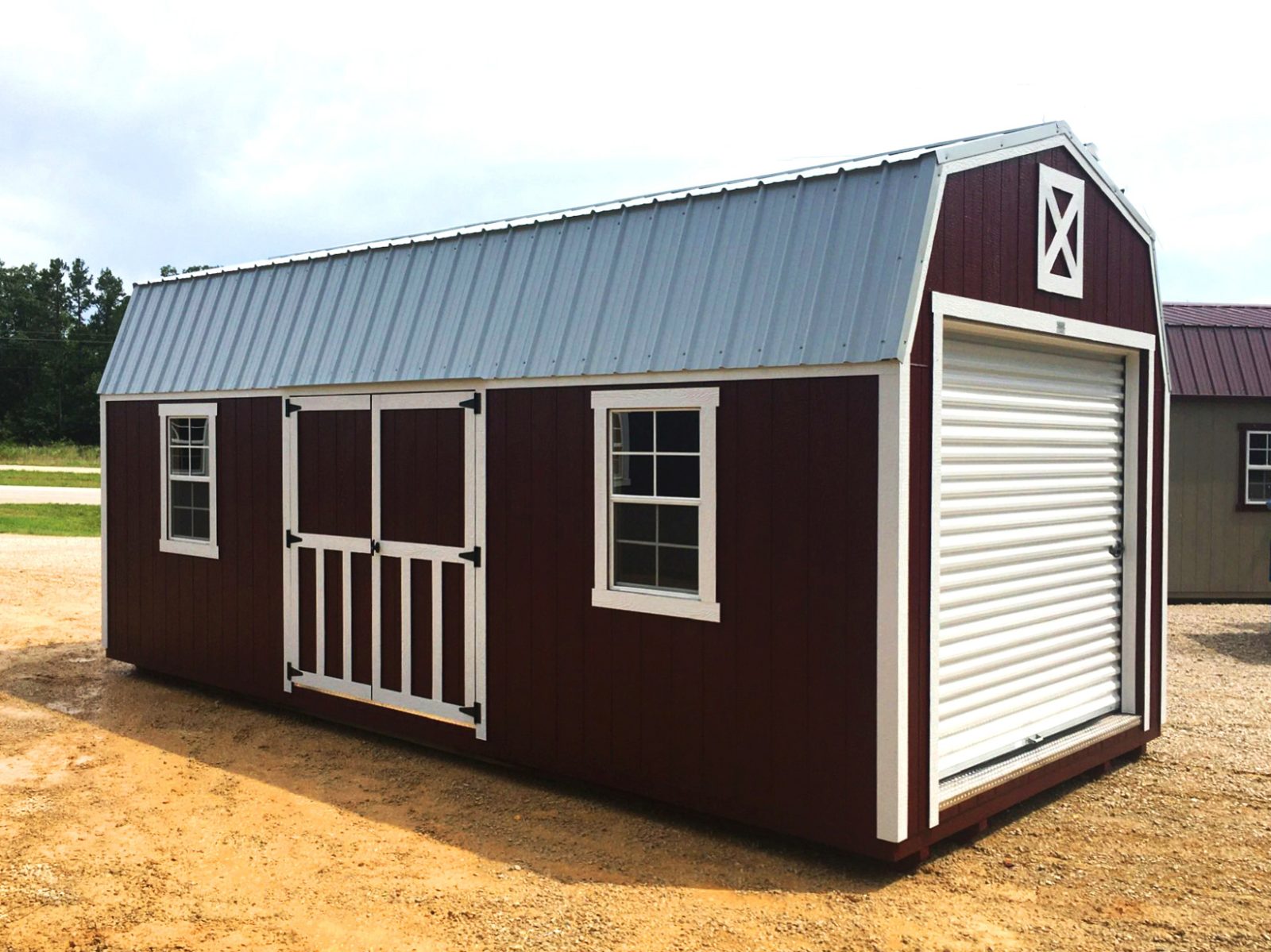 LOFTED GARAGES
If you are considering a prefab garage with extra storage space, then the Lofted Garage is what you need. It is built with a gambrel roof, which opens up overhead space for a spacious loft. It looks like a barn garage because of the gambrel roof design.