Have you embarked on a new adventure that involves feathered fowl and are looking for a backyard chicken house? Or are you already a seasoned veteran of chicken raising and are looking to upgrade your setup? Whichever be the case, our customizable backyard chicken house options will check the boxes for what you're looking for.
Whether you're looking for a small chicken house for only a few chickens or if you have a whole flock that you need a house for, we have backyard chicken houses ranging from 8×12 up to 12×24 to fit your needs.
Design Your Backyard Chicken House
chicken house features
4′ x 6′ base
76″ sidewalls
48′ stud and rafter spacing
2- 36″ doors
2- 24×36 windows
16×16 chicken door opening
3′ feed room on buildings 10×16 and larger
No floor except in feed room
1/2 closed
1/2 open wire
Backyard chicken houses in Missouri and Arkansas
Take a look at a few of the chicken house projects we've done for customers in the past and start dreaming of how your own chicken house will look!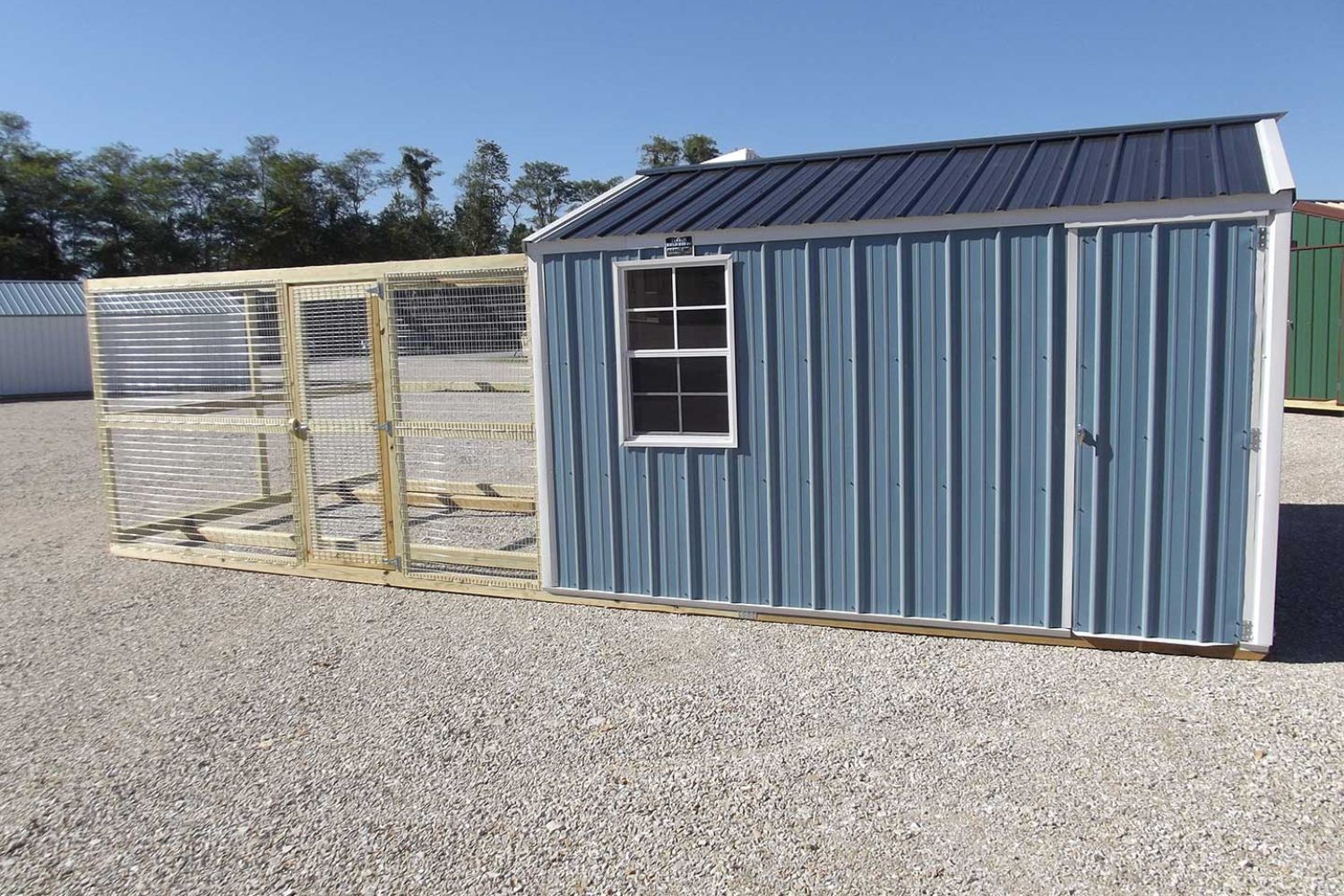 backyard Chicken House pricing guide
*3 Payments Required Up Front
| | | |
| --- | --- | --- |
| Size | Cash Price | 36 Month RTO |
| 8×12 | $4,200 | $194.44 |
| 10×12 | $4,700 | $217.59 |
| 10×16 | $5,200 | $240.74 |
| 10×20 | $5,400 | $250.00 |
| 12×16 | $5,600 | $259.26 |
| 12×20 | $6,100 | $282.41 |
| 12×24 | $7,300 | $337.96 |
360 Interior View Of a Backyard chicken house
Take a look at the inside of one of our chicken houses. Get a feel for the space that these chicken houses provide for you and your chickens. Make your dreams a reality by using our 3D Builder to design and customize your chicken coop. With this tool you get to be the one in charge of your chicken house's construction. You get to choose exactly how you want your chicken house built and any extra features you want added.
Chicken house Features & Options
With a chicken house from Backyard & Beyond you get the option of:
LP Prostruct floor or 5/4 decking
6 foot tall 1" x 2" wire covered dividing wall
6 extra nest boxes
Extra roosts
*Chicken Houses are only available in metal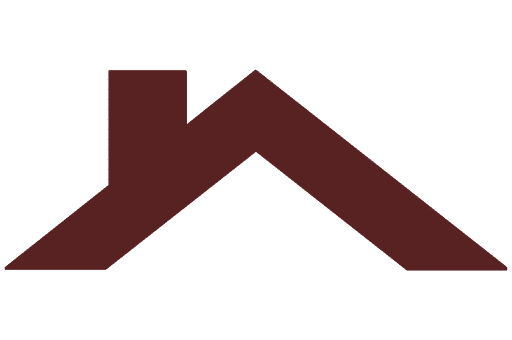 Metal or Shingle Roof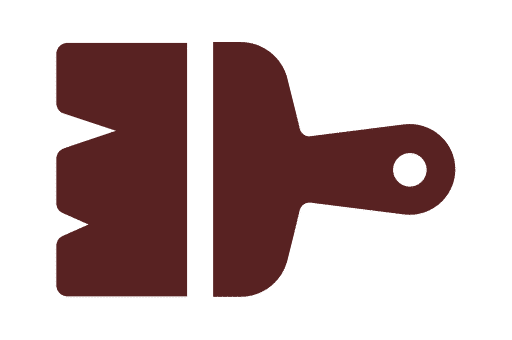 Many Colors Available

Additional Windows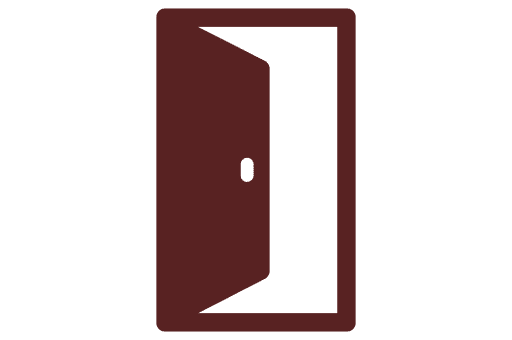 Rodent Resistant Door

Chicken House Delivery in MO
We have our own delivery equipment, allowing us to deliver your chicken coop right to your desired location. Our delivery services cover areas such as Cape Girardeau, Dexter, Doniphan, Poplar Bluff, Silva, and other towns throughout Missouri. Our free delivery services extend up to 100 miles from the Versailles location and 50 miles from our dealers.
WHY DO FOLKS BUY BACKYARD CHICKEN houses?
Chickens are fun. Chickens are easy to keep. Best of all, chickens lay eggs,and who doesn't enjoy breakfast with eggs from their own backyard? We have several different styles of chicken coops to keep your hens happily clucking. We build them using maintenance-free exterior metal siding, and the inside is designed for the comfort of your hens, with roosts for them to perch on at night. Our handy egg boxes have access to gathering those delicious eggs without even going inside the coop. We have ramps built with traction bars for the chickens to climb back inside easily.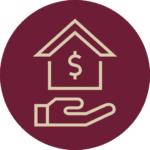 Designed with your feathered friends in mind, our chicken coops are cost-effective and durable. They are secure and comfortable for your birds.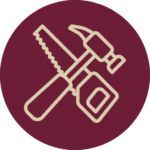 Provide a natural environment for your birds to forage and enjoy the outdoors while being inside. They are easy to maintain and can easily be movable.

FINANCING OPTIONS
Everyone should be able to afford quality; this is why we offer the Rent-to-Own option on our cabins, garages, sheds, animal structures, and greenhouses.