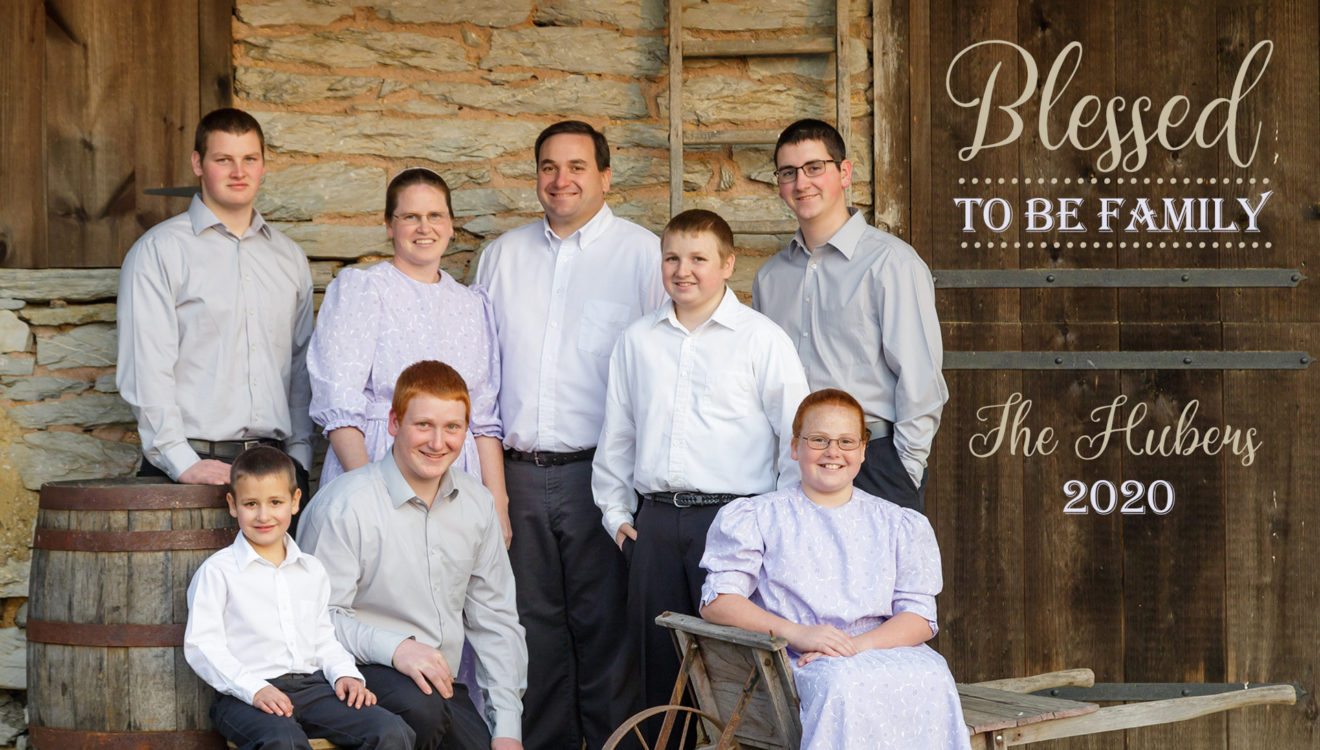 Why Backyard & Beyond?
Local Missouri Builders
All buildings are manufactured in Ellsinore Missouri
Free 50 Miles Delivery
We deliver FREE up to 50 miles from our dealers
Convenient
Rent to Own
Rent-to-own options for buildings built at our facilities
Caring Post-Sale Servicing
We care so we offer maintenance on your buildings
The Story Behind Backyard and Beyond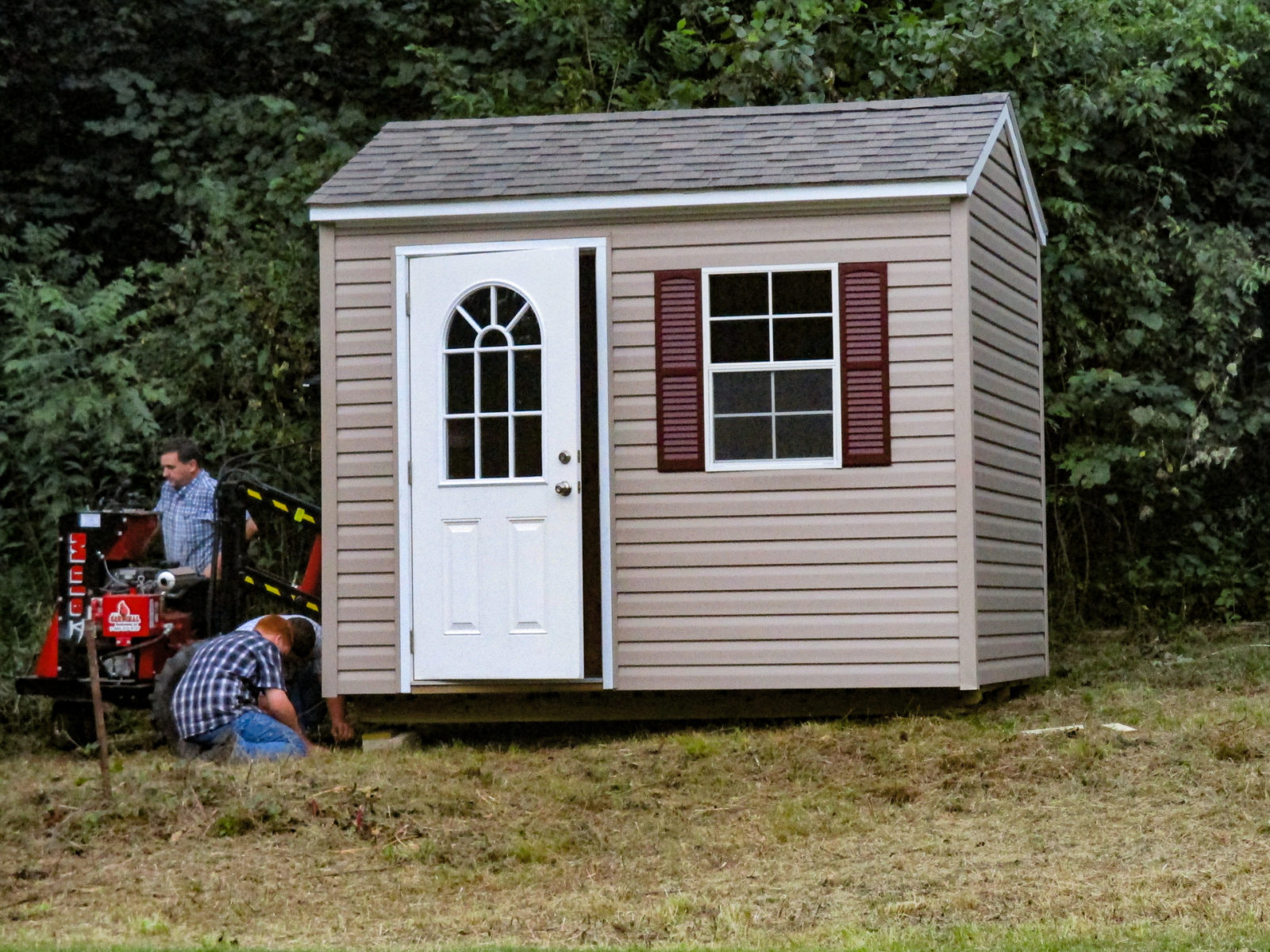 In the fall of 2015, Curvin Huber and his sons started building and selling buildings at their first location in Ellsinore, Mo. The following spring of 2016, they had a display lot at Town & Country in Doniphan, Mo! They were just getting started. By the end of the year, they put up another display lot in Poplar Bluff.
People were seeing the superior quality in their workmanship, experiencing excellent customer service, and saving money. Backyard n Beyond developed efficiency in their work that produced quality sheds, cabins, and garages fast. Of course, they had to hire more staff to keep up with the production. With time they added shed dealers in Dexter, Sikeston, and Poplar Bluff.
Backyard and Beyond are experiencing more and more growth. Curvin credits their success to working in a way that glorifies God and providing a Christian work environment for their employees. He and his team listen to their customers and respond to their needs.
The Hubers enjoy being a local family owned and operated business so they can give personal one on one attention they feel every customer need. This allows them to hold to their values as a company: Quality, Integrity, and Reliability.
Backyard & Beyond's Values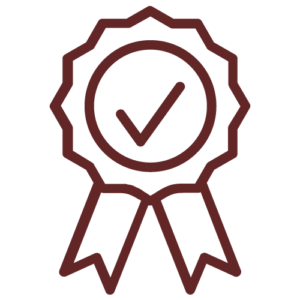 Quality
We strive to exceed our competitions in quality and the affordability of our buildings.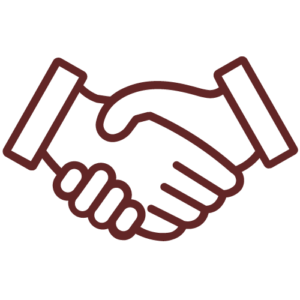 Integrity
Because we are honest and fair, we grow through your trust and referrals.
Reliability
We strive to always deliver everything you are expecting and on time.