WE MAKE IT EASY AND AFFORDABLE!
There are 2 options: 36 or 60-month payment plans. If the building is smaller than 12 x 24, then we will require only the 1st payment upfront. If the building is larger than 12 x 32, then we require 3 payments upfront. We can offer the rent-to-own option on contracts of $15,000 or less.
Rent-To-Own Options
No matter what building you've decided to add to your property, we have the Rent To Own plan for you! Whether you've picked out a new home for your dog, a storage space for your vehicles, or a new workshop, you can choose between a variety of time frames to find the payment plan that fits your needs best.
WHAT IS RENT TO OWN?
Rent-to-Own is an agreement with a 3rd party Rental company that allows you the benefit of ownership with the flexibility of a rental agreement. We currently use two different Rent-to-Own companies. We'd love to walk with you through the process. Contact us and get started today!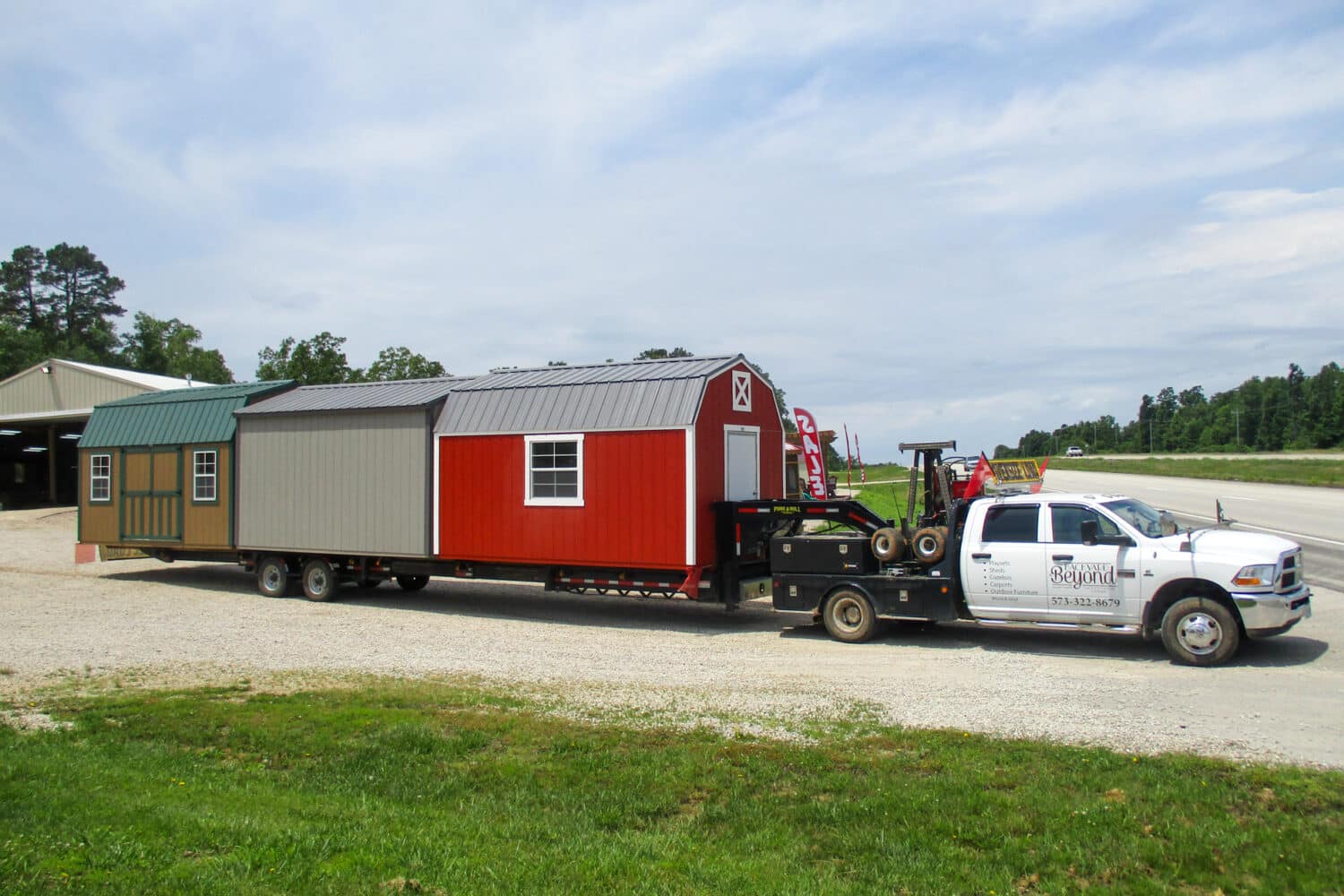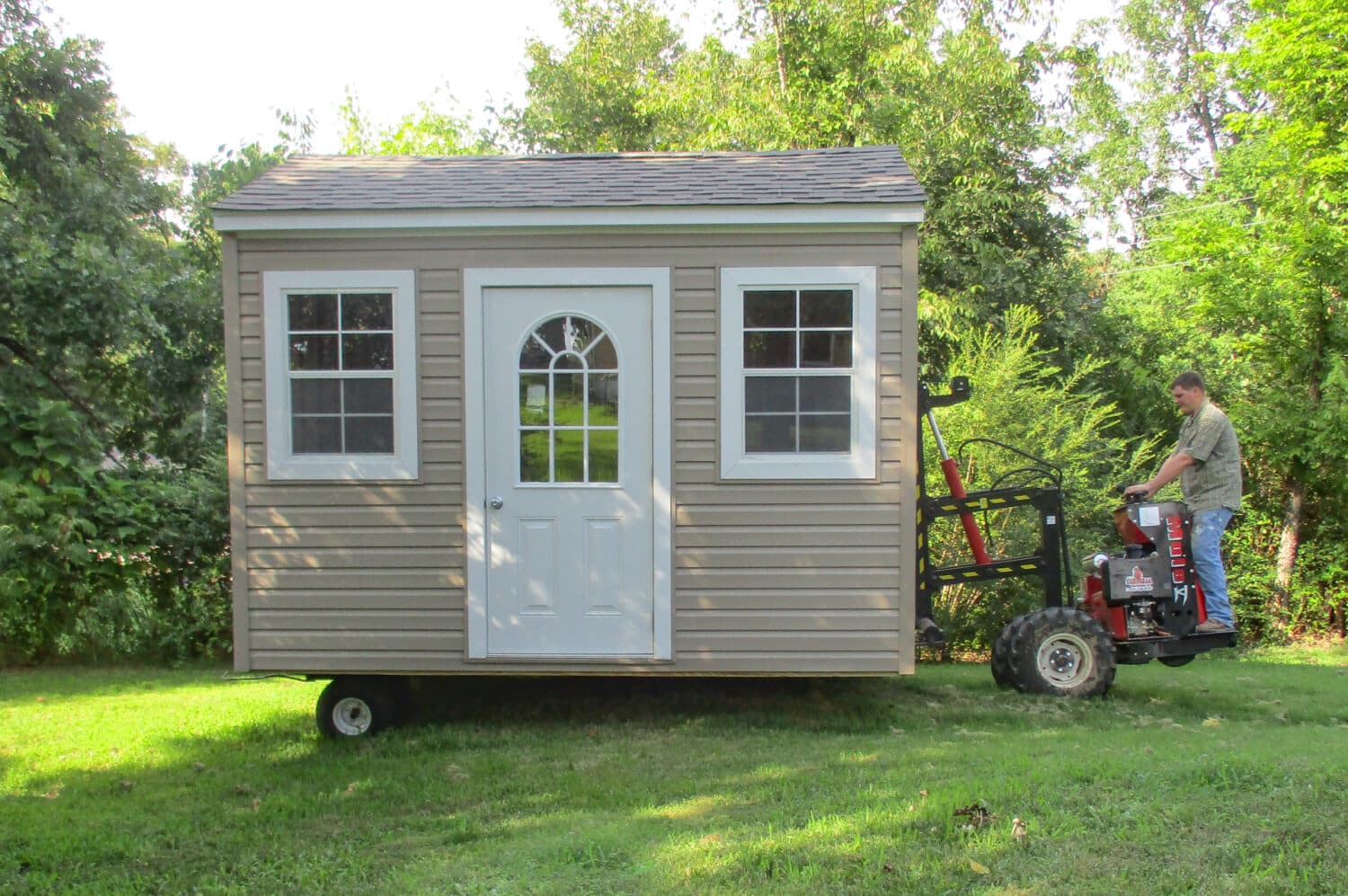 CUSTOMER BENEFITS
Instant Approval
Immediate qualification
No Credit Check
Avoid unwanted credit to rent-to-own
Save credit for when you need it
Don't need great credit to rent-to-own
Affordable Monthly Payments
Rent-to-Own storage for about the same cost as renting a storage unit.
Get Started Today!
With our straightforward Rent-To-Own plans, getting that new building to enhance your property has never been easier. Start dreaming about your new shed, garage, or animal structure and check out our 3D design tool to help you get the custom building of your dreams! If you would like more information, just give us a call.

FINANCING OPTIONS
Everyone should be able to afford quality; this is why we offer the Rent-to-Own option on our cabins, garages, sheds, animal structures, and greenhouses.