Portable Greenhouses
Missouri's Portable Green Houses
Our commitment to you is to use only quality materials and excellent workmanship in our Portable Greenhouses. Our work is always done with integrity and honesty. And we will deliver what we agreed upon ON TIME and ON BUDGET because quality should be before price.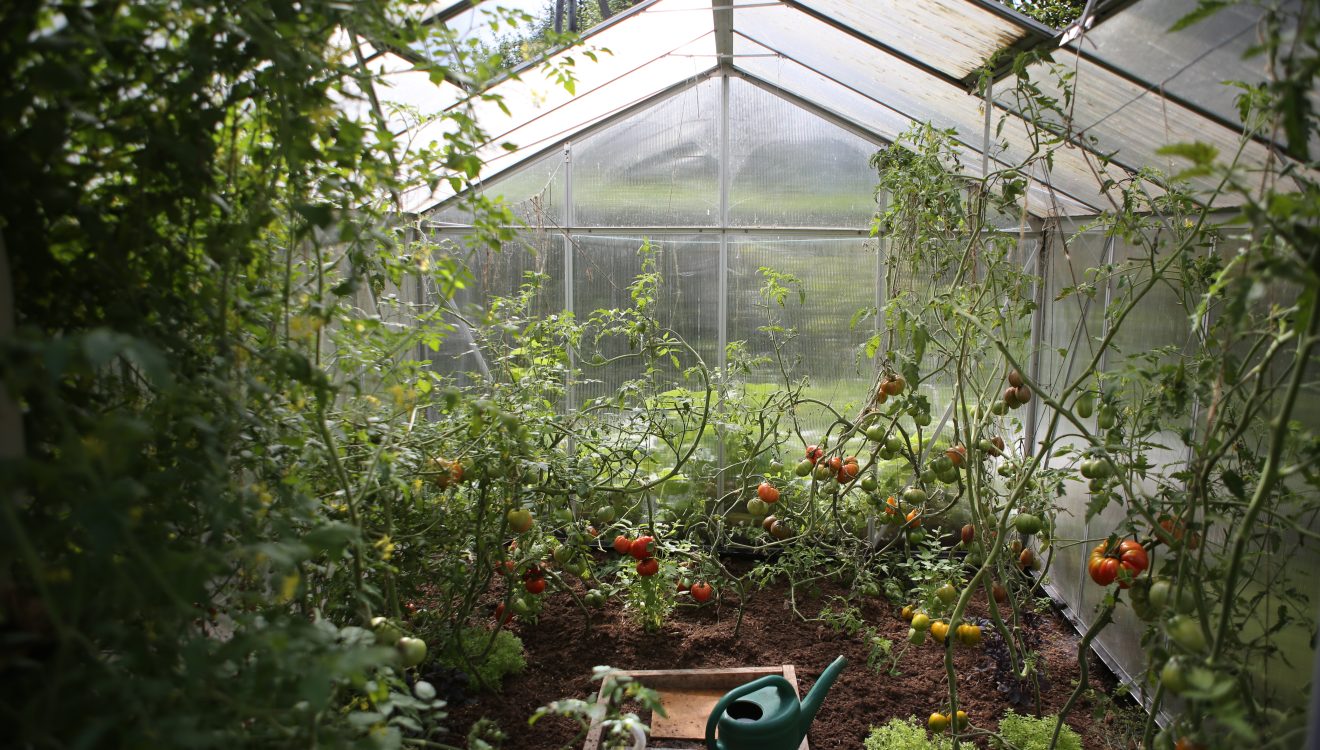 Portable Greenhouses
Have you ever tried freshly picked vegetables from a garden? Finding a portable greenhouse to ensure your plants have all they need to thrive might be difficult at times. It's time to make owning a garden a little easier! By purchasing a greenhouse, you can continue to grow beautiful plants and provide your family with delicious vegetables.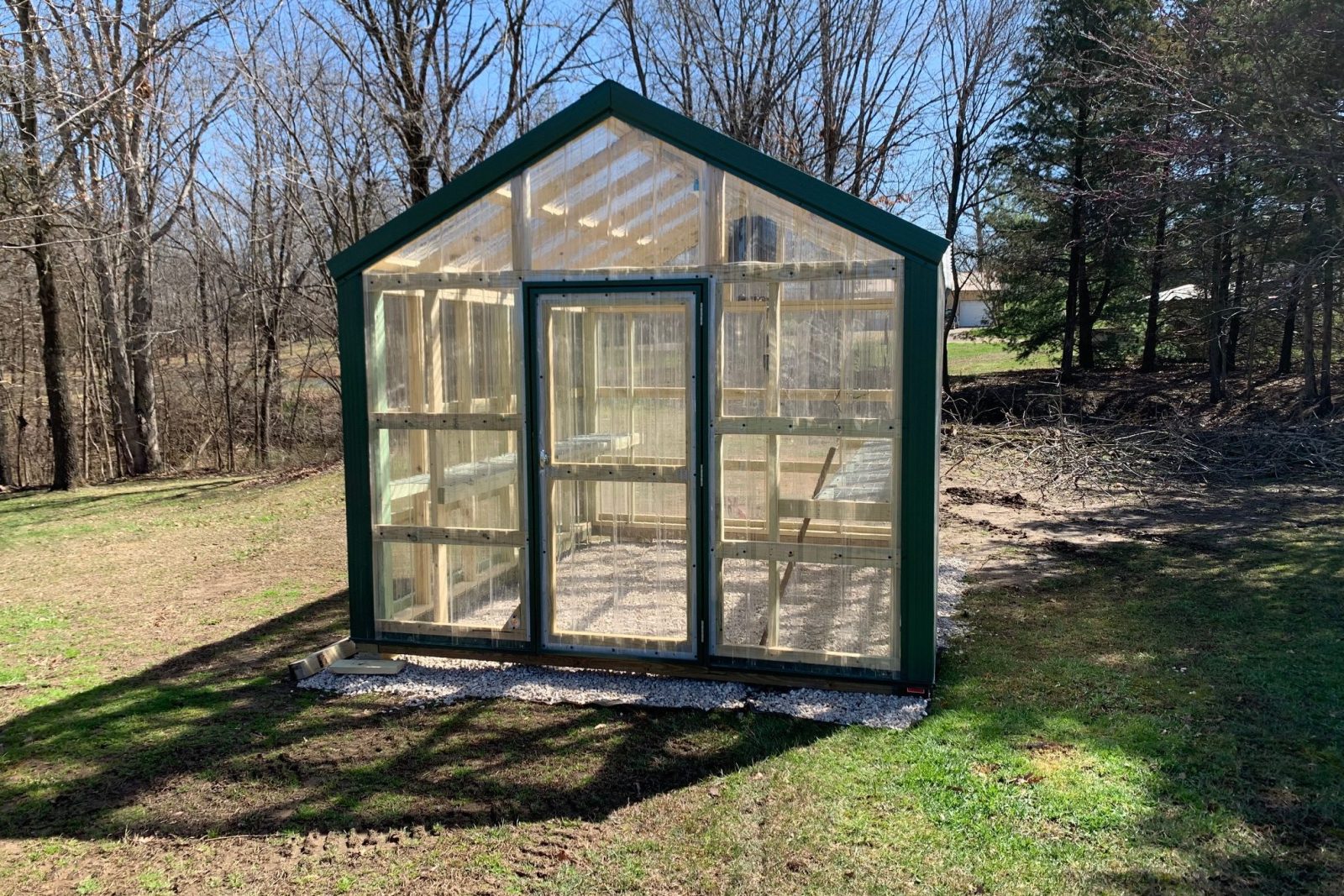 Greenhouses
Are you looking for the ideal seasonal greenhouse for your garden? The Backyard & Beyond's Greenhouse will provide your plants with just the right amount of sunlight for them to thrive. Examine the various styles and designs that will brighten up your home while also allowing you to enjoy garden-to-table meals.
Greenhouses Include:
4×6 Base
76" Walls on 8×12 & 10×12
93" Walls on 10×16 and Larger
48" Stud & Rafter Spacing
Polycarbonate Sheeting that is UV resistant
1-36" Door
2-16" Wire Shelves, One on Each Side
Thermostat Exhaust Fan and Light
Portable Greenhouses from The Backyard & Beyond in Missouri
Do seasonal limitations frustrate your green thumb? Or do you want fresh foods year-round? Our portable greenhouse may be your answer. We have sizes for the hobby gardener or the gardening enthusiast. Relative freedom from pests and weeds would only be a plus for someone who chooses a portable greenhouse from The Backyard & Beyond.
Portable Greenhouse Building Specifications:
Available in 9, 12, 14, and 16 ft. wide and up to 40 ft. long
4×4 Treated Perimeter (Ground contact rated by the manufacturer)
Completely framed with MCQ treated 2x4s
Clear Polycarbonate Panels
2 ft. wide shelf on both sides of the building topped with 14 gauge galvanized wire mesh.
Electrical Package includes:

Extension cord plug-in for easy electrical service
Receptacle
Screw-in light bulb sockets
Thermostat-controlled exhaust fan
Options:
2nd. Tier Shelf
Larger Exhaust Fan
Upgrade to Double Wall Polycarbonate Panels
Treated Wood Floor