Carolina Barn Prefab Sheds
The Carolina Barn Prefab Sheds are remarkable structures that combine functionality and aesthetics to provide an exceptional storage and living solution. With its unique design, this barn shed offers ample space for various purposes, including storage, workshop activities, or even as a cozy living area.
Constructed with high-quality materials and craftsmanship, the Carolina Barn Shed ensures long-lasting durability and reliability. Its sturdy frame and durable exterior metal siding make it well-suited for withstanding challenging weather conditions.
With its impressive blend of functionality, durability, and versatility, the Carolina Barn Prefab Sheds stand as an exceptional choice for individuals seeking a reliable and attractive structure to meet their storage or living needs.
Design Your CArolina Barn Prefab Sheds
Carolina Prefab Shed Barn Features
24" x 36" non-insulated windows (2x)
6' double door (1x)
76" sidewalls
4' loft on the back wall (1x)
Metal buildings – 24" stud & rafter spacing
Please note: The Carolina Barn is only available in metal.
Carolina Barn Sheds In Missouri and Arkansas
Carolina Barn Pricing Guide
Property Owners = 1 Payment; Tenants = 2 Payments
Max RTO $15k
*1 Payment Required Up Front
| | | | |
| --- | --- | --- | --- |
| Size | Cash Price | 36 Month RTO | 60 Month RTO |
| 10×16 | $6,300 | $291.67 | $223.40 |
| 10×20 | $7,920 | $366.67 | $280.85 |
| 12×16 | $7,590 | $351.39 | $269.15 |
| 12×20 | $9,212 | $426.48 | $326.67 |
| 12×24 | $10,790 | $499.54 | $382.62 |
*3 Payments Required Up Front
| | | | |
| --- | --- | --- | --- |
| Size | Cash Price | 36 Month RTO | 60 Month RTO |
| 14×24 | $11,999 | $555.51 | $425.50 |
| 16×24 | $12,415 | $574.77 | $440.25 |
360 Interior View Carolina BArn Shed
Are you looking to create a farm-like feel to your property? Our Carolina Barn Sheds are a great investment to give your home that country feel. With the building being naturally divided into sections, you can capitalize on your organization needs. No matter if you need to organize your farmette animals or you need to organize your tools, the Carolina Barn Shed can fit your needs perfectly.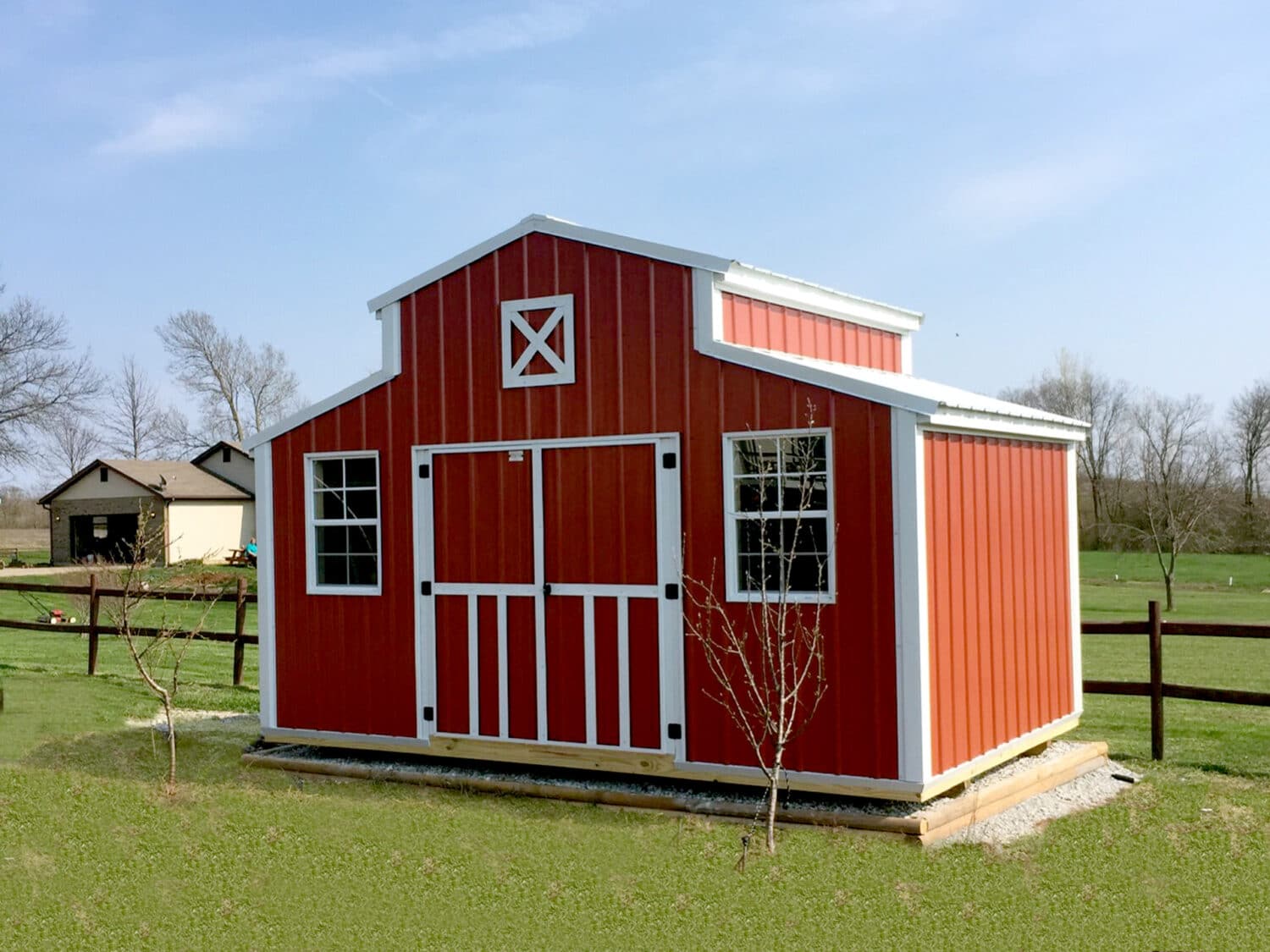 Carolina SHed Inventory in Missouri
Explore our present stock of Carolina Barns, available for you to purchase today! Find the ideal structure that aligns with your requirements and initiate the process with an initial down payment. The remaining balance is payable upon delivery, or you have the option to enroll in our Rent-To-Own program. Browse through our current inventory and become a new Carolina Barn owner today!
Carolina Barn Prefab Shed Features & Options
The Carolina Barn Shed comes standard with two windows and a door on the longest side of the shed. Available in metal only, these sheds are a great way to get a large barn feel without the large barn price tag.
We offer a snake and rodent-resistant door upgrade. Click below to download our FREE Price List to learn about other options.
Sided Lofted barn Includes:
24" x 36" non-insulated windows (2x)
6' double door (1x)
76" sidewalls
4' loft on the back wall (1x)
Metal buildings – 24" stud & rafter spacing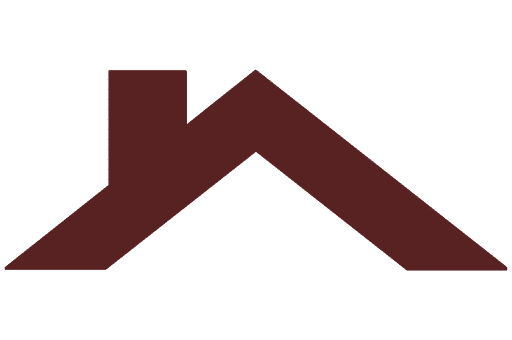 Metal or Shingle Roof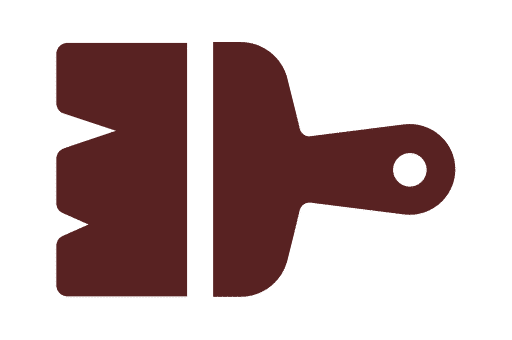 Many Colors Available

Additional Windows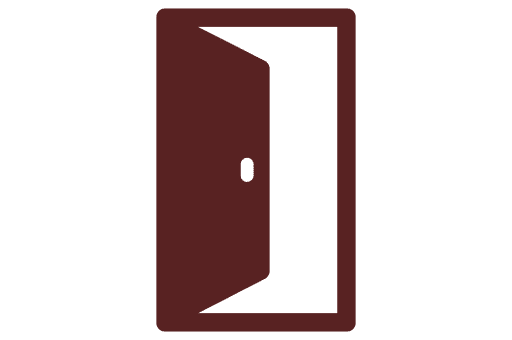 Rodent Resistant Door

Carolina Barn Delivery in MO
Our lofted barns are built locally in Missouri and delivered by our drivers. Because we are a local company, we give you personal and professional attention from your initial visit to the delivery of your lofted barn. Satisfied customers are our best advertisements. This means we want you completely happy with your lofted shed, and we have free delivery up to 150 miles from the Versailles and Elsinore locations, 100 miles from Hermitage, and 50 miles from our dealers.
Why Do Folks Carolina Barn Sheds?
People buy Carolina Barn Prefab Sheds for various reasons. Here are two common reasons people prefer these sheds.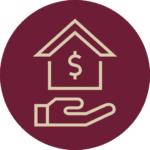 Some people convert Carolina Barn shed into a livable space, such as a tiny home or a guest home. The lofted area can be used for storage, while the main area can be used as a living space. This is an affordable way to have an in-law's quarter or a unique-looking hunting cabin.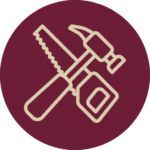 Some people use Carolina Barns as their primary workshop or studio. Imagine being able to partition separate working areas easily and have extra storage on the back wall.

FINANCING OPTIONS
Everyone should be able to afford quality; this is why we offer the Rent-to-Own option on our cabins, garages, sheds, animal structures, and greenhouses.