Best Cabin Vacations for a Family – The Ultimate Guide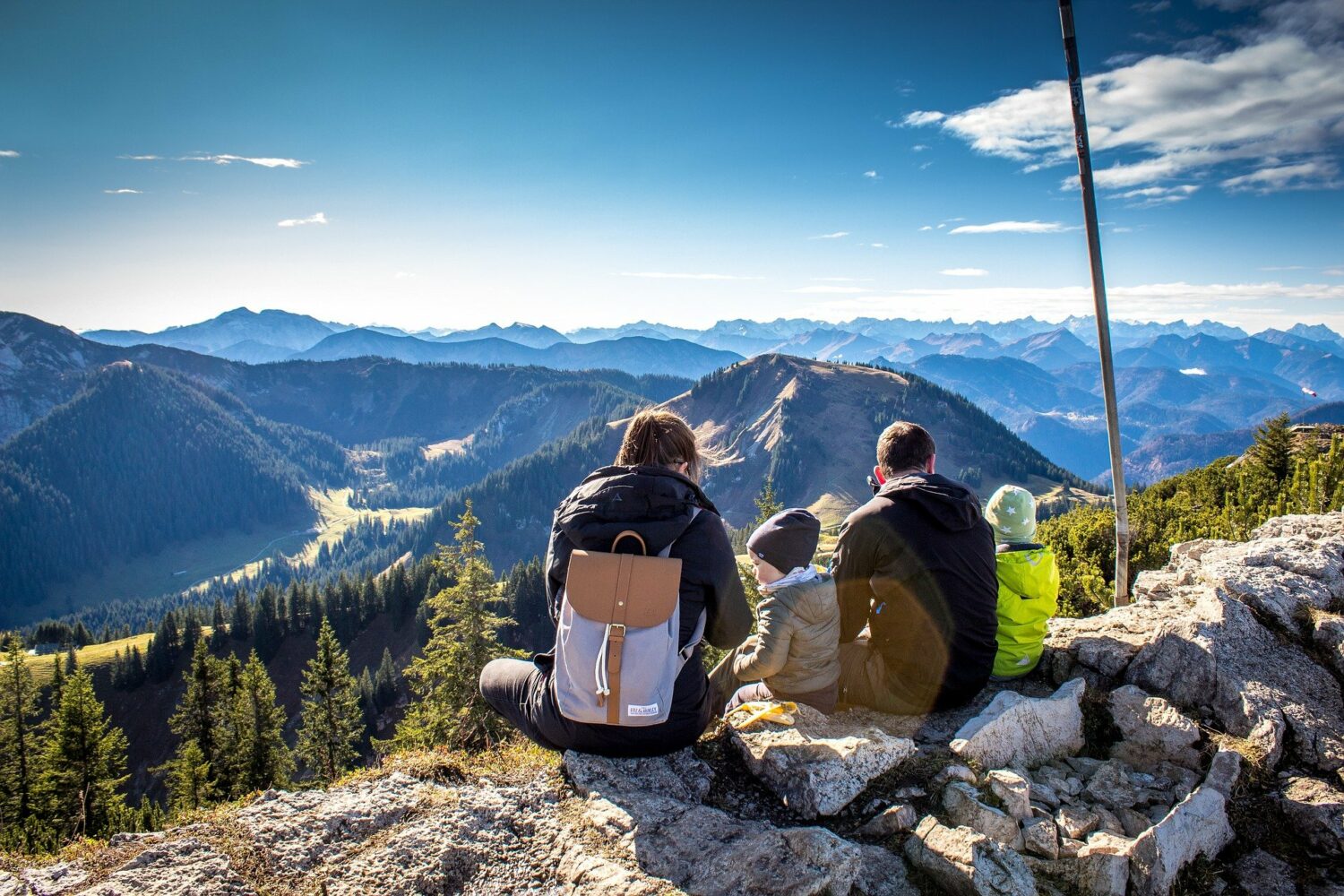 If you are looking for a super relaxing and adventurous vacation, then nothing beats the idea of going on cabin vacation.
There is something compelling about cabins that feels like home, so given your comfort, these cabin rental vacations are worth your money. And, best of all, cabins are a treat for both luxurious travelers and outdoor enthusiasts.
No matter what time of the year it is, you can always look up some of the best cabin getaways to spend your vacation. Whether you are a couple reviving your love life or an individual who wants to spend quality time with their family, cabin vacations are always worth the shot.
ARE YOU TIRED OF PITCHING TENTS FOR CAMPING?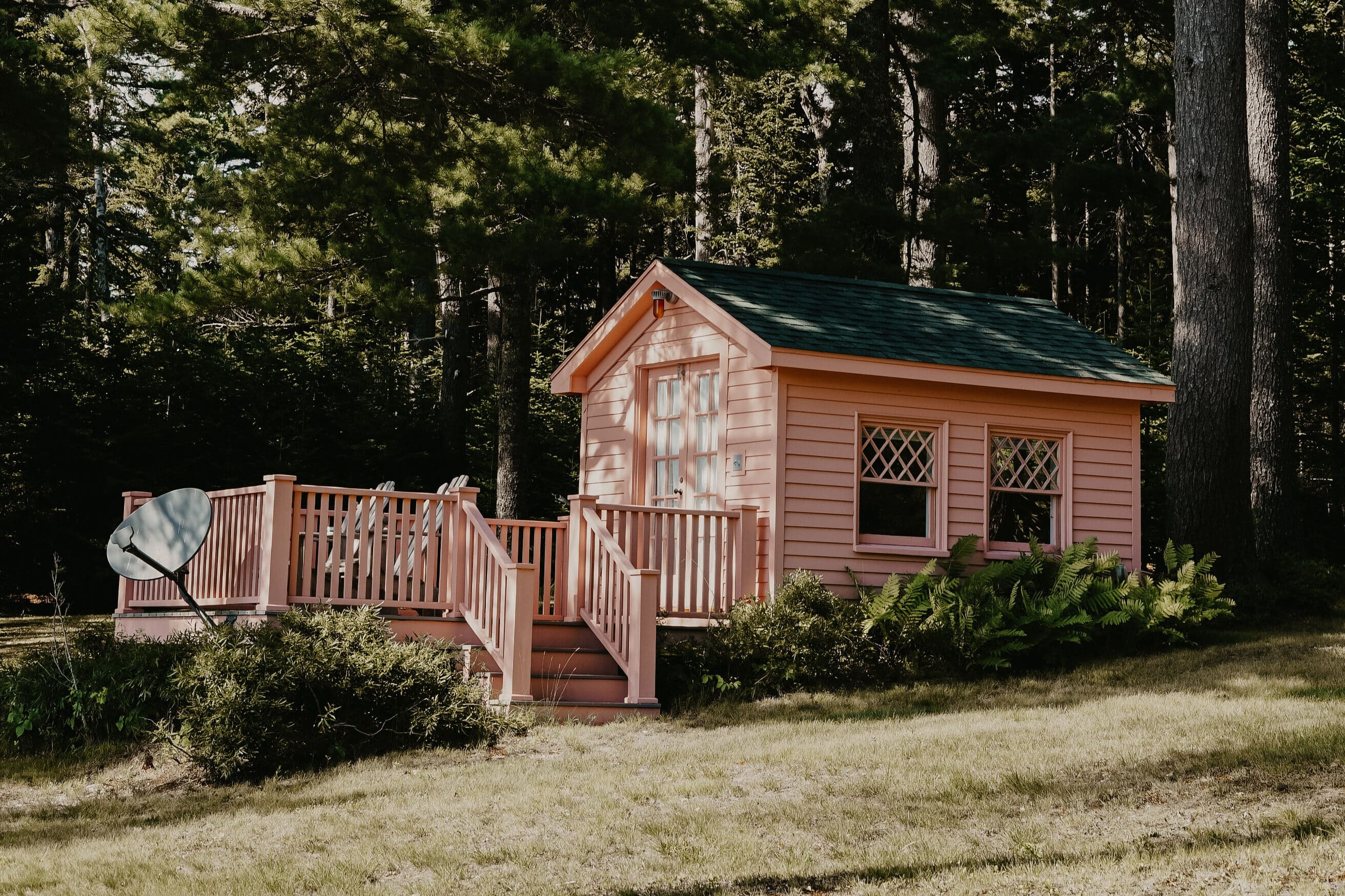 Fortunately, there are some breathtaking cabin getaways that will quench your desire for outdoor adventures and indoor nighttime nesting.
In this guide, we have put together some of the dream destinations for cabin vacations with family. Continue reading, and you might stumble upon your next traveling spot.
Are you looking for a quiet place to reconnect to nature? Then we have just the right cabin for you in the following ten best cabin getaways list.
Top 10 Cabin Vacation Destinations for a Family
LAKE MICHIGAN, NORTH AMERICA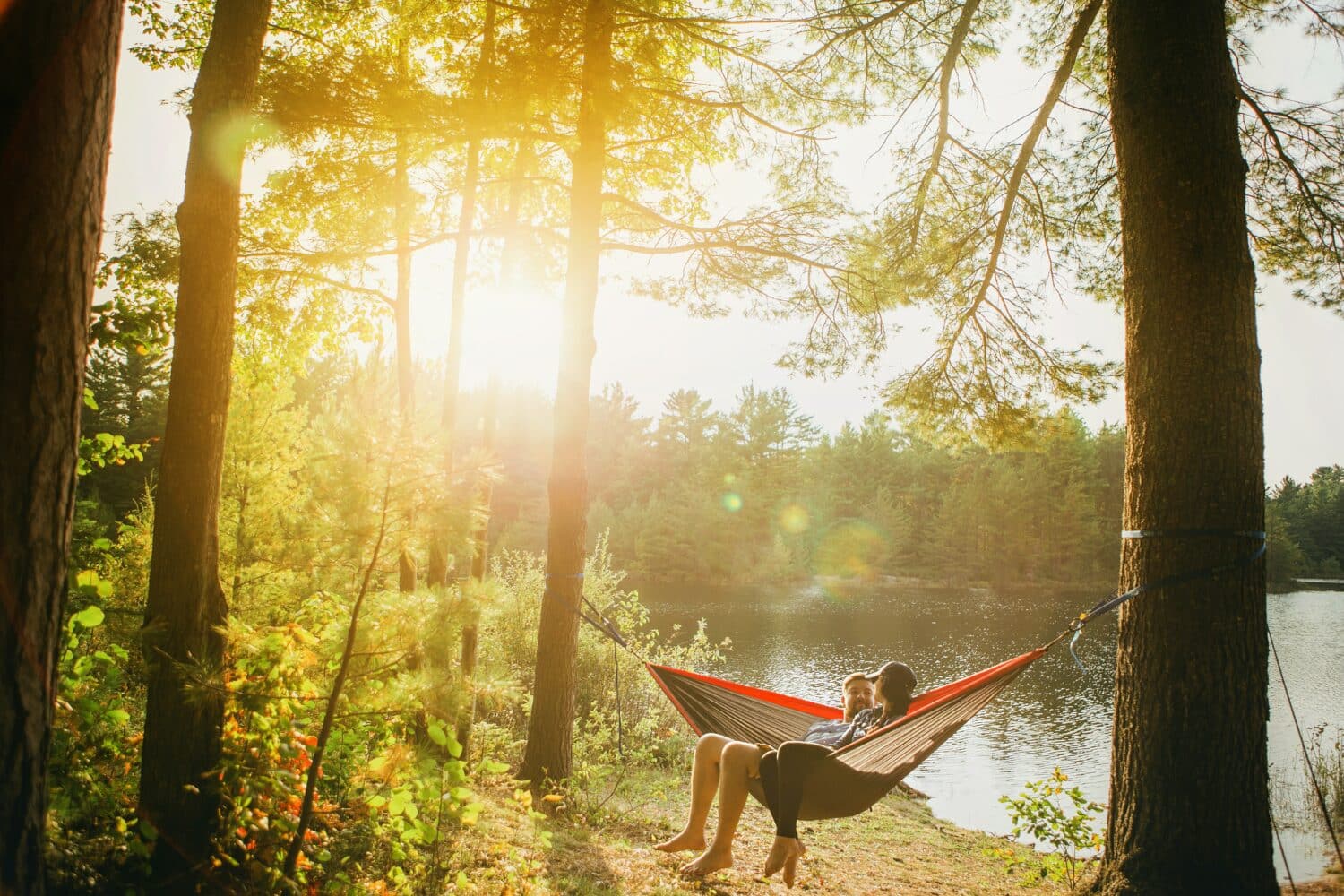 This majestic lake is one of the five great lakes of North America. You will find plenty of lake cabins alongside Michigan's southwestern coast. In the heart of beautiful views and calming silence, you can easily enjoy sand and shore.
Lake Michigan offers some of the coolest cabin vacations that you can book for yourself and your family. For example, Tioga Falls cabin, Lincoln Log cabin, etc. Choose whichever sits right with your budget and preference.
LAKE TAHOE, SIERRA NEVADA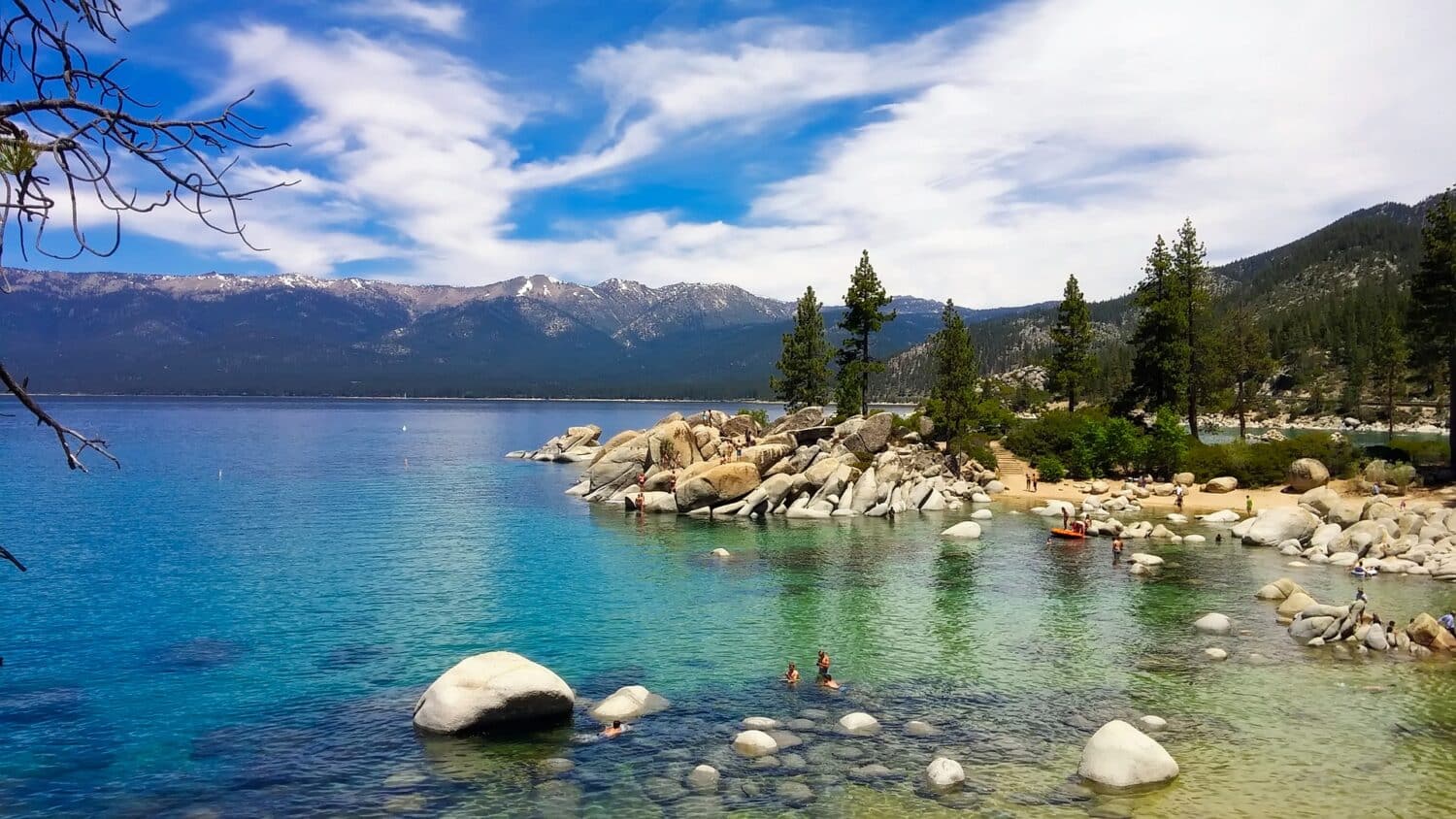 Another intriguing spot for cabin rental vacations in Lake Tahoe, located in the Sierra Nevada, with the perfect mix of adventure and calm. The cabins around Tahoe Lake are super cozy, quiet, and relaxing.
Away from the chaos of the world, you may spend cabin vacations with your family there. Make the most of lake water in summers and snuggle with your warm blankets indoors in winters.
ROCKY MOUNTAIN NATIONAL PARK, US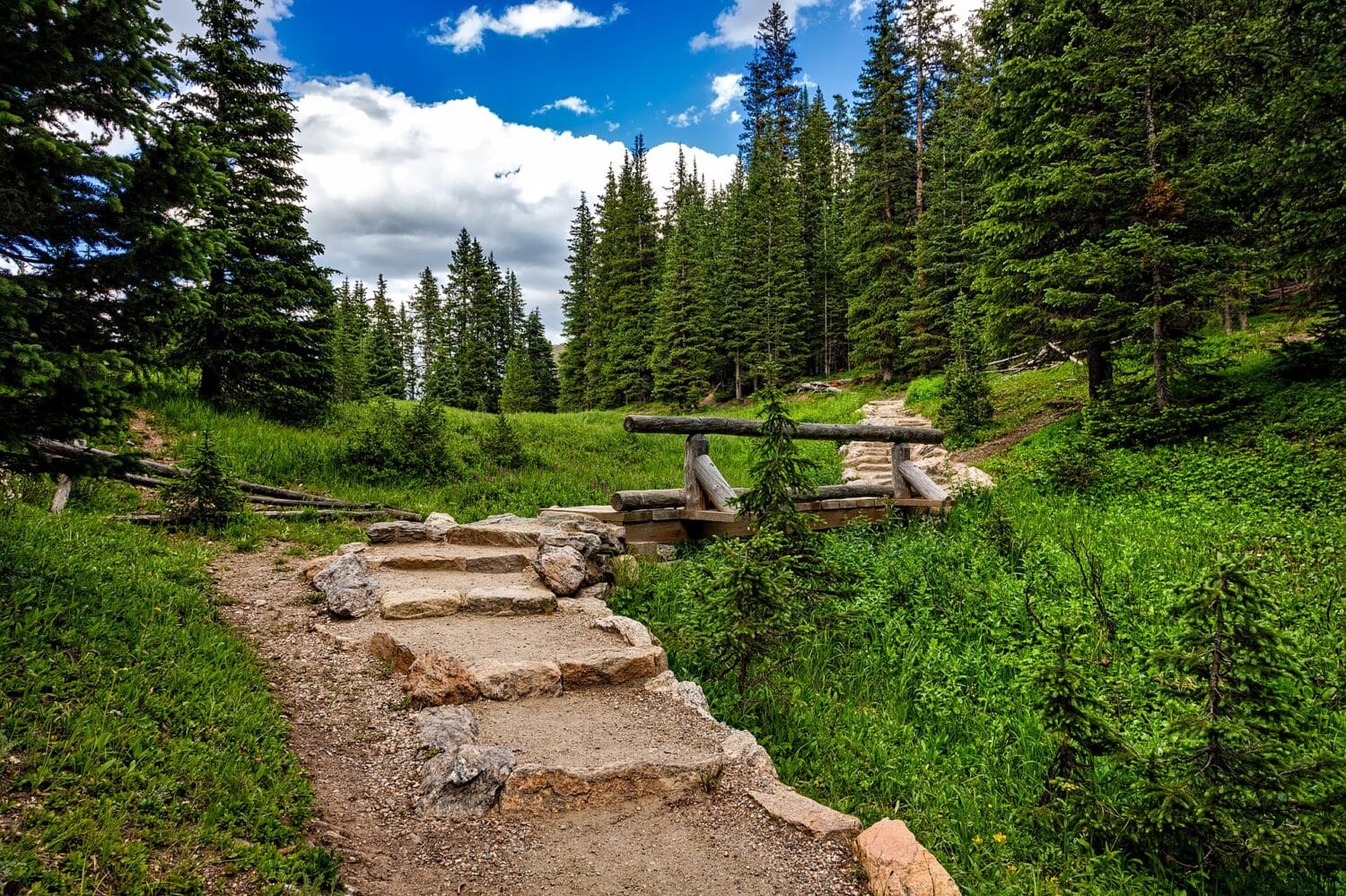 The Rocky Mountain National Park cabin is a recreational site that will keep you engaged with its breathtaking view. It gets even exciting in the winter season, and you and your loved ones can enjoy the amazing views of altitude hiking.
The favorite east entrance, the mountain is Estes Park, while the Grand Lake is the west entrance recreational area. It is undoubtedly one of the best cabin getaways for tourists.
BLUE RIDGE MOUNTAINS, NORTH CAROLINA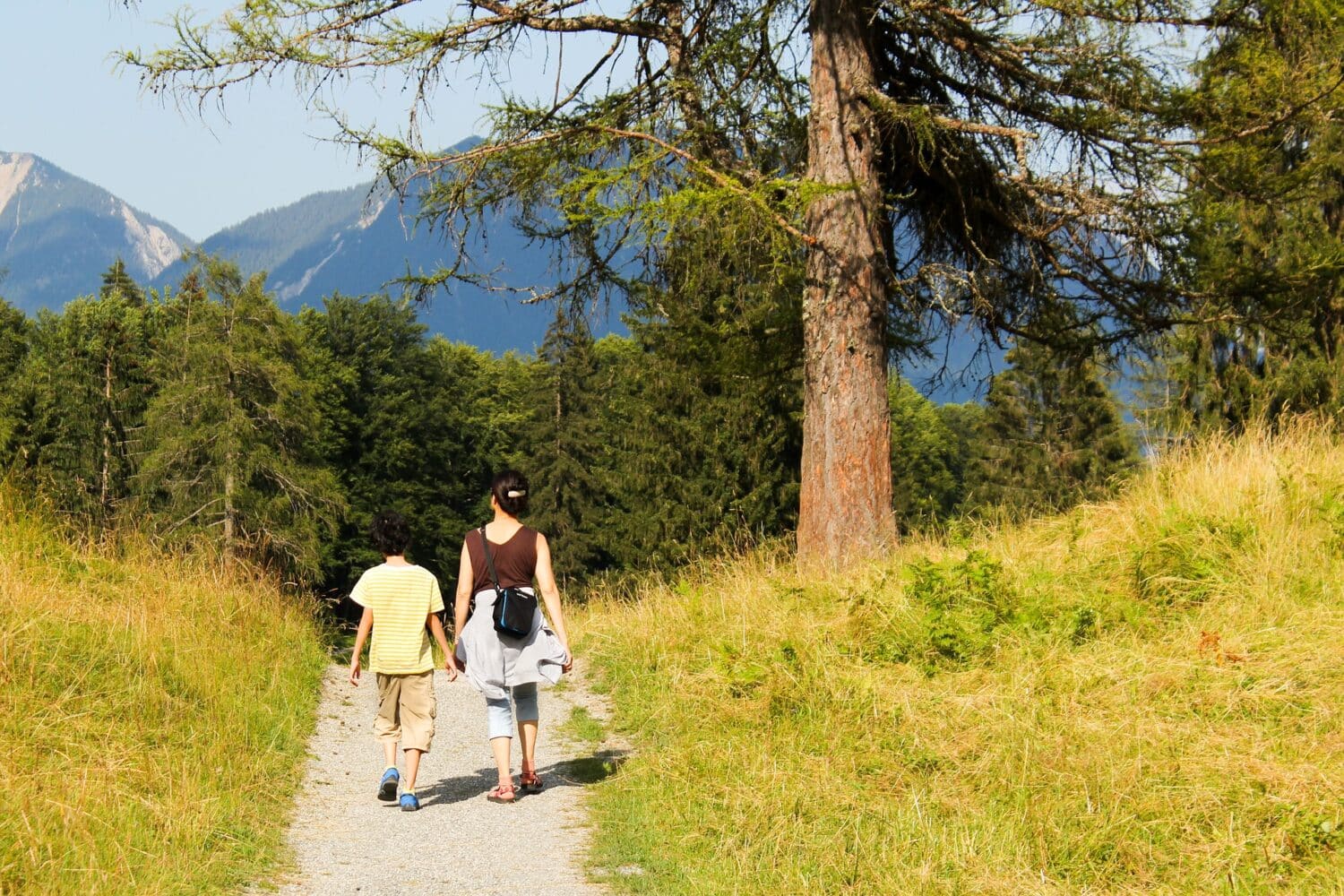 There is so much beauty to hunt in the lakes of North Carolina. Especially the Blue Ridge Mountains. If you are looking for some cabin vacation spots with several scenic hiking trails, you might want to fly to the Blue Ridge Mountains. They have beautiful cabins that will cater to the needs of your entire family.
Along with hiking and nesting indoors, you can also plan a visit to Asheville town and Biltmore Estate. They are not too far from the Blue Ridge Mountains.
NICK'S COVE, TOMALES BAY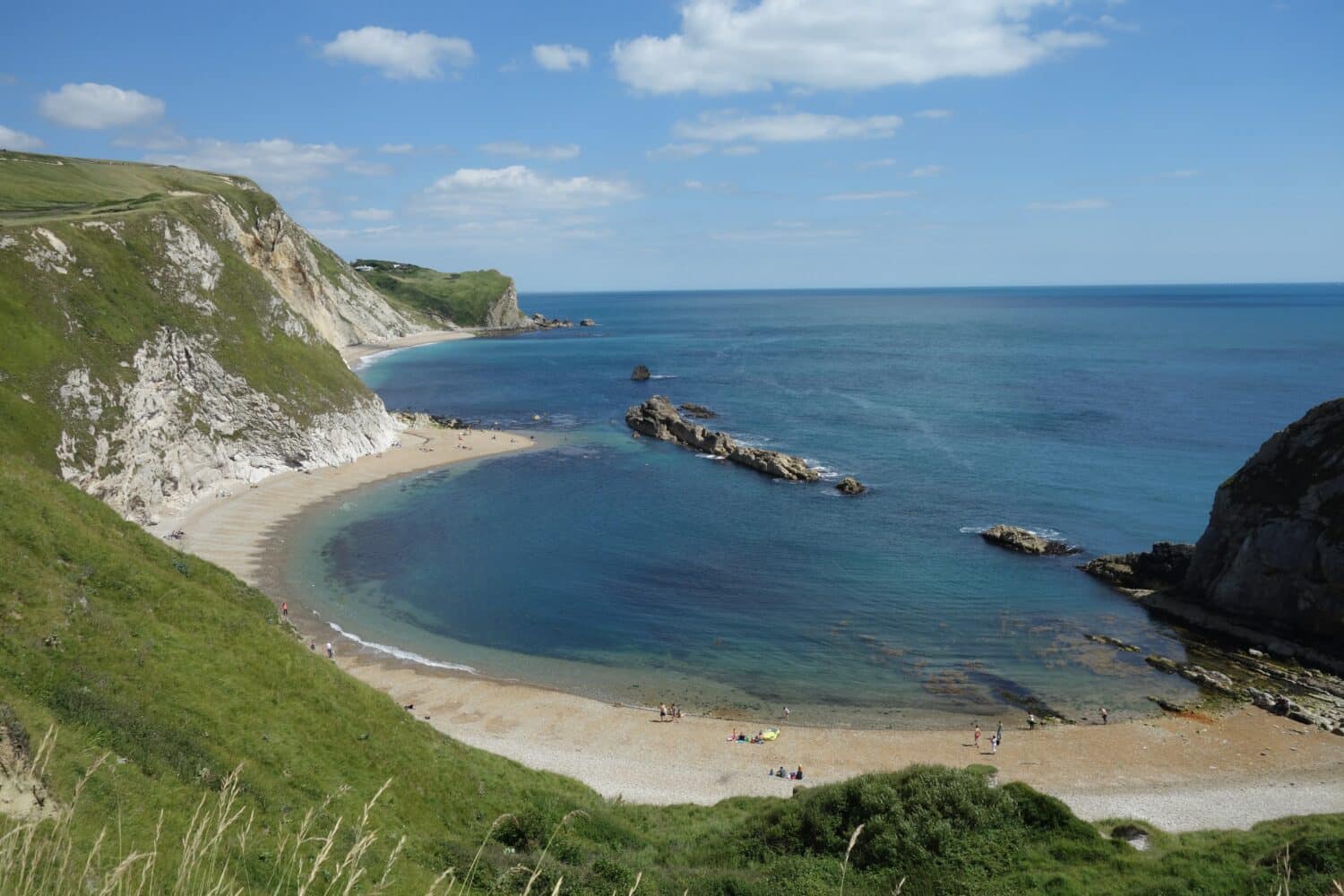 Another aesthetic destination for your cabin vacations can be the beautiful spot of Nick's Cove, located on the shores of Tomales Bay. The cottages there are beautifully stilted with wood, which balances its historic charm. Plush linens on their massive, heightened beds add that extra charm to the overall view.
Nick's Cove can be the perfect spot for both the couples longing for a romantic escape, as well as the families. The boathouse is located right down the cottage. You can hang out with your loved ones there. Amazing, isn't it?
I highly recommend…
From start to finish, this company was professional, courteous, and value-oriented. I highly recommend them. Communication was easy, and they made the process so much easier. I wish everyone did business this way.

Debbie Ferrell
BOURBON RIDGE RETREAT
Saved up enough to spend some quality time at a high-end cabin? Well, Bourbon Ridge Retreat is the best option out there. Located in the heart of Ohio, this majestic getaway has two big cabins that are already furnished with top-tier furniture.
Other spots include an expansive kitchen, spacious bathrooms, and a massive theater room for your entertainment. Bourbon Ridge Retreat has everything that you have ever wished for. It is indeed an excellent spot for cabin rental vacations if you have good savings stored.
RED COTTAGE, NEW YORK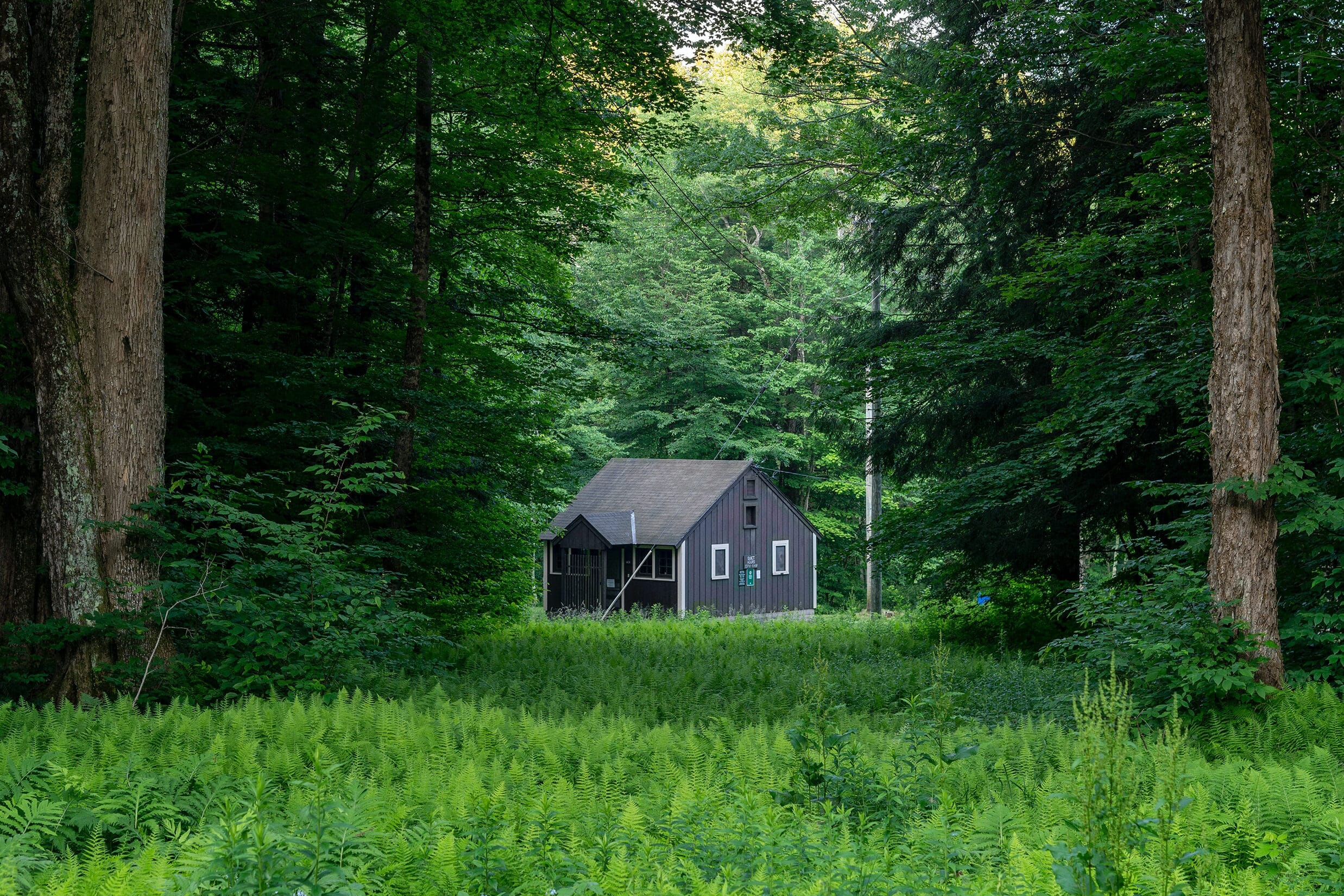 A lovely escape from the chaotic city of New York will bring you immense pleasure. Red Cottage will bring you immense pleasure. Red Cottage will be your companion in this matter. Red Cottage offers various top-notch cabins that are perfect for your relaxation and mind and body rest. If you are a couple of yearning to have a rustic experience, the wooden paneling and stone fireplace will intrigue you. One of the rental cabins of Red Cottage can be your next vacation destination.
PENNSYLVANIA DUTCH COUNTRY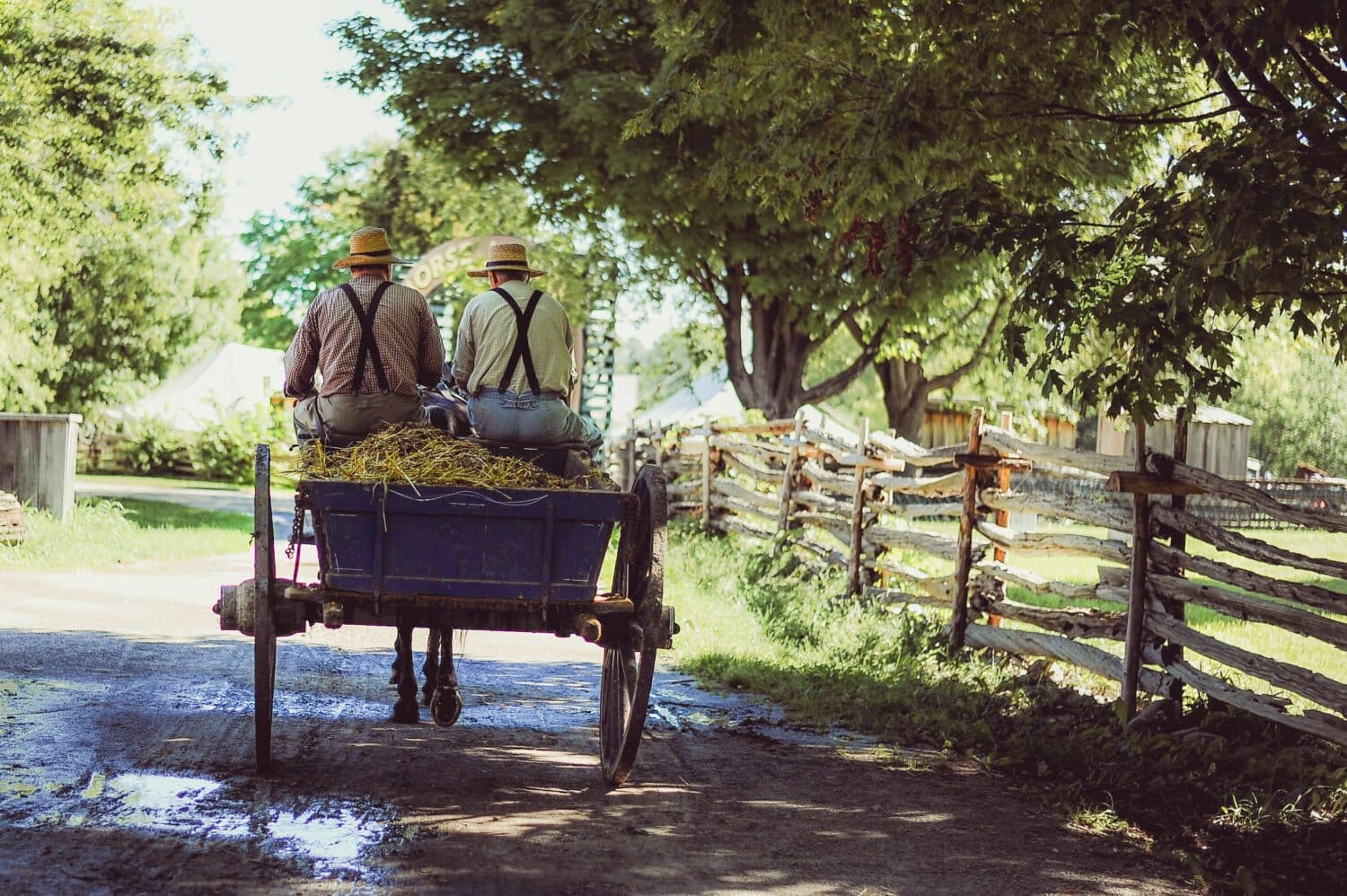 Want to have a peace loving and soothing cabin vacation with family? Then Pennsylvania Dutch Country cabins are the place to go. Covered in the bridged and aesthetically beautiful farms, this is one of the best cabin getaway options.
Intercourse, Elizabeth Town, Gettysburg, and Mifflintown are the top four spots to find when looking for the top tier cabins, so don't miss out on this!
GREAT SMOKY MOUNTAINS NATIONAL PARK, GATLINBURG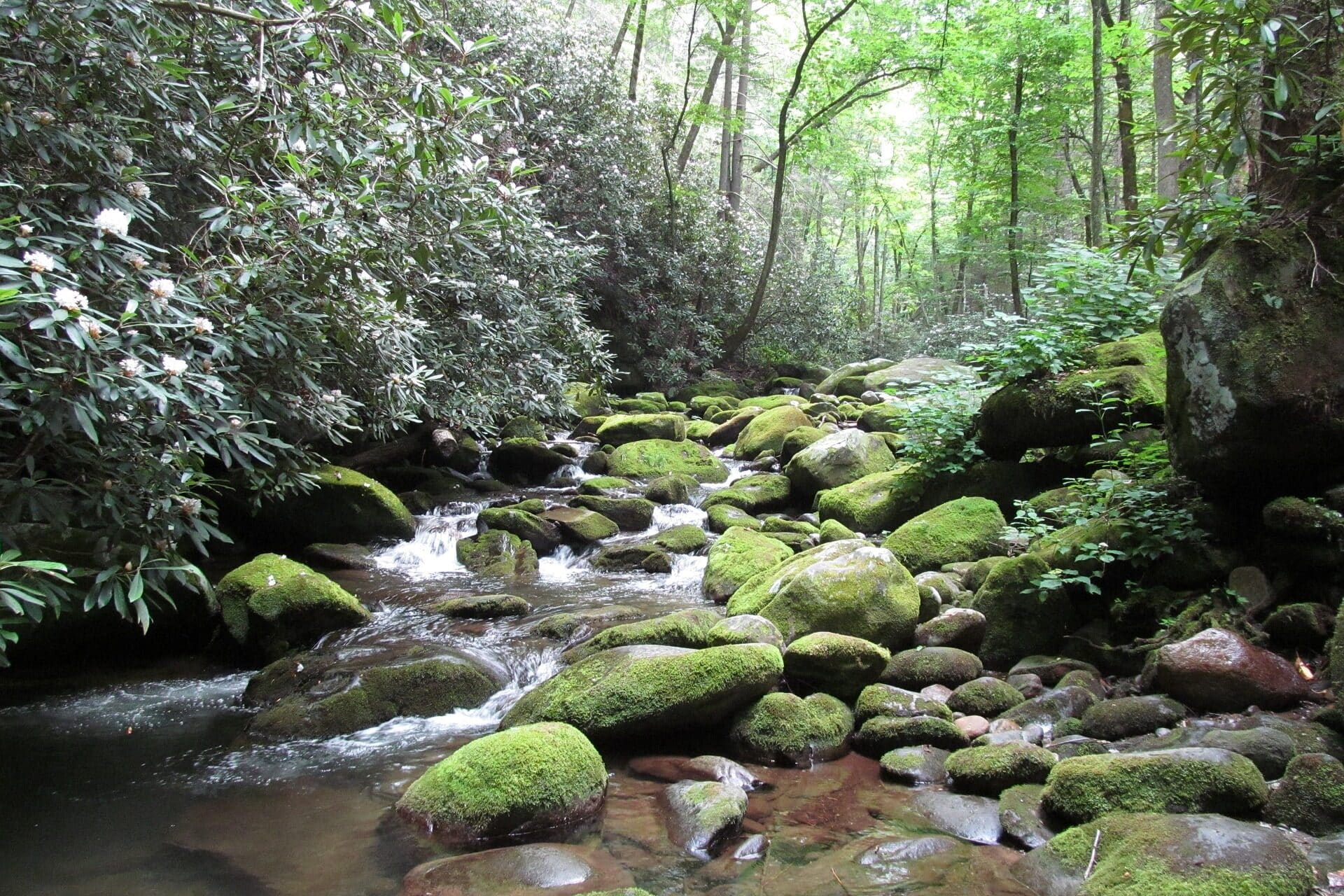 You can hunt down great cabins in the Great Smoky Mountains National Park entrance that are best known for their hiking trails. Covered with lavish greenery and freshest air, it is one of the best destinations for cabin vacations.
GOLDEN GATE CANYON PARK, COLORADO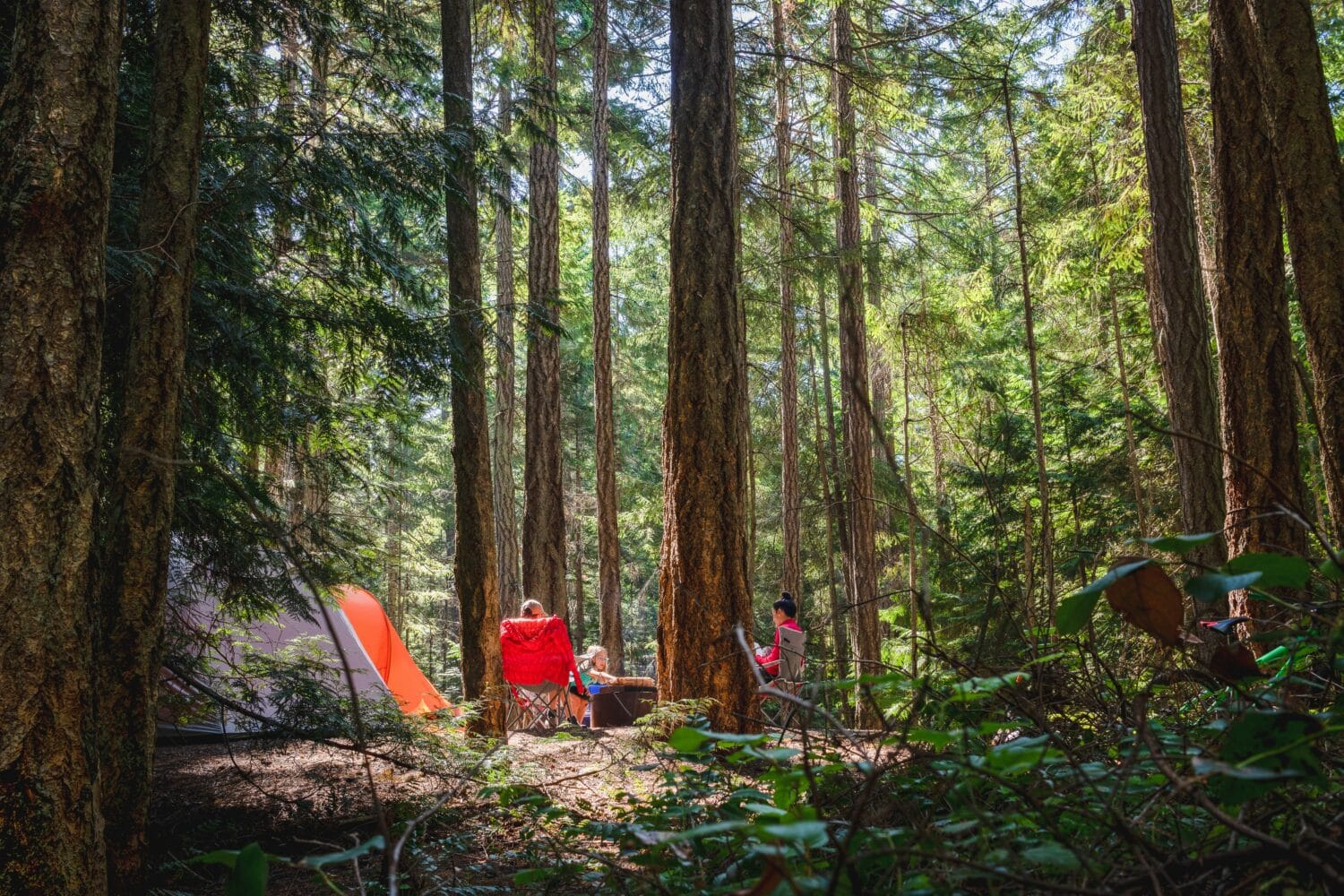 We have another nature loving and beautiful destination for cabin vacations. Golden Gate Canyon Park offers comfortable cabins that are a treat for both nature and adventure lovers. So, gear up and spend the rest of your summer in this beautiful mountainous state.
Dodge your chaotic schedule and make a well deserved escape to your favorite cabin vacation destinations with your beloved family. Above are the ideal and some of the best cabin getaways to choose from.
SALE & STOCK BUILDINGS
We hope you enjoyed reading about the best cabin vacations. Our cabins are very popular buildings for travelers, design devotees, and outdoor lovers. You can start by looking around inventory, choose one of the inventory or request a quote for your customized cabin that will fit your needs. It starts with a click on the request info button, then you will fill out the form with some contact information, and then we will send you more information about the cabin you chose.
CONTACT US
If you need any further assistance or any questions regarding our prefab cabins or anything else on our website, please contact us, and we will be sure to help you find the dream cabin that you have been looking for. The Backyard & Beyond phone number: 573-322-8679.

FINANCING OPTIONS
Everyone should be able to afford quality; this is why we offer the Rent-to-Own option on our cabins, garages, sheds, animal structures, and greenhouses.