Is summer your favorite time of year with the long evenings, lawn parties, and blooming flowers? If that's the case, you probably spend a lot of time in your backyard. An outdoor pavilion will be an amazing addition to your summer plans!
With a space protected from rain, you can keep the party going even if a summer shower blows in. An outdoor pavilion adds an elegant element to your property with its stately roof and spacious interior.
Design Your STructure
Outdoor Pavilion features
Treated lumber where exposed to weather
A bench on either end
Handrails with 4' opening on each side
Metal roof
Outdoor Pavilions in Missouri
Check out some of the outdoor pavilions we have built in the past! The various sizes and colors let you choose a pavilion that fits with the aesthetic of your property. Start dreaming of where you're going to put your pavilion and the landscaping you will surround it with! Contact us if you have any questions or request a free quote.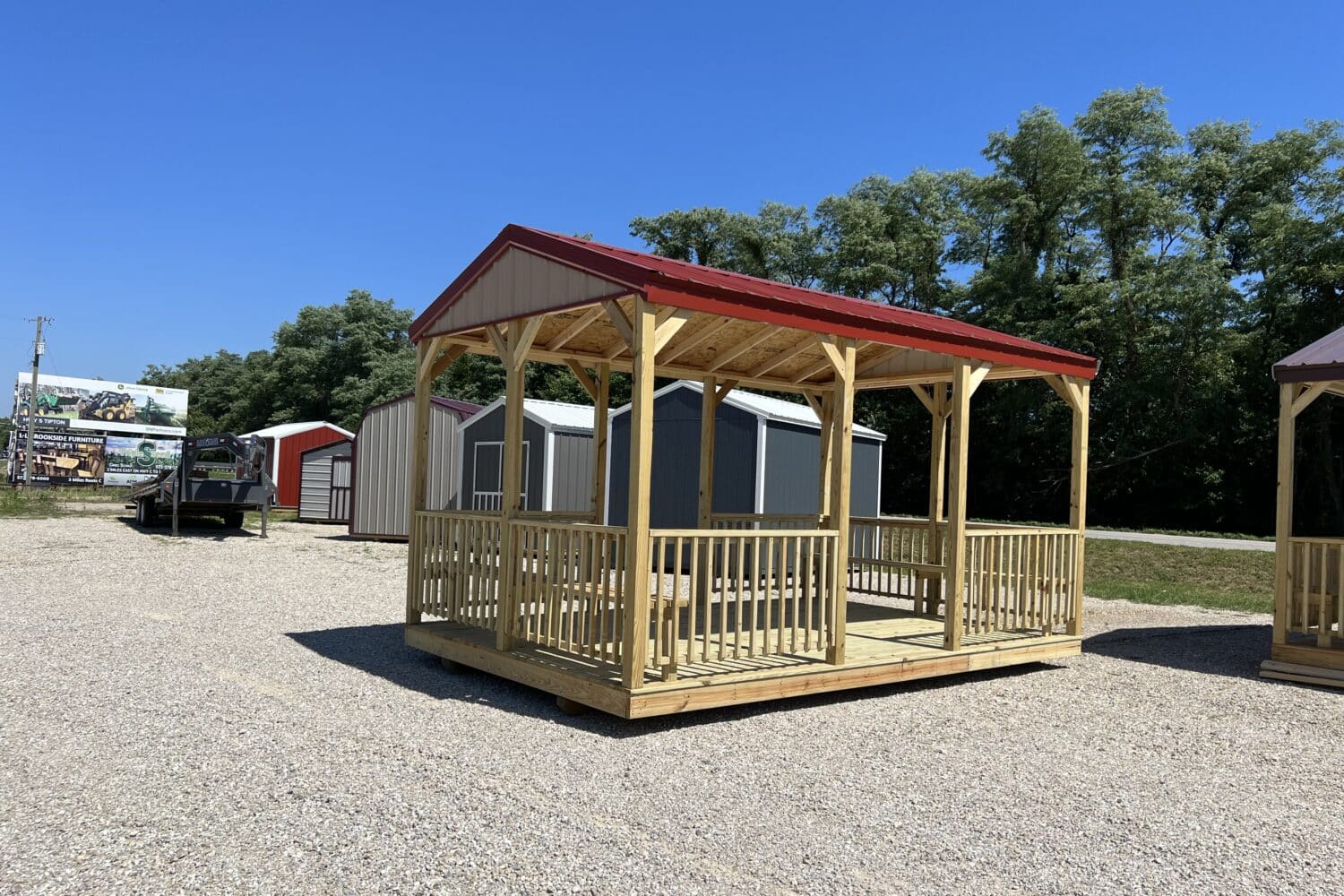 Outdoor Pavilion pricing guide
*3 Payments Required Up Front
| | | |
| --- | --- | --- |
| Size | Cash Price | 36 Month RTO |
| 10×12 | $4,450 | $206.02 |
| 10×16 | $5,700 | $263.89 |
| 10×20 | $6,999 | $324.03 |
| 12×16 | $6,999 | $324.03 |
| 12×20 | $8,395 | $388.66 |
*$3,000 Deposit + 1 Payment
| | | |
| --- | --- | --- |
| Size | Cash Price | 36 Month RTO |
| 12×24 | $9,999 | $462.92 |
| 14×24 | $10,999 | $509.21 |
| 14×32 | $14,900 | $689.81 |
| 16×24 | $12,900 | $597.22 |
| 16×32 | $16,850 | $780.09 |
360 Interior View Of a Backyard & Beyond Building
Check out an interior view of one of our sheds. This peak into the interior will give you a great idea of the quality work we do. We designed our pavilions with a bench on either side to provide a built-in seating space. Contact us if you have any questions about your pavilion design or if you want any customizations!
Outdoor Pavilion Features
Because we are committed to constructing top-quality buildings that last you for years to come, our outdoor pavilions come with standard features that ensure you get the best!
Treated lumber where exposed to weather
Bench on either end of the pavilion
Handrails with 4-inch openings on each side
Metal roof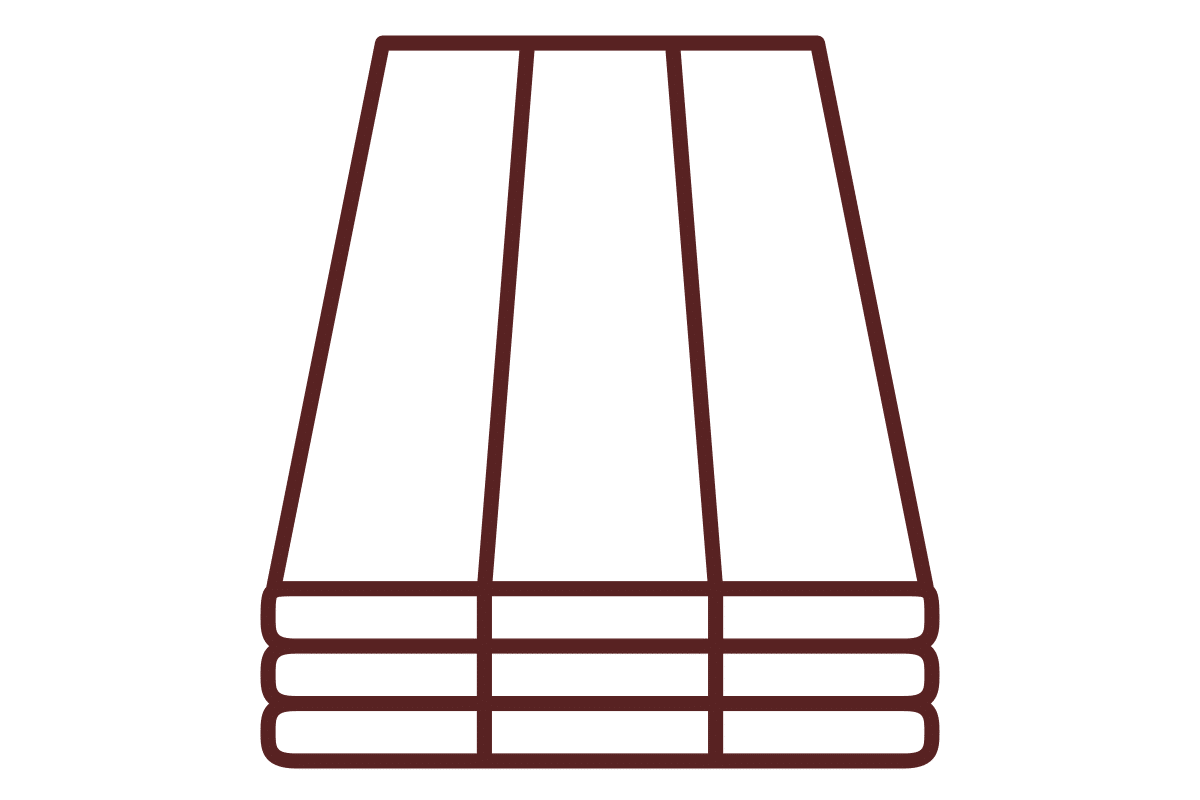 Treated Lumber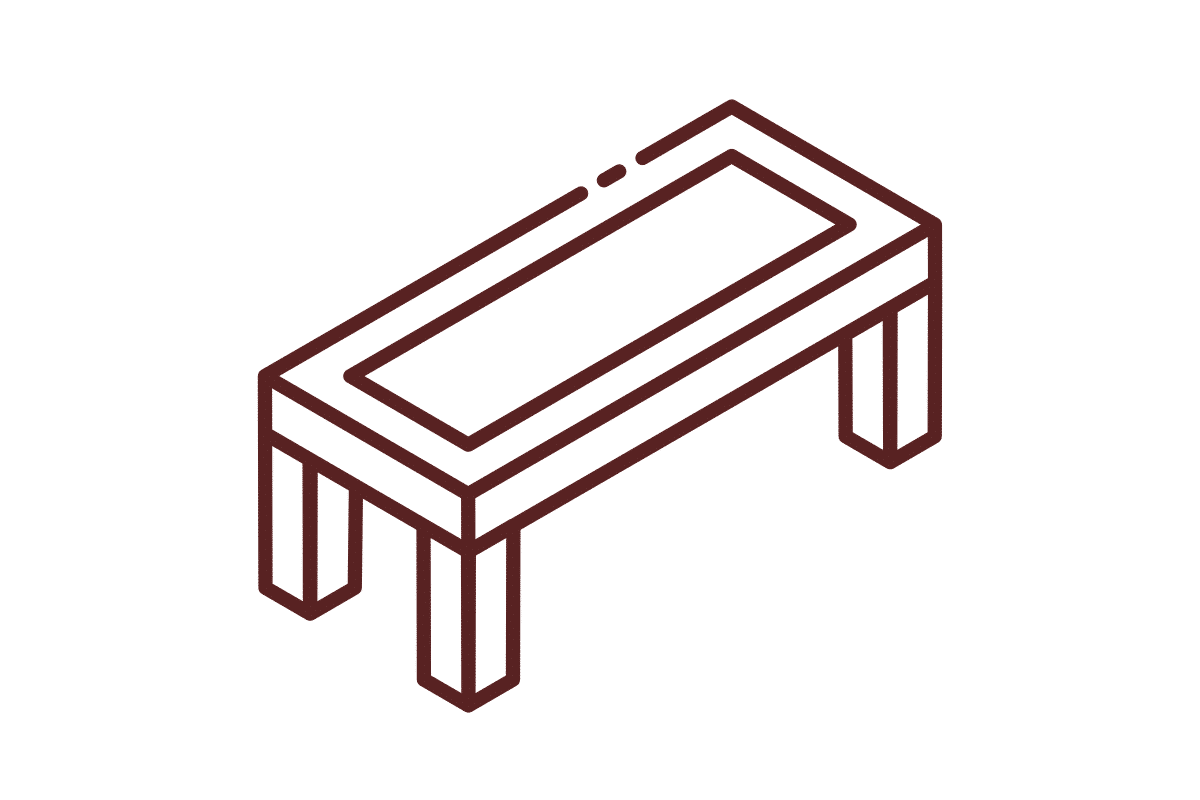 Two Benches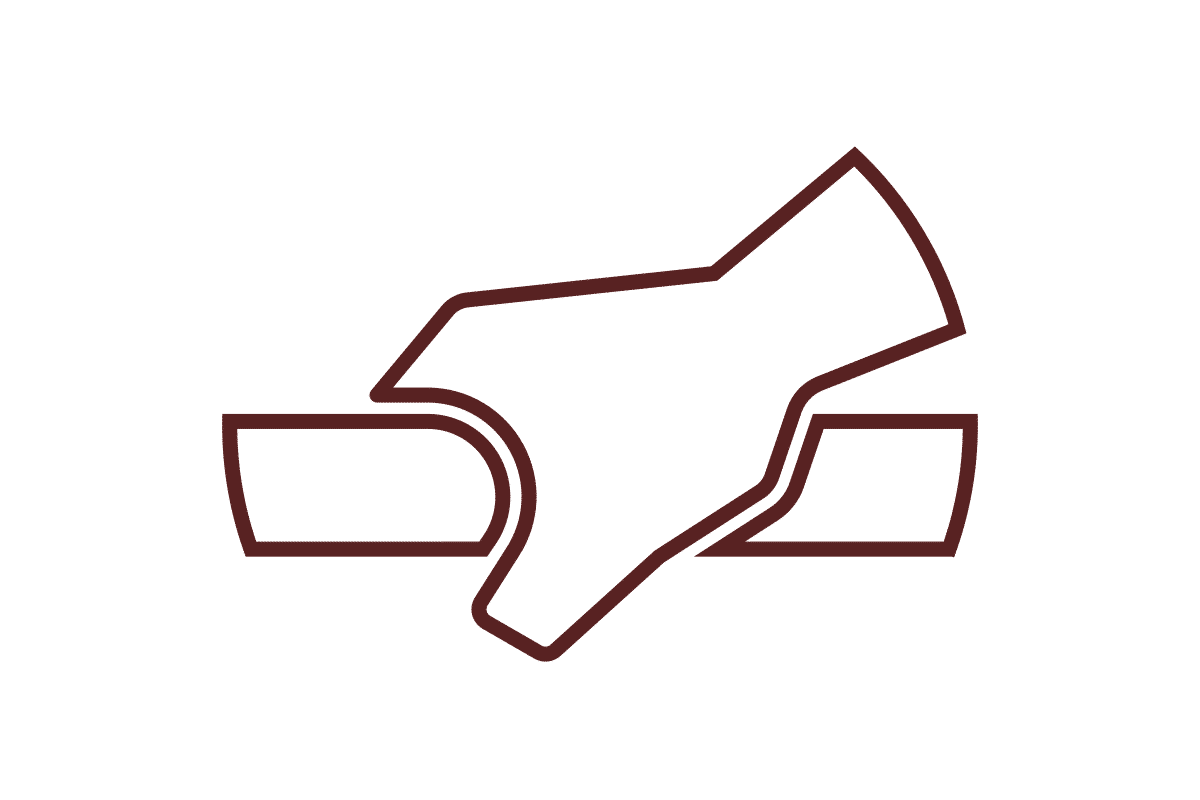 Handrailing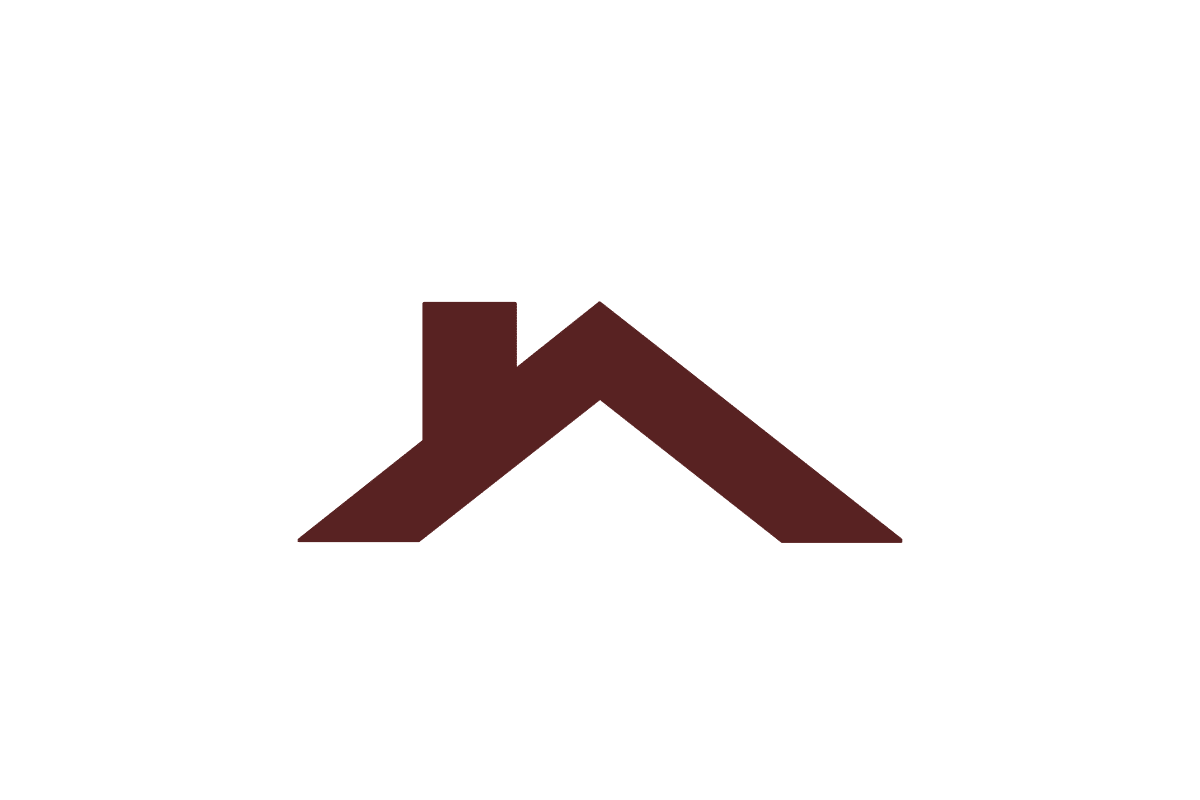 Metal Roof

Outdoor Pavilion Delivery in MO
A great benefit of an outdoor pavilion from Backyard & Beyond is that we offer free delivery to anyone within 100 miles of our main Versailles location. With our own delivery and set-up equipment, we'll set your pre-built outdoor pavilion wherever you want it! We also deliver for free within 50 miles of our dealers. Find the location nearest to you to see if you are within the free delivery range!
WHY DO FOLKS BUY Outdoor Pavilions?
Are you wondering what makes our outdoor pavilions the best option to add to your property? Your pavilion will add an attractive element to your property. With some landscaping, mulch, and plants, your pavilion will be your outdoor space's eye-catching centerpiece. Not only do our pavilions complement your property, but they also have some more practical benefits.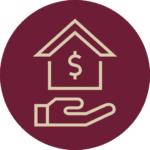 A pre-built outdoor pavilion is a more economical option when compared to an on-site build. We've created a streamlined and efficient method for constructing our buildings, saving you time and money. Just because we're quick doesn't mean that our buildings aren't top-quality. We are committed to giving you the highest quality structures.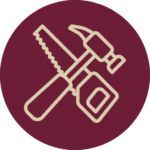 Our outdoor pavilions come in various sizes so you can choose the perfect fit for you! Opt for our smallest 10×12 pavilion for a quaint and cozy outdoor space or go with our largest 16×32 pavilion so you can fit all your friends comfortably under one roof!

FINANCING OPTIONS
Everyone should be able to afford quality; this is why we offer the Rent-to-Own option on our cabins, garages, sheds, animal structures, and greenhouses.