If you are passionate about making the outdoor space on your property welcoming and charming for you and your guests, a portable gazebo is the perfect fit for you! These durable structures not only offer you a space protected from the sun but also add an element of elegance to your property.
Built of either wood or vinyl material, these portable gazebos will last you for years to come. If you want a comfortable seating area in the midst of your lush garden, a gazebo can be outfitted with sitting hammocks, plush chairs, and side tables. A huge plus of gazebos is that whatever is under the roof of your portable gazebo remains protected no matter the weather.
Design Your STructure
Portable gazebo features
Treated lumber where exposed to weather
A bench on either end
Handrails with 4' opening on each side
Metal roof
Portable GAzebo pricing guide
*3 Payments Required Up Front
| | | |
| --- | --- | --- |
| Size | Cash Price | 36 Month RTO |
| 10×12 | $6,480 | $300.00 |
| 10×16 | $7,999 | $370.32 |
| 10×20 | $9,350 | $432.87 |
| 12×16 | $8,999 | $416.62 |
| 12×20 | $11,900 | $550.93 |
| 12×24 | $13,710 | $634.72 |
Note: The pricing above is for wooden gazebos. Contact us for pricing on vinyl gazebos.
360 Interior View Of a Backyard & Beyond Building
Take a look inside one of our buildings and see the care and detail we put into each of our structures. We pride ourselves in crafted top-quality structures that last you a lifetime. Obviously, the interior of your portable gazebo won't look exactly like this shed interior, but we hope this view of the different components that go into our buildings will give you confidence in our business. We can't wait to work with you to give you the dream addition to your property! Start the process by requesting a free quote.
Portable Gazebo Features
A portable gazebo from Backyard and Beyond is built by our craftsmen in our shop using quality lumber and metal roofs. Each structure is outfitted with these standard features:
Treated lumber
Benches
Handrails
Metal roof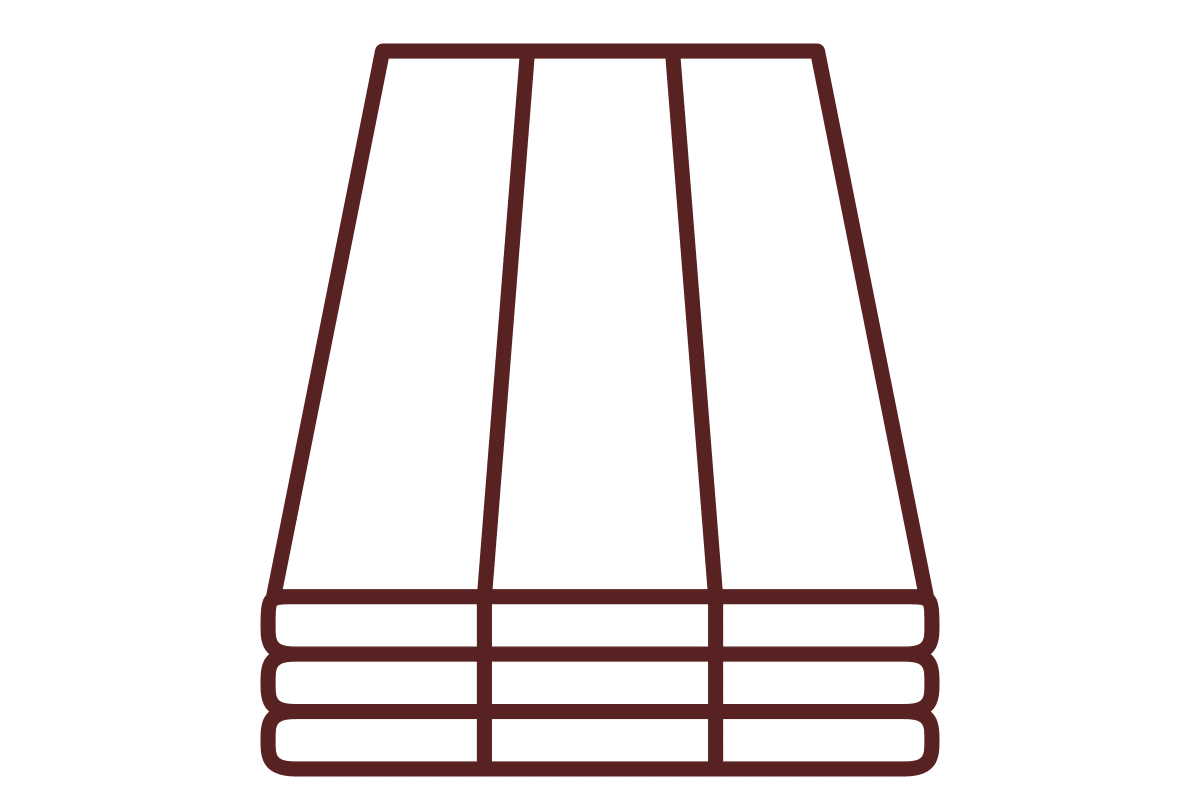 Treated Lumber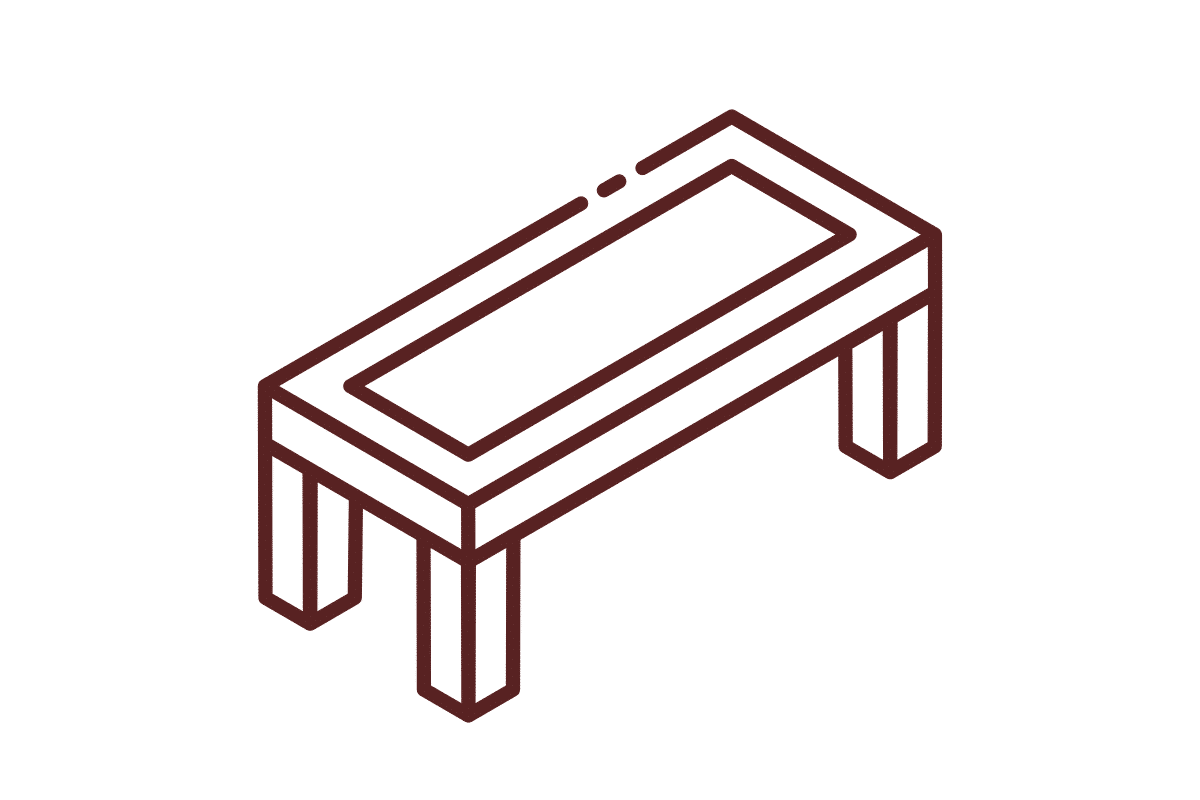 Two Benches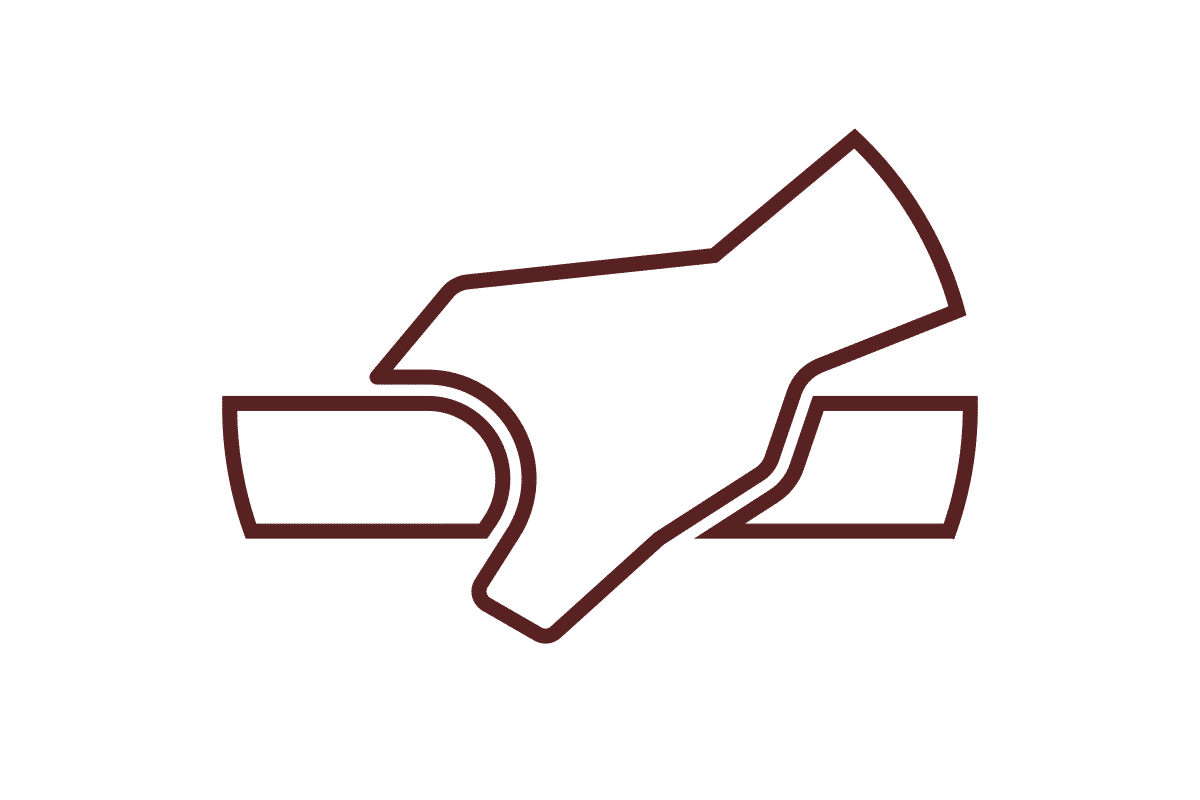 Handrailing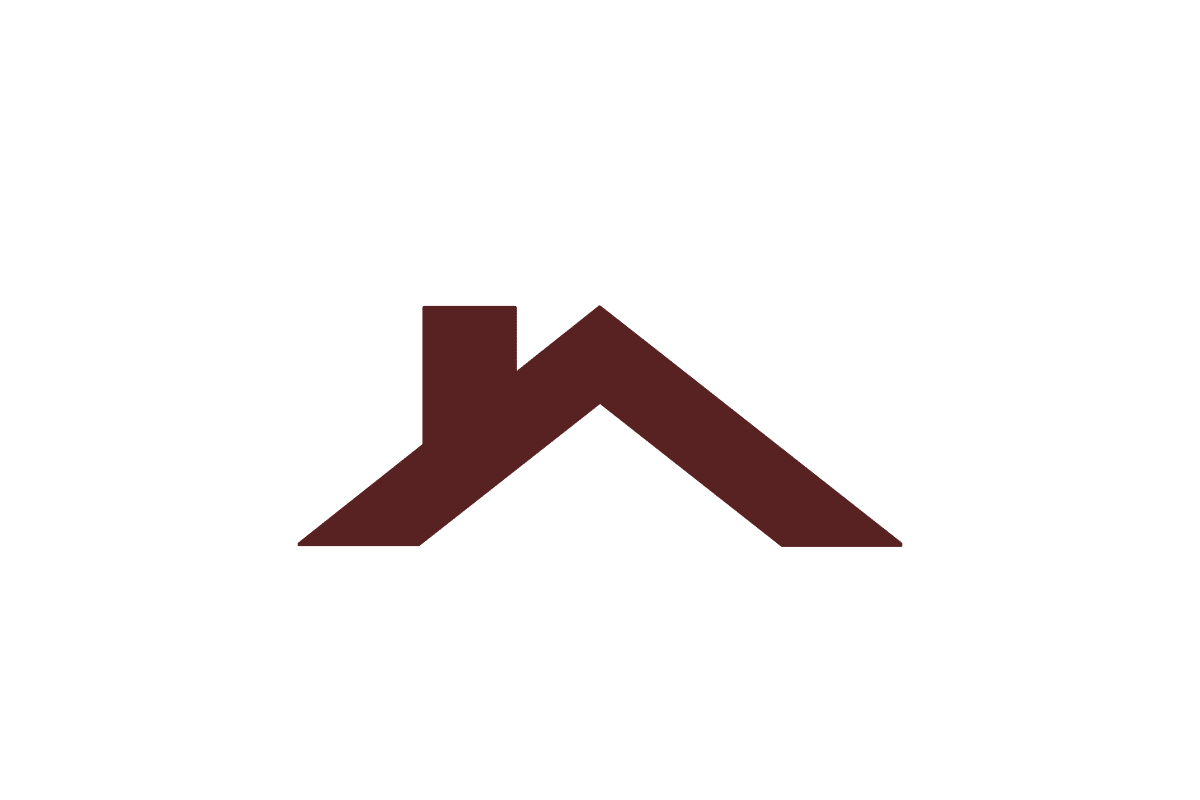 Metal Roof

Potable Gazebo Delivery in MO
Your portable gazebo will arrive at your property completely assembled and ready to go! We have our own hauling equipment which allows us to deliver and place your new building exactly where you want it! We offer free delivery to any location within 100 miles of our Versailles location. If you are within 50 miles of any of our dealers, you also qualify for free delivery. Check out our different locations to see if you're with our free delivery range!
WHY DO FOLKS BUY Portable Gazebos?
What is it about our portable gazebos that sets them apart from others? Is it just the fact that they look amazing and give you a perfect spot to relax on a summer evening? No, there are more practical reasons than the aesthetics and comfort our gazebos offer!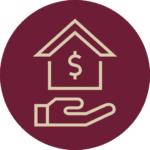 A portable gazebo doesn't have to stay in one spot forever! If you place your new structure in the backyard, and several years later find yourself moving to a new home across town, you don't have to leave behind your gazebo. With its sturdy build, you can move your gazebo right along with you!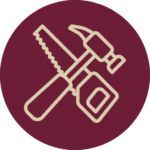 Our portable gazebos are assembled in our own manufacturing facility. We have streamlined the process so we can get your building done quickly and efficiently. In comparison to on-site builds, our gazebos are the cheaper and faster option!

FINANCING OPTIONS
Everyone should be able to afford quality; this is why we offer the Rent-to-Own option on our cabins, garages, sheds, animal structures, and greenhouses.