Are you looking for a way to get fresh and delicious vegetables all year round? Or do you have a green thumb and want to see your plants flourish? Our Portable Greenhouse is the solution for you! By purchasing a greenhouse you can continue to grow beautiful plants and delicious vegetables no matter the season.
Our portable greenhouses range in size from 8×12 all the way up to 12×24. Whether you're a hobby gardener just starting up with something new or a seasoned gardening enthusiast, we have a greenhouse for you! Enjoy the benefits of year-round greenery and the bonus of freedom from pests and weeds with your own Portable Greenhouse!
Design Your Portable Greenhouse
Greenhouse Features
All treated wood
4' x 6' base
76" sidewalls
48" stud and rafter spacing
UV resistant polycarbonate sheeting
36" door (1x)
16" wire shelves (2x)
Thermostat, exhaust fan, and light
Portable Greenhouses In Missouri And Arkansas
Take a look at the work we've done for other green thumbs and draw inspiration for your own addition to your garden! We are committed to bringing you satisfaction and helping you find exactly the greenhouse to fulfill your dreams.
Portable Greenhouse PRICING GUIDE
*3 Payments Required Up Front
| | | |
| --- | --- | --- |
| Size | Cash Price | 36 Month RTO |
| 8×12 | $3,900 | $180.56 |
| 10×12 | $4,500 | $208.33 |
| 10×16 | $4,900 | $226.85 |
| 10×20 | $5,200 | $240.74 |
| 12×16 | $5,400 | $250.00 |
| 12×20 | $5,800 | $268.52 |
| 12×24 | $6,900 | $319.44 |
360 Interior View Of 8×12 Portable Greenhouse
If you're looking for a way to enhance and expand your gardening, our portable greenhouse is the thing for you! Backyard & Beyond provides you with a quality construction that ensures a long lasting greenhouse. Try out our 3D Builder to get a feel for our products and see the customizations that are offered. Take the first step of transforming your garden and start designing your greenhouse today!
Portable Greenhouse Features & Options
Are you looking for a way to improve your garden and make it produce more? The Backyard & Beyond's Greenhouse will help your plants thrive with just the right amount of sunlight. Check out the various styles, designs, and features that will set your greenhouse up for success and get ready for some tasty vegetables all year long!
Available in 9, 12, 14, and 16 ft. wide and up to 40 ft. long
4×4 Treated Perimeter (Ground contact rated by the manufacturer)
Completely framed with MCQ treated 2x4s
Clear Polycarbonate Panels
2 ft. wide shelf on both sides of the building topped with 14 gauge galvanized wire mesh.
The electrical Package includes:

Extension cord plug-in for easy electrical service
Receptacle
Screw-in light bulb sockets
Thermostat-controlled exhaust fan
* A level gravel base is required. Blocking is not an option on greenhouses.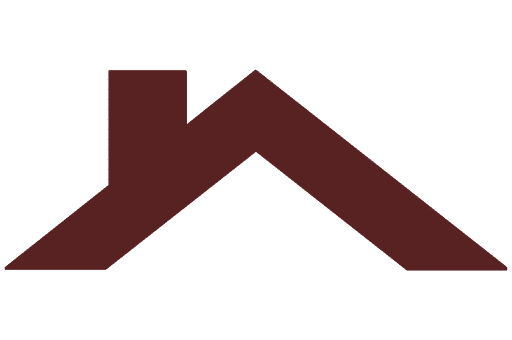 Polycarbonate panels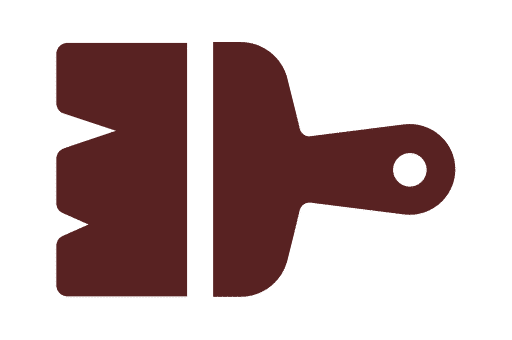 Many Colors Available

Additional Windows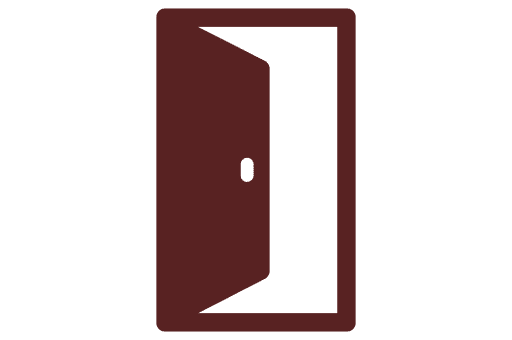 Rodent Resistant Door

Portable Greenhouse Delivery in MO
All of our portable greenhouses are delivered with our own trucks. We are able to deliver to Cape Girardeau, Dexter, Doniphan, Poplar Bluff, Silva, and other towns throughout Missouri. Our delivery services extend up to 100 miles from the Versailles location and 50 miles from our dealers.
Why Do Folks Buy Portable Greenhouses?
Our portable greenhouses are sturdily built to withstand harsh weather conditions. Designed to give you and your plants the best growing experience, our greenhouses are built to last at a price you can afford.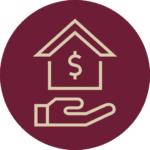 Choosing one of our Portable Greenhouses is an economic decision for your family. Save on grocery money by raising your own vegetables all year!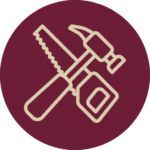 Our buildings are constructed to give you years of use. Their practical and hardy construction will protect your plants and help them to flourish.

FINANCING OPTIONS
Everyone should be able to afford quality; this is why we offer the Rent-to-Own option on our cabins, garages, sheds, animal structures, and greenhouses.