5 Benefits Of A Horse Run In Shed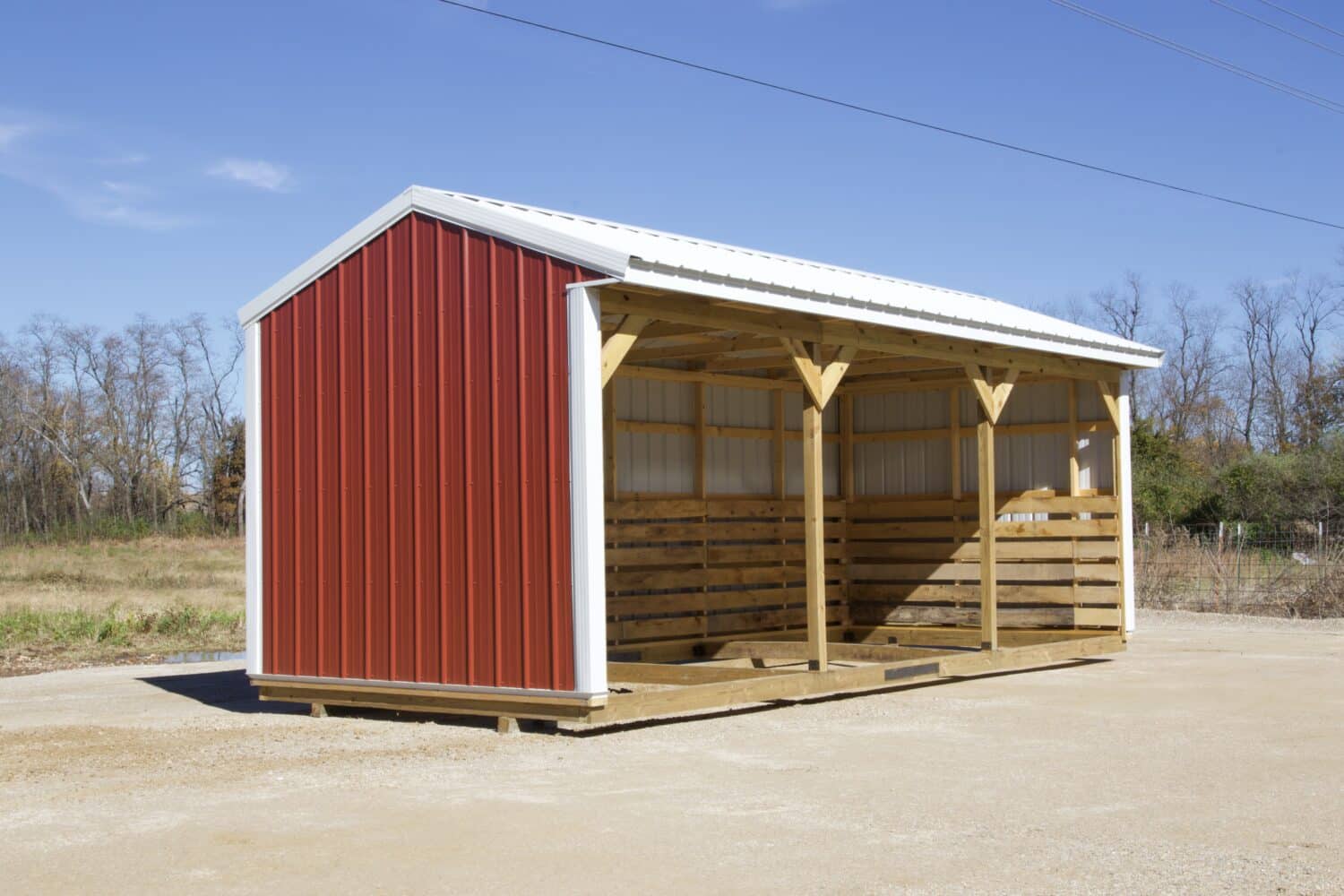 When the rain is falling and the wind is blowing, we are thankful for our warm houses and a place to stay dry. But our pets and livestock may not always be so fortunate. Have you thought about your horses and how they feel standing out in the rain? On a winter day when the snow is falling hard, do we always consider the welfare of our horses?
Maybe we grow tired of constantly bringing the horses into the barn in the winter when a sudden snowstorm arises. A Horse run in shed could go a long way in helping your horse stay dry and comfortable on those cold days in December or even on a rainy summer day in July.
You may know what a Run in Shed is, but why should you buy one? Let's dive into some important reasons that a Run in Shed is an investment you will want to make.
A Horse Run in Shed Provides Protection from the Elements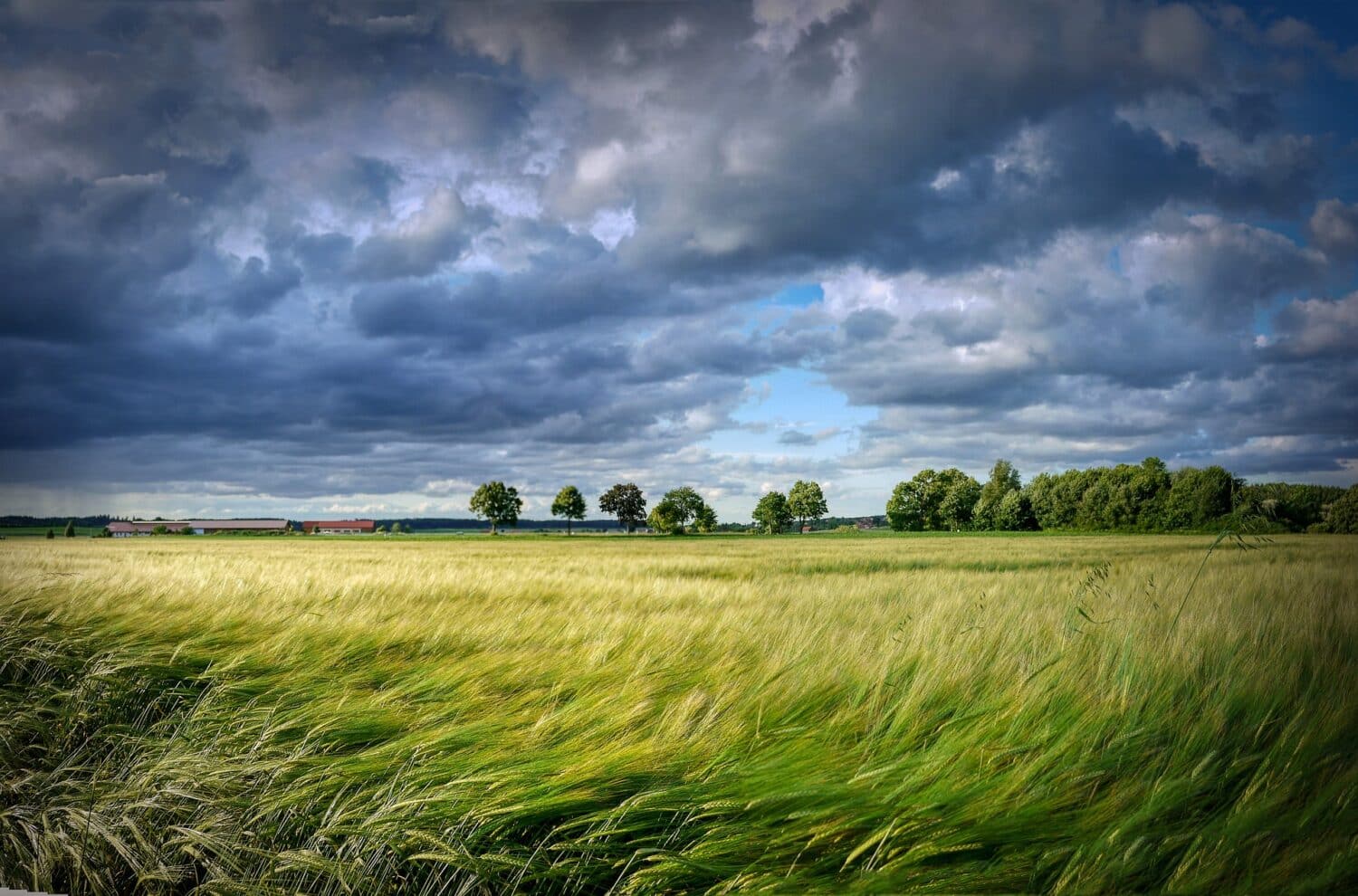 Protection in Cold Weather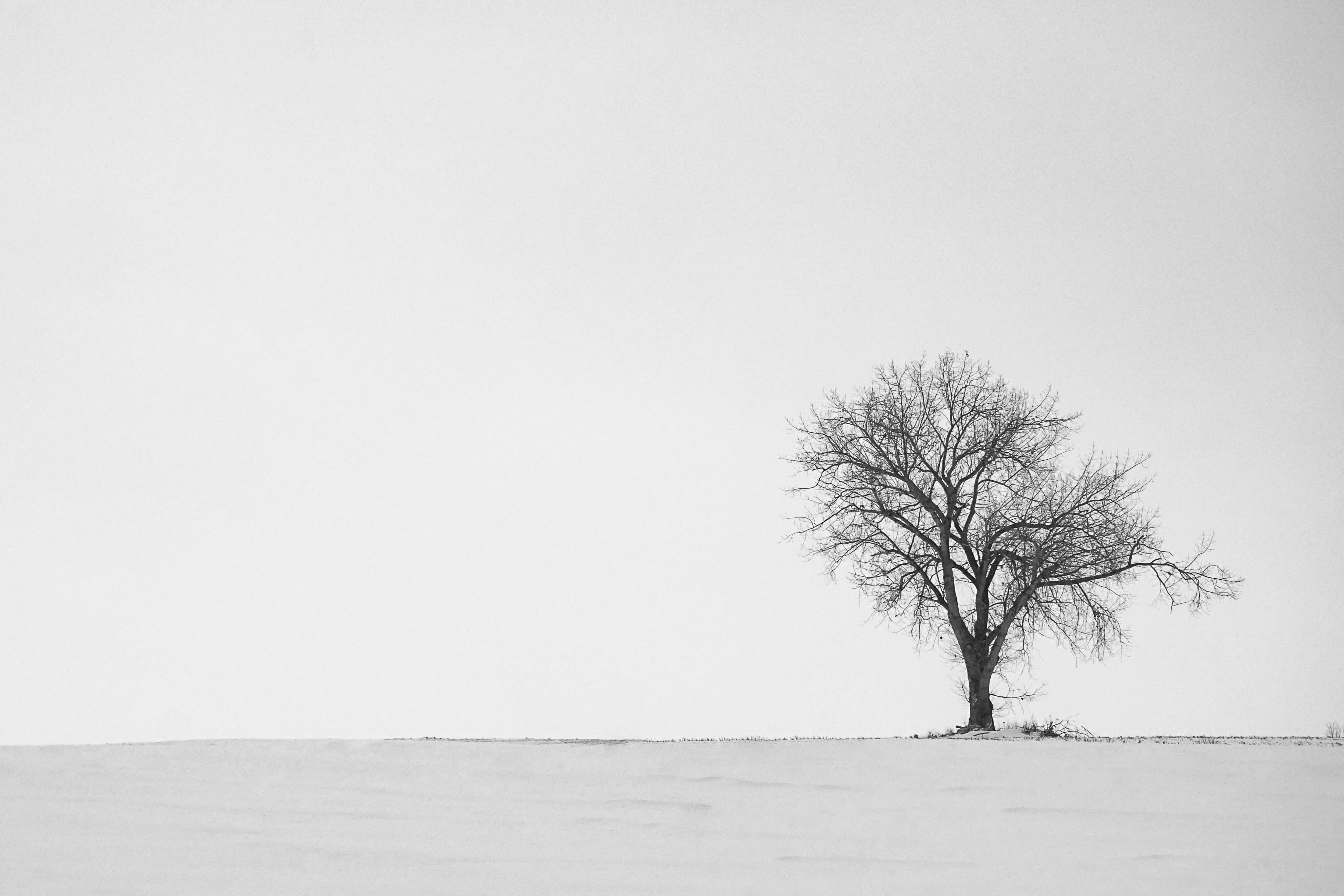 In the winter months, it can be miserable trying to stay warm in the cold outdoors. Though horses are gifted with naturally fuzzy coats, they may not always deal with the cold as well as we expect them to. If a horse is underweight or not in optimal health, consistent exposure to cold weather can be very hard on it. A run in shed can provide a refuge from the cold and help a horse stay healthy and dry.
Cold wind can also be harmful to a horse, especially if it is overexposed and does not have proper protection or shelter. Wind chill can cause a horse's temperature to drop, and cold wind can cause a horse to lose moisture from its skin and become dehydrated over time. Respiratory problems can also be a result of long exposure to cold winds and can cause health issues in a horse, like coughing and nasal discharge. A horse Run in barn is an easy way to keep your equine friend out of the cold.
Protection in Hot Weather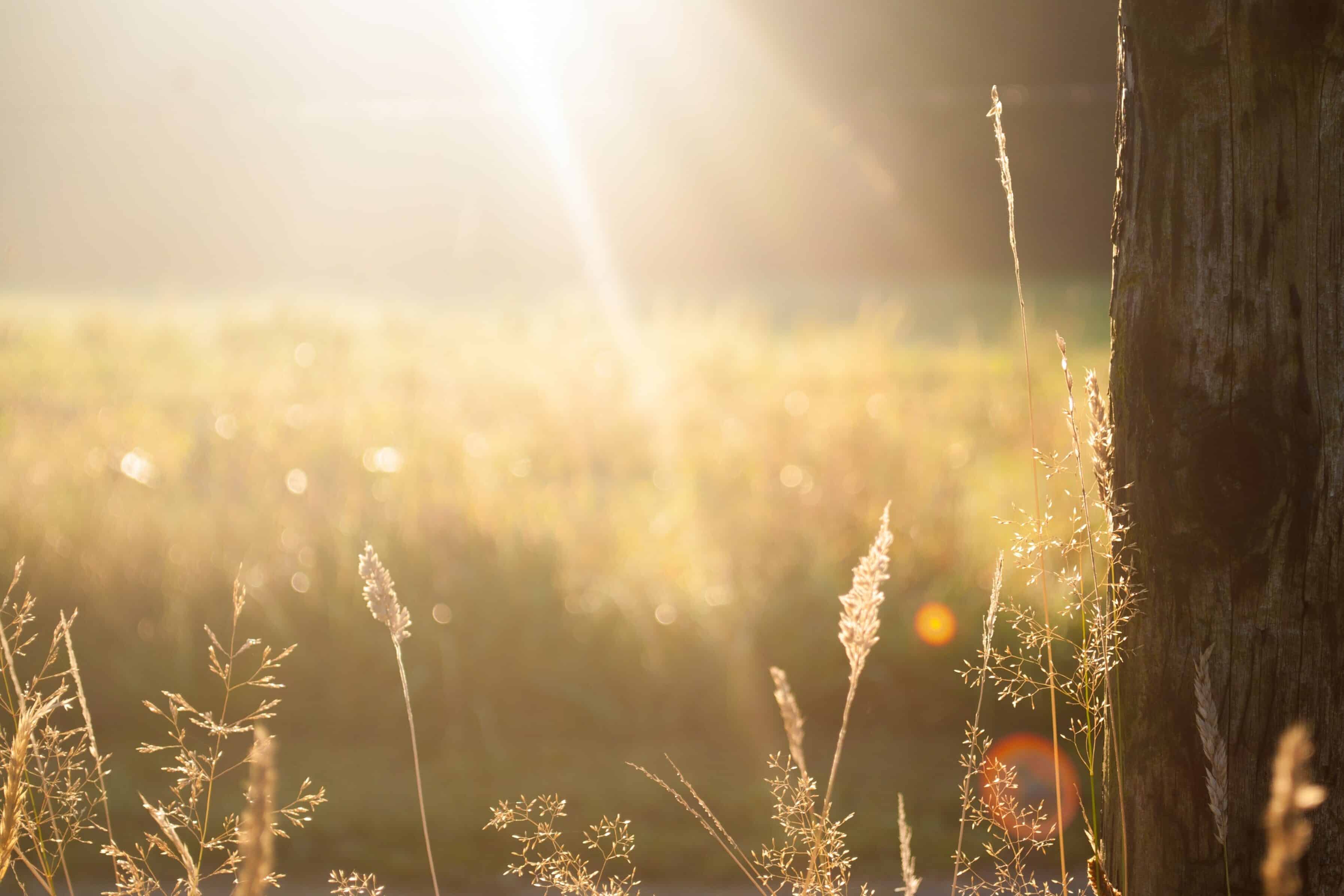 On the flip side, in the summer, the temperature can climb to great heights. On hot and sunny days, it may be uncomfortable for your horse to stand under the beaming sun in the pasture. Horses, like humans, should not be exposed to hot weather and sun for long periods of time and may experience dehydration or heat exhaustion in extreme cases. A Run in shed is a refuge for horses from the hot summer sun.
To learn more about how to care for horses in extreme temperatures, check out this article.
A Horse Run in Shed May Reduce Stress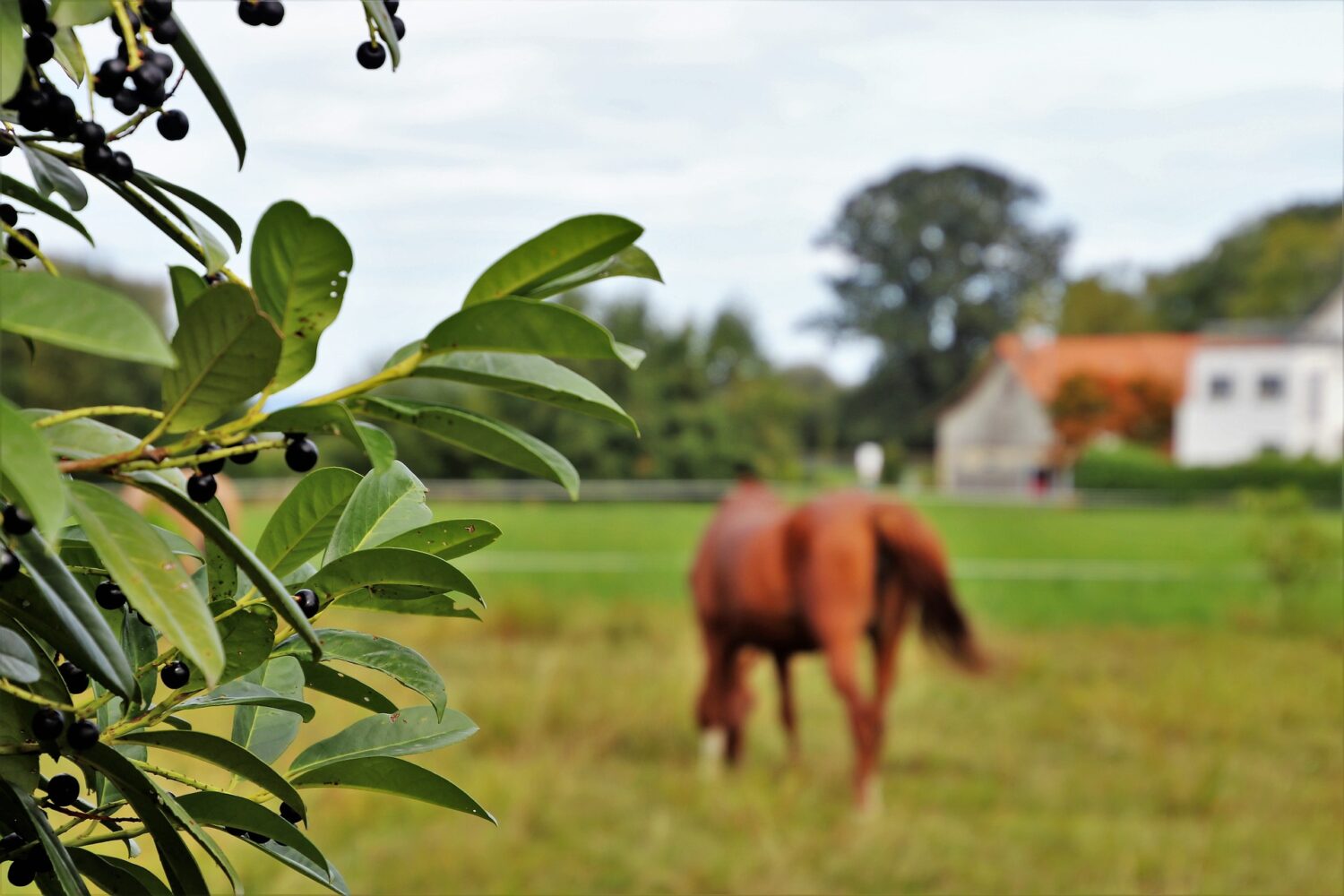 Sense of Security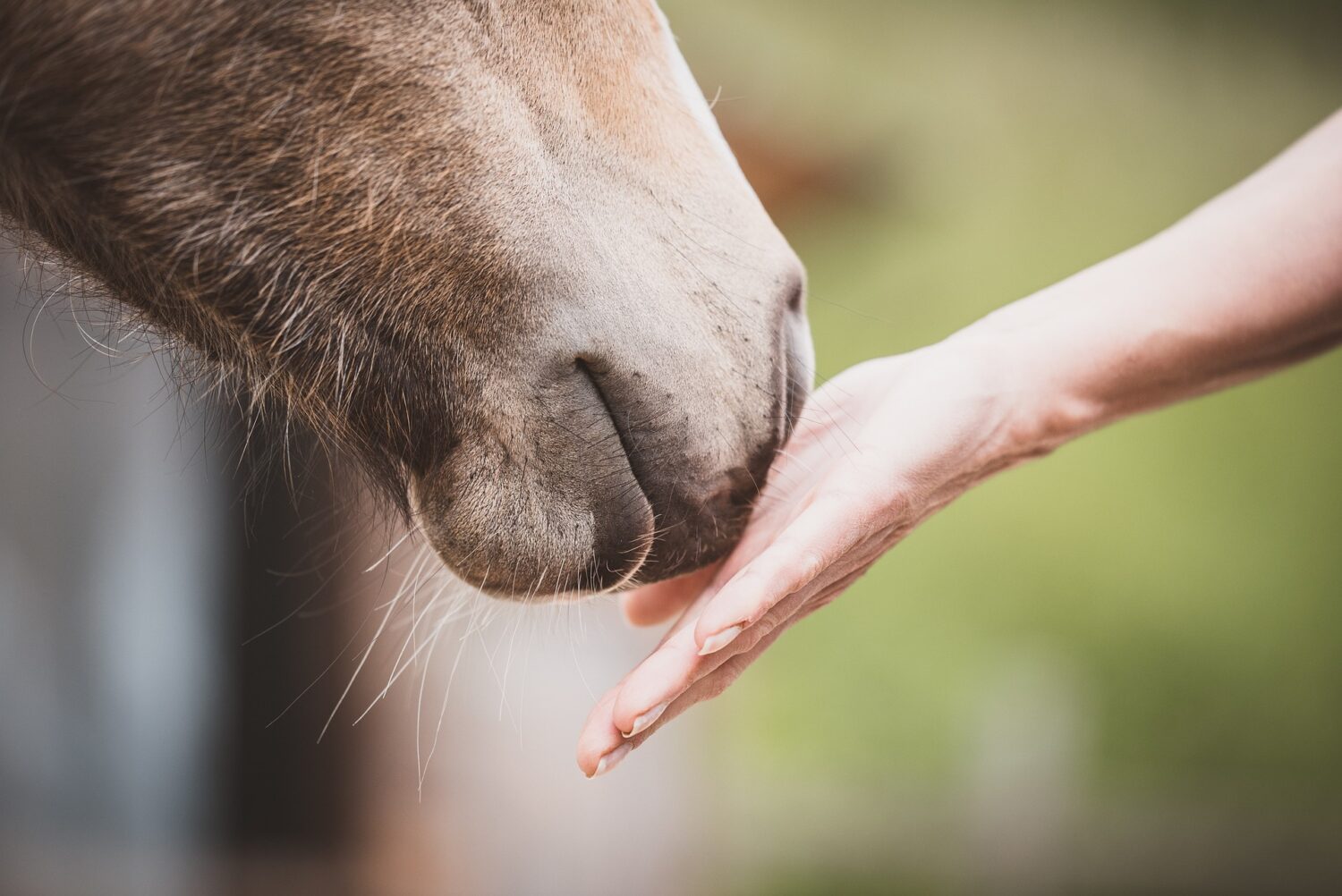 A horse Run in shed may reduce stress for a horse by increasing their sense of security. Horses are prey animals and are generally fairly helpless in defending themselves against predators. A Run in shed gives them a safe place to rest and protection from whatever they consider a threat.
Social Interaction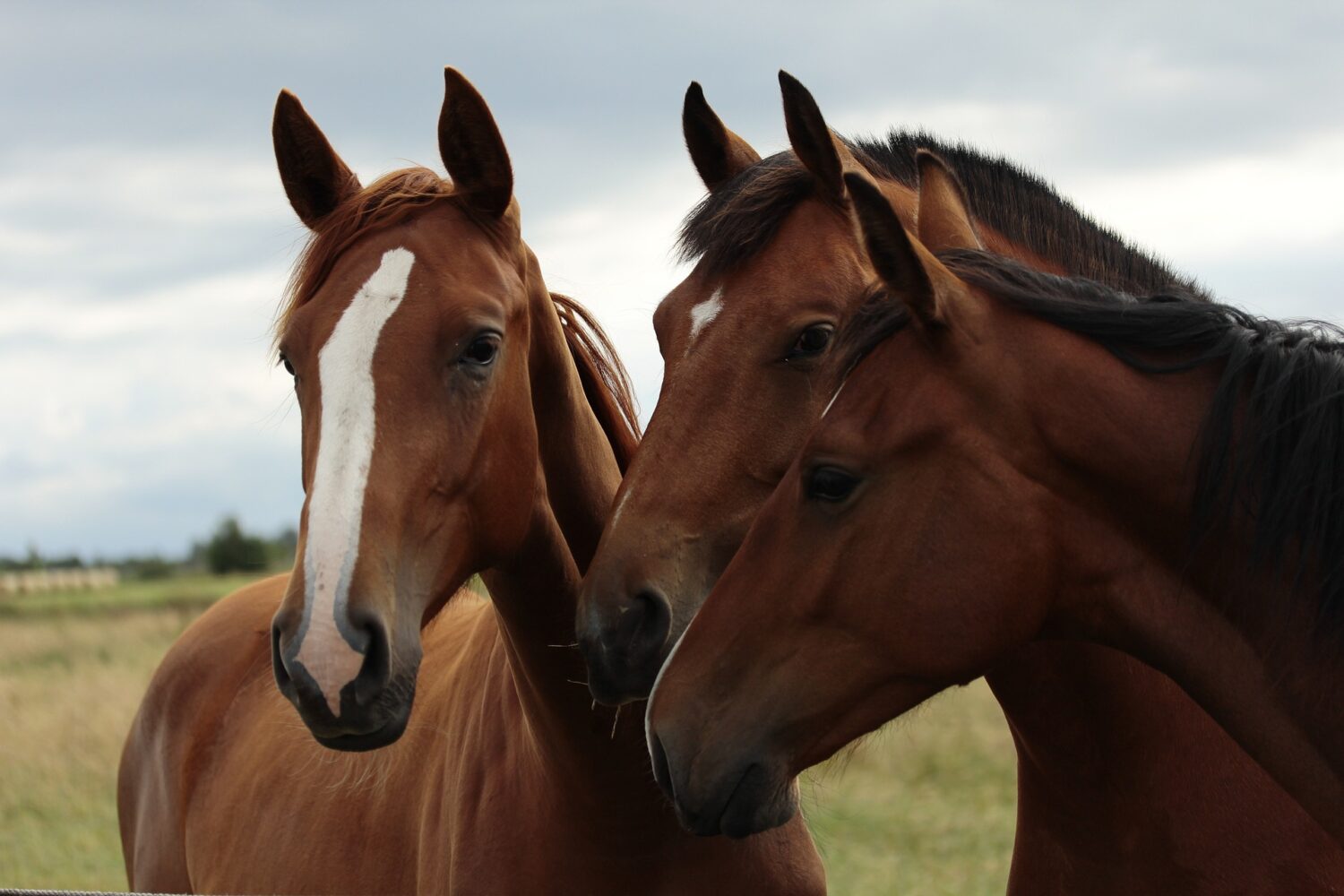 Because horses are social animals, they crave interaction, and a Run in shed is a good way for them to experience that. It also encourages them to engage in herd behavior like grooming and grazing together. Horses need a safe environment to socialize and interact, and a Run in can be just the shelter they need for that. Read this article to learn more about the importance of social interaction among horses.
A Horse Run in Shed May Improve Health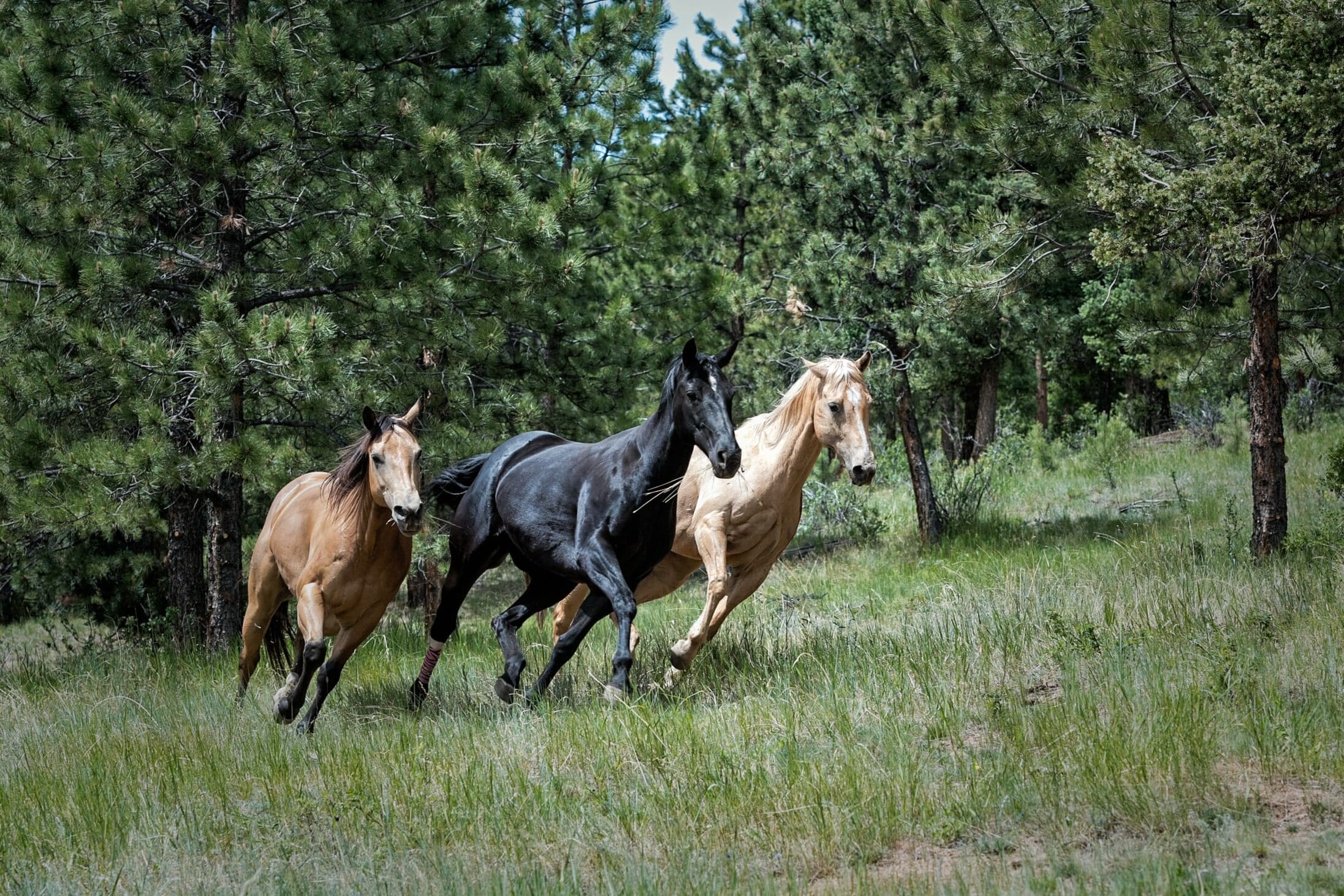 Respiratory Health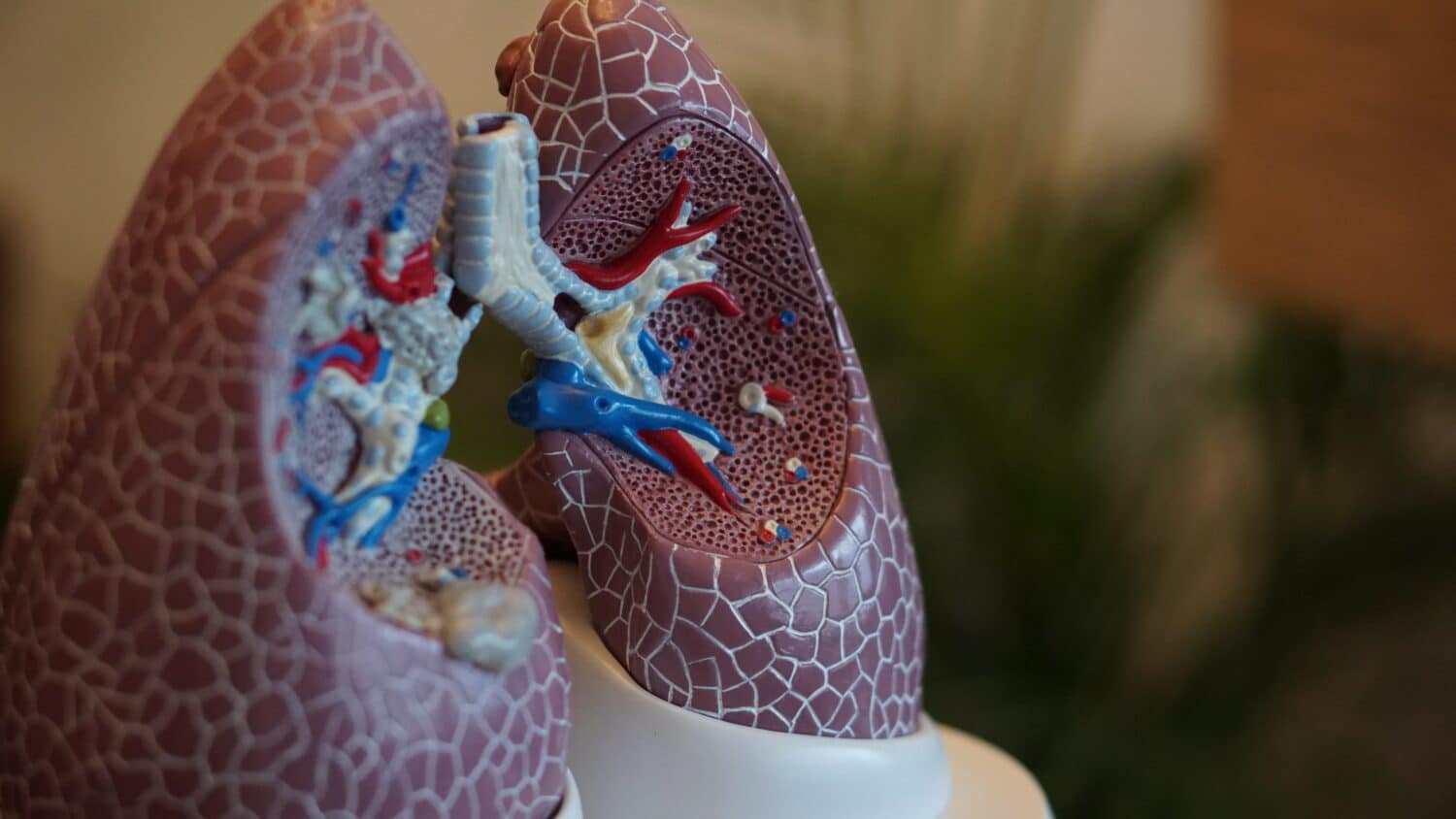 A horse Run in shed may improve respiratory health in several ways. Airborne allergens like dust and pollen may be harmful to horses, and a well-kept Run in provides horses with a space to spend time away from such allergens. A Run in can also protect a horse from extreme temperatures and humidity, both of which are known to cause respiratory problems.
Digestive Health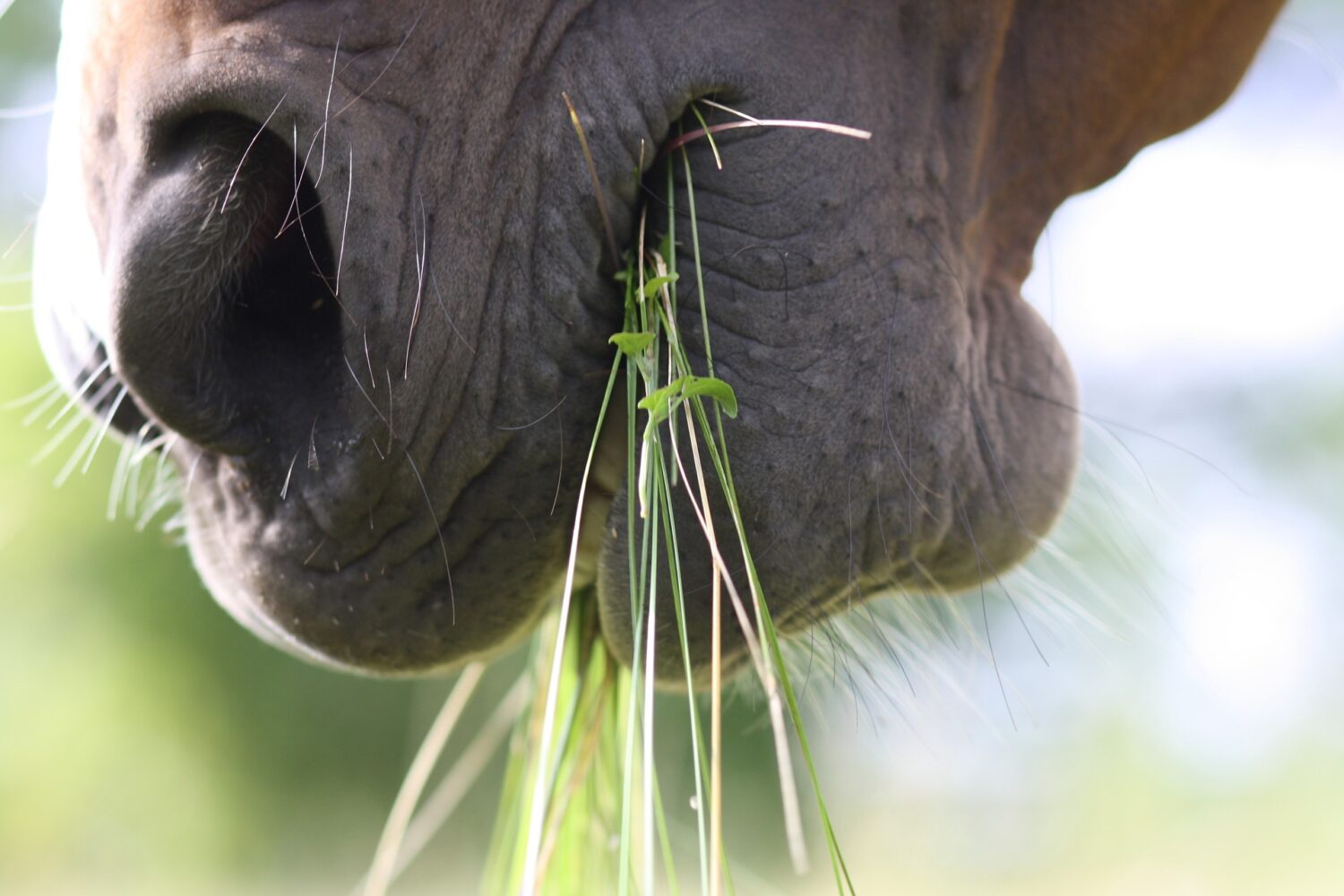 Because horses need to eat small amounts of food often throughout the day, a Run in shed can be a wonderful area for them to do just that. Fresh and clean water and food provided in a Run in may help keep a horse's digestive system healthy. Toxic and contaminated food is harmful to horses, and a Run in shed provides a sheltered area where horses can eat and drink without the risk of exposure to those toxins. Read this article to learn some other ways you can care for your horse's digestive health.
A Horse Run in Shed Saves Time and Money
Less Need for Stall Cleaning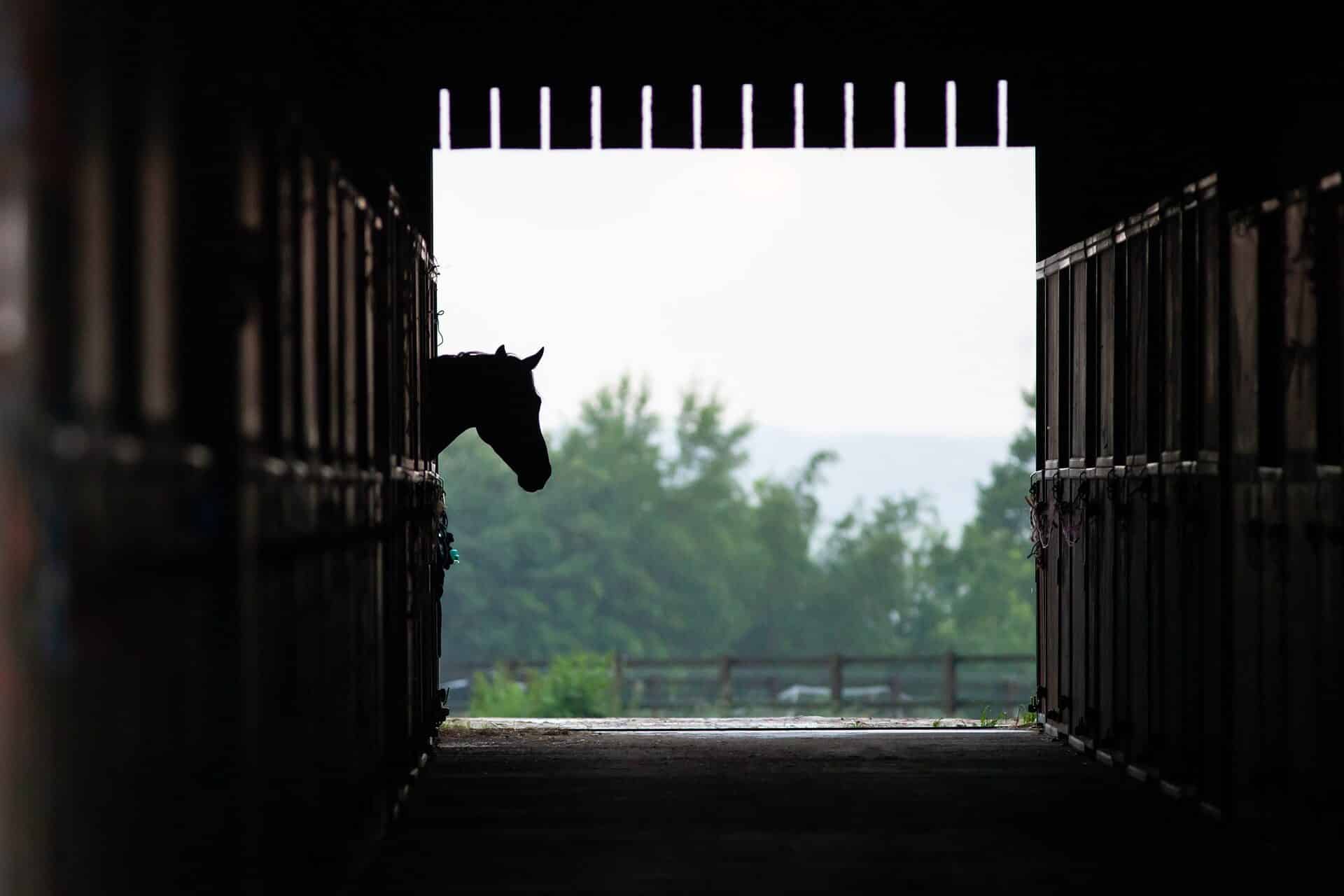 Horses that have access to a Run in shed generally spend less time in their stall. This reduces the need for stall-cleaning, which in turn saves on time and cleaning costs.
Backyard and Beyond sells Horse Stall Barns as well as Run in Sheds. Our Stall Barns are built with quality materials and workmanship, and are prefab, saving time and money.
Save on Vet Bills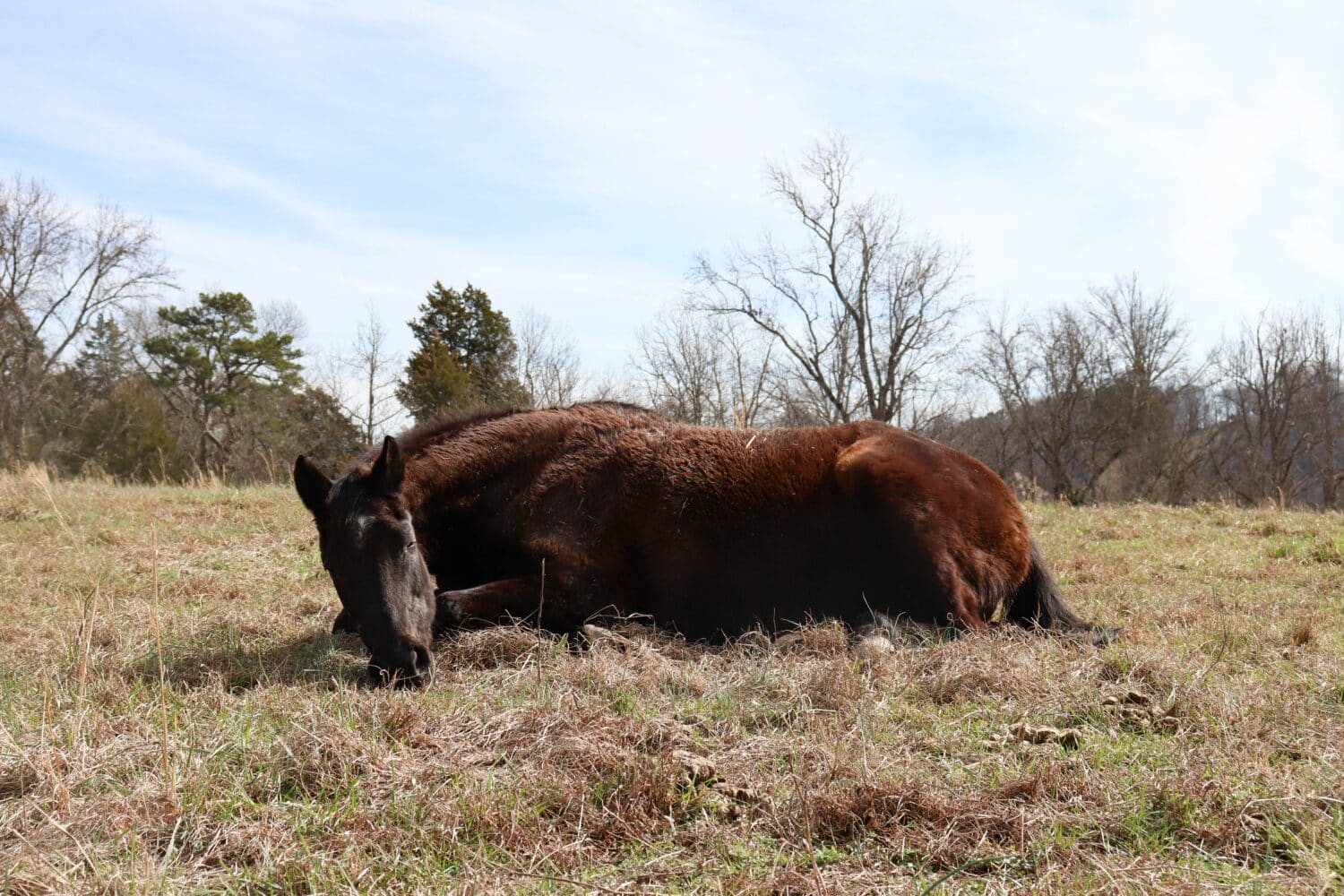 If a horse has access to a Run in shed, its general health is usually better. Less exposure to extreme weather and pests can help a horse stay in good condition and reduce vet visits, therefore lowering vet costs.
Longer Equipment Lifespan
A Run in shed is a shelter not only for horses but for equipment such as water troughs and automatic feeders. Exposure to weather may damage equipment over time, so a sheltered space like a Run in shed can save on equipment costs and extend their lifespan.
Overall, a horse Run in shed will give your horse a longer and healthier life, giving them more opportunities to interact and protection from the outdoor elements. A Run in shed is an important investment that will greatly benefit your equine friends in a variety of ways.
A Horse Run in Shed from Backyard and Beyond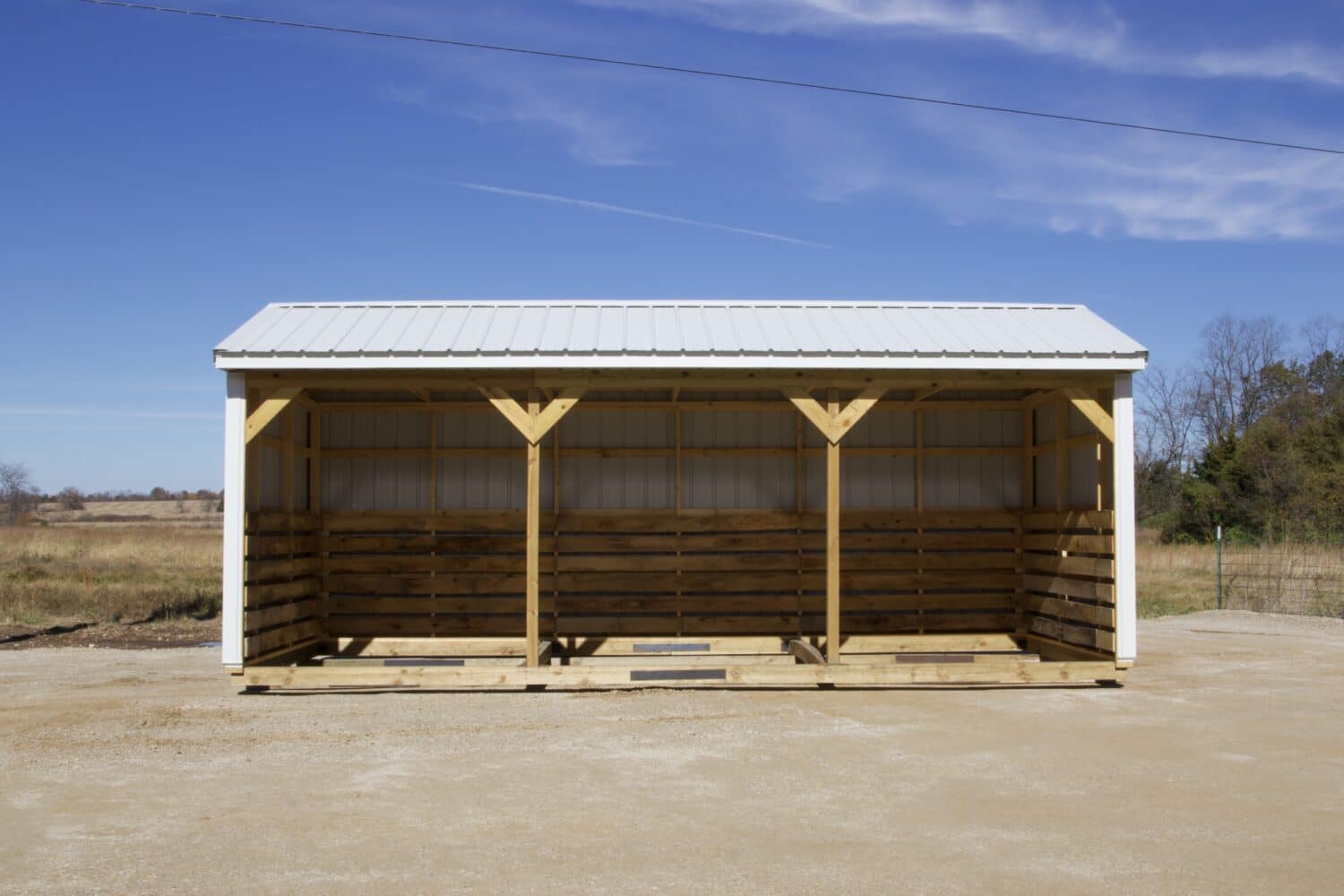 If you have decided that a Horse Run in shed is an investment that you want to make, then Backyard and Beyond has what you need. Based in Versailles, Missouri, we manufacture quality structures like Horse Run in barns and deliver in Missouri and the surrounding states. Our Run in Barns are available in different sizes and are prefabricated, saving time and money. Here are a few features of our prefab Run in Horse Sheds:
4×6 MCQ Treated Perimeter Beam
Studs and Rafters are all plated together with steel plates for strength and a professional appearance
Oak kickboards to protect your horses from injury
23 Metal paint color choices
40-year paint warranty on the metal
A quality Run in shed can go a long way in maintaining your livestock and having a happy horse. Give your horse the gift of a Run in shed, and get a quote for yours today!

FINANCING OPTIONS
Everyone should be able to afford quality; this is why we offer the Rent-to-Own option on our cabins, garages, sheds, animal structures, and greenhouses.