Creating the Perfect Backyard Mother in Law Suite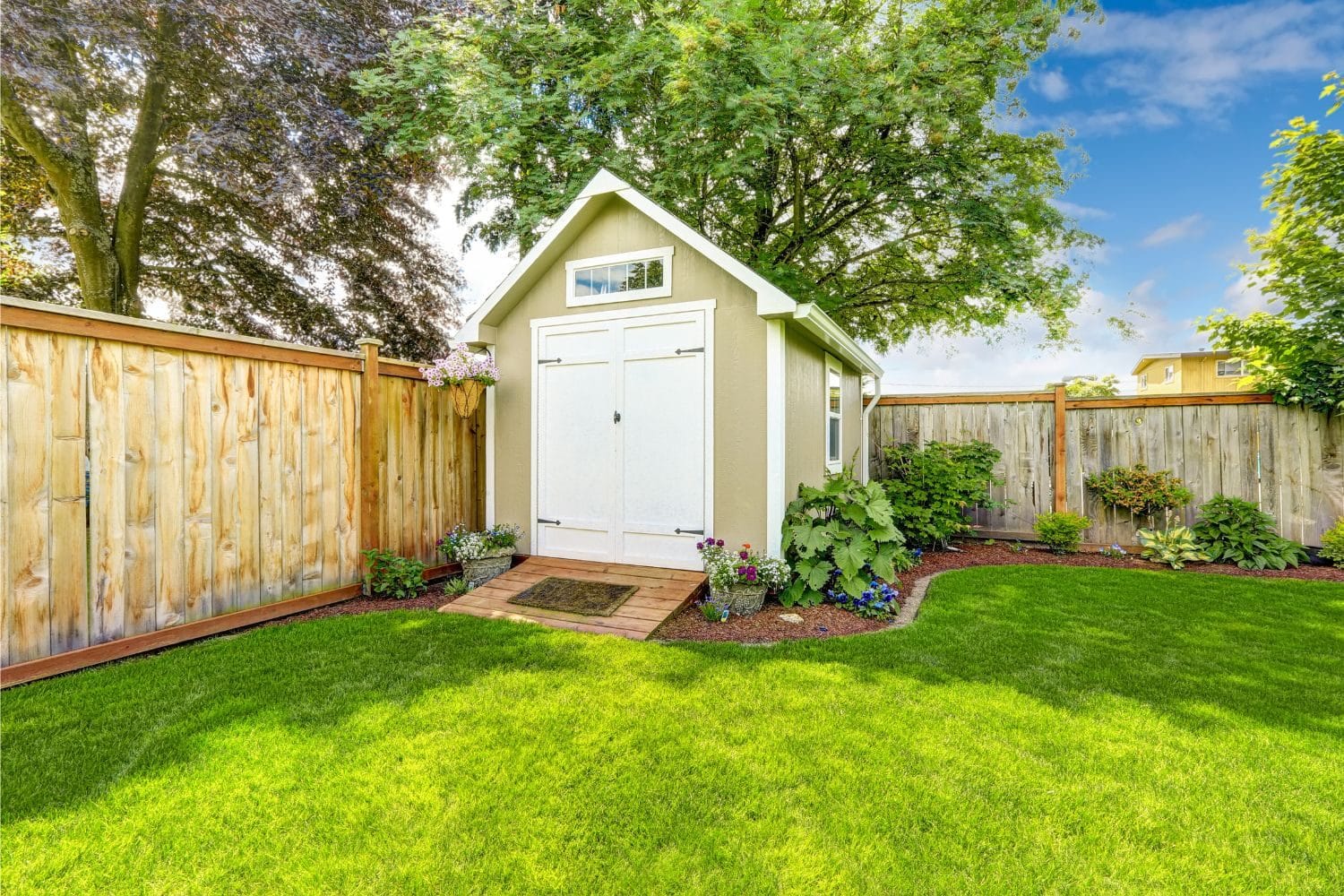 We all know how important family is, and hosting them when they come to visit can be a relaxing experience, or it can be a stressful one. With so much of your company in the house, it can become crowded and overwhelming. Having an area on the property that you can house your family in, particularly in-laws or parents when they come to see the grandkids, can be a convenient and more private way to do hosting. Let's look at how you can turn a backyard shed or cabin into the perfect backyard mother in law suite.
Tiny houses are becoming increasingly popular. Check out this article and see for yourself what the benefits of a tiny house are and why people are buying them.
Table of Contents
WHAT IS A BACKYARD MOTHER IN LAW SUITE?
A mother in law suite is a private "suite" often in the backyard of the property designed to host guests like in-laws, family, and friends. It is often a small building like a shed or a cabin and is redesigned to accommodate people. Plumbing is usually added as well as electricity. A lot of custom work can be done, and there is no end to the accommodations and features you can add to your backyard mother in law suite to make it exactly how you and your guests would like it.
WHY CREATE A BACKYARD MOTHER IN LAW SUITE?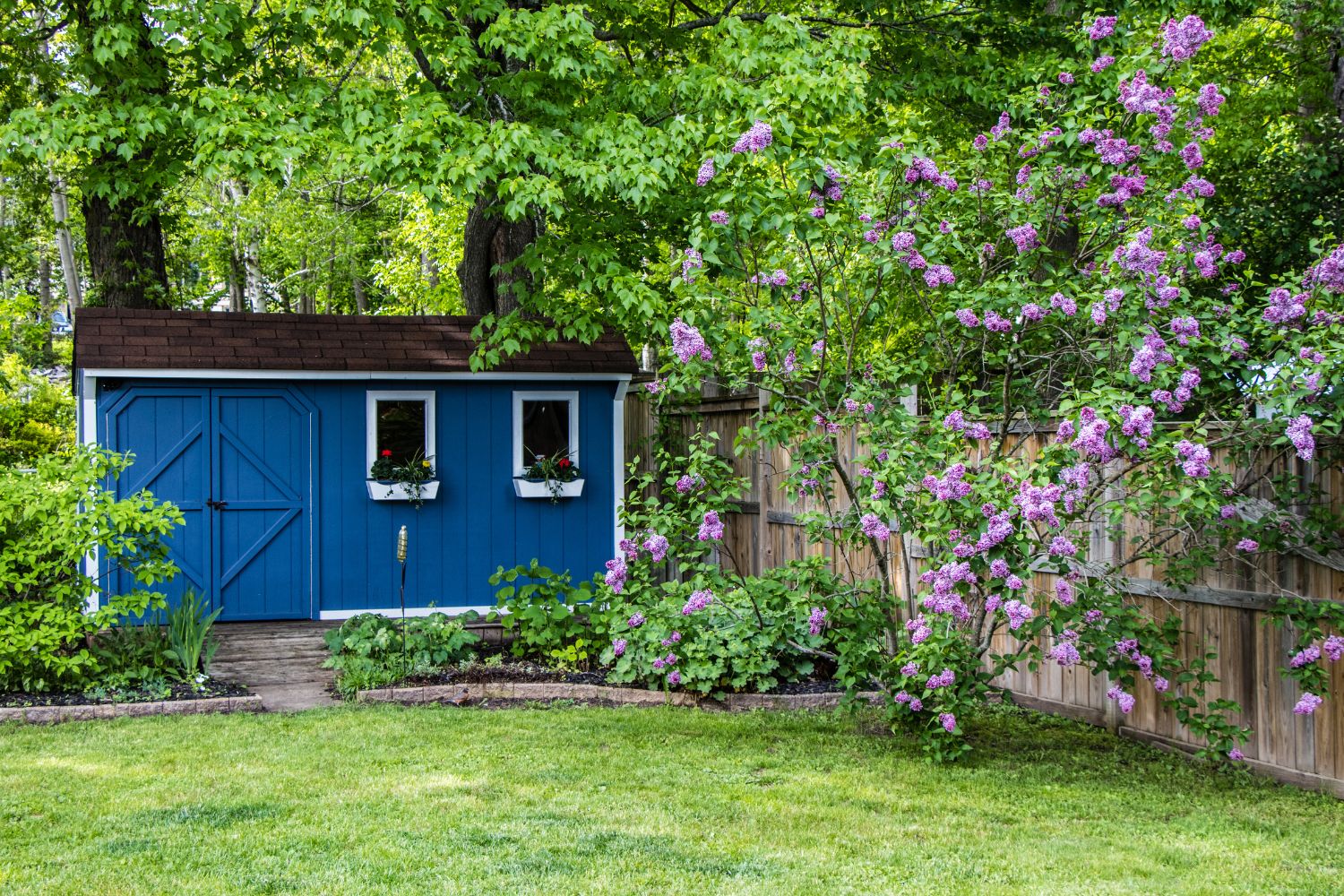 If you are debating whether or not this is something you want to invest in, then you have come to the right place. Let's look at reasons why a backyard mother in law suite might be a good option for you.
BETTER PRIVACY
One of the biggest reasons people may invest in a backyard mother in law suite on their property is privacy. Mother in laws are notorious for invading privacy, and having a specific area close by where they can have their own personal space and rest is a good way to keep them comfortable (and maybe out of your hair.) It's a win-win situation really. It is a private area for any visiting family or friends, especially if your house doesn't have a lot of extra space or bedrooms.
RENTAL INCOME POTENTIAL
Turning a shed or outdoor structure into a lovely little suite could be a good source of income. Consider renting out the suite while it's not occupied by family members, or maybe Airbnb it. This could be a good way to make use of it while it's uninhabited.
CONVENIENCE
When the house is crowded and you don't have additional space to house guests, a backyard mother in law suite could be the perfect convenient place to keep people. It saves your guests from unnecessary hotel or lodging expenses, all while keeping them out of your personal living space.
CREATING THE PERFECT BACKYARD MOTHER IN LAW SUITE
We won't lie to you. Building your own backyard mother in law suite can be a lot of work. It can pay off in the end, but if you want your shed or cabin (or whatever outdoor structure you choose) to be built to accommodate people, you need to pour some extra money and effort into it.
PLANNING AND DESIGNING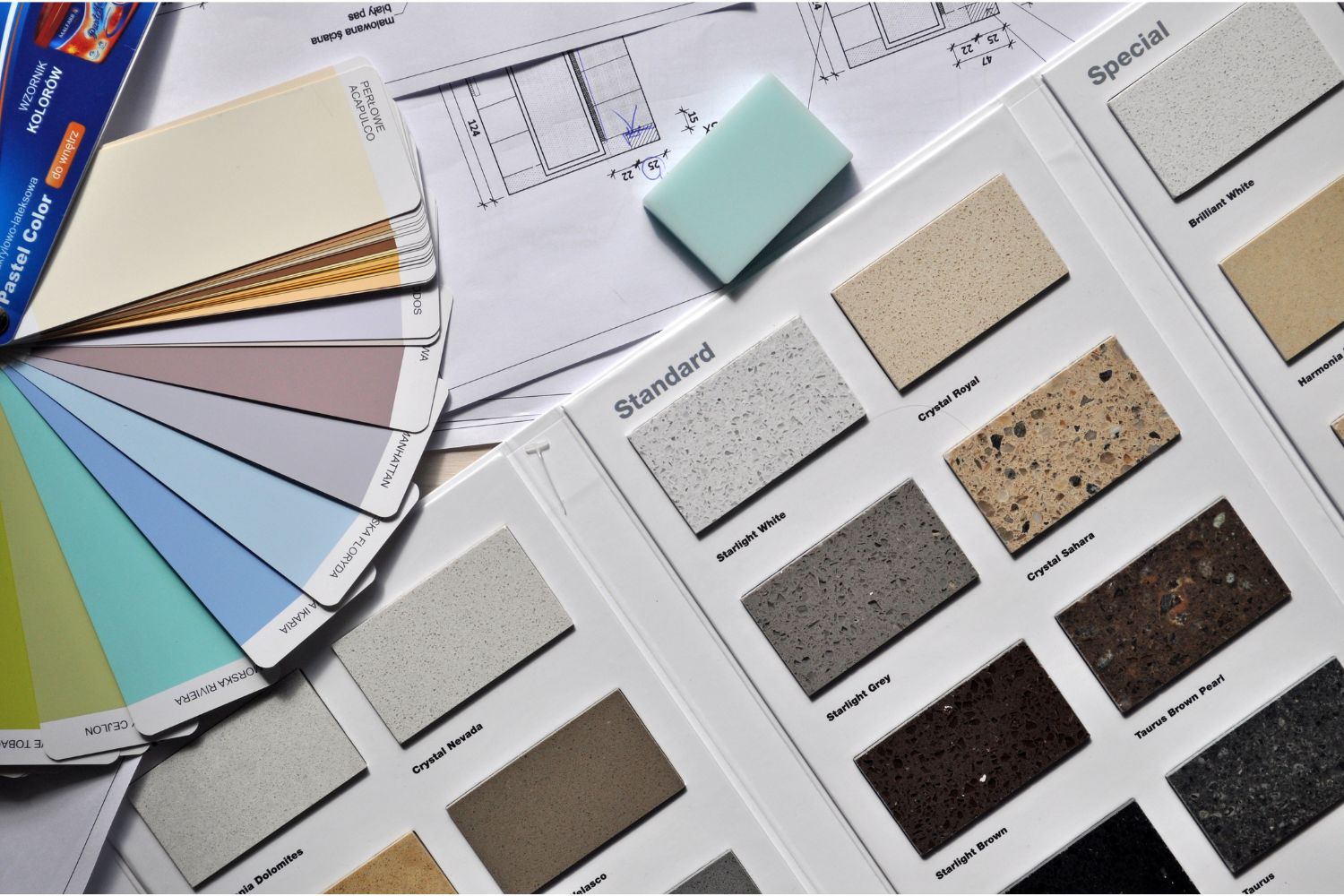 Before you begin construction, you will want to make some important decisions about your backyard mother in law suite. How big do you want it? Where exactly do you want it? Should it have a porch? A full bedroom? How about a bathroom and shower? A small kitchenette? Take a minute to sit down and decide how you want to build and design your shed suite.
REGULATIONS AND PERMITS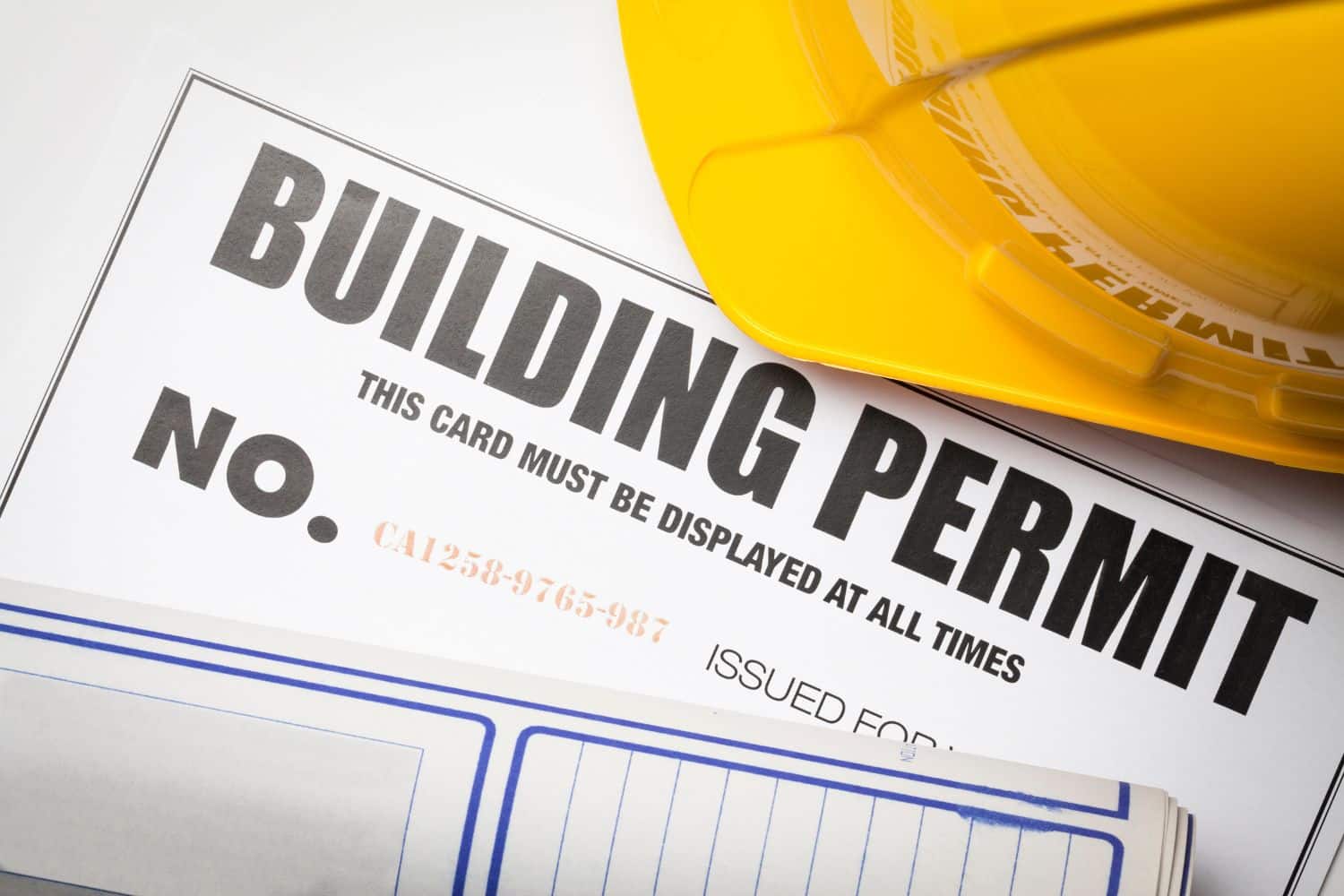 Before you get any kind of outdoor building on your property, it is important to check into your local building codes and regulations. For something like a shed turned into a home with electrical and plumbing, you most likely will need some kind of building permit.
There may be other types of guidelines regarding how close your shed is to property lines, fences, trees, etc. Do your homework! Not doing so may result in a hefty fine, additional costs, or worse, the building being removed completely.
LAYOUT AND FLOOR PLAN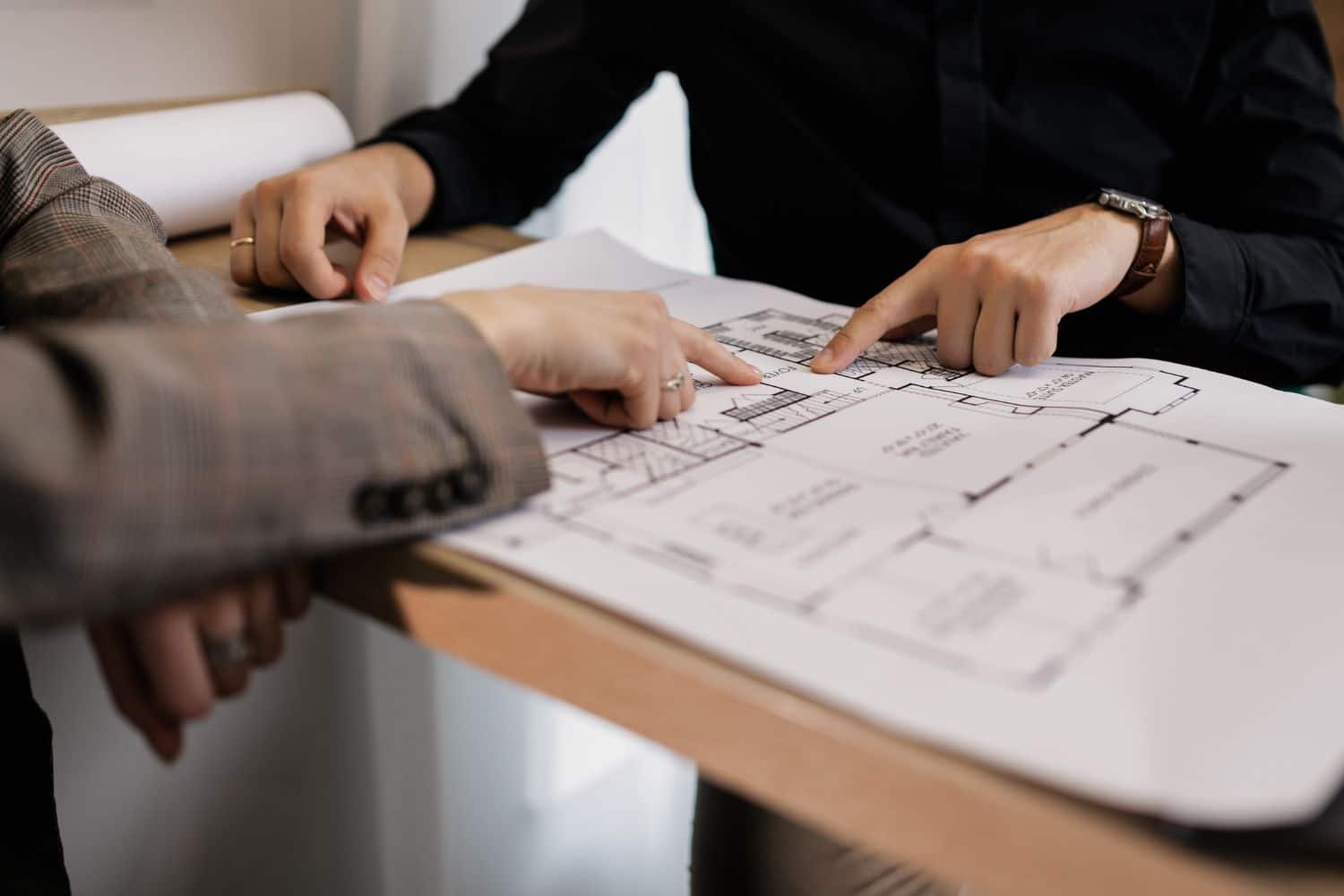 Now that you have done what you need to do and decided on the design of your backyard mother in law suite and hopefully gotten a permit, it's time to look into the floor plan and layout.
Even large sheds are small for a living area, so consider the spacing of your suite. How much room do you want for the bedroom area? Should everything be in one room? Consider the square footage you will want for each section of the shed and plan accordingly. Create a floor plan to best design the layout of your shed-turned-suite.
CONSTRUCTION OF THE BACKYARD MOTHER IN LAW SUITE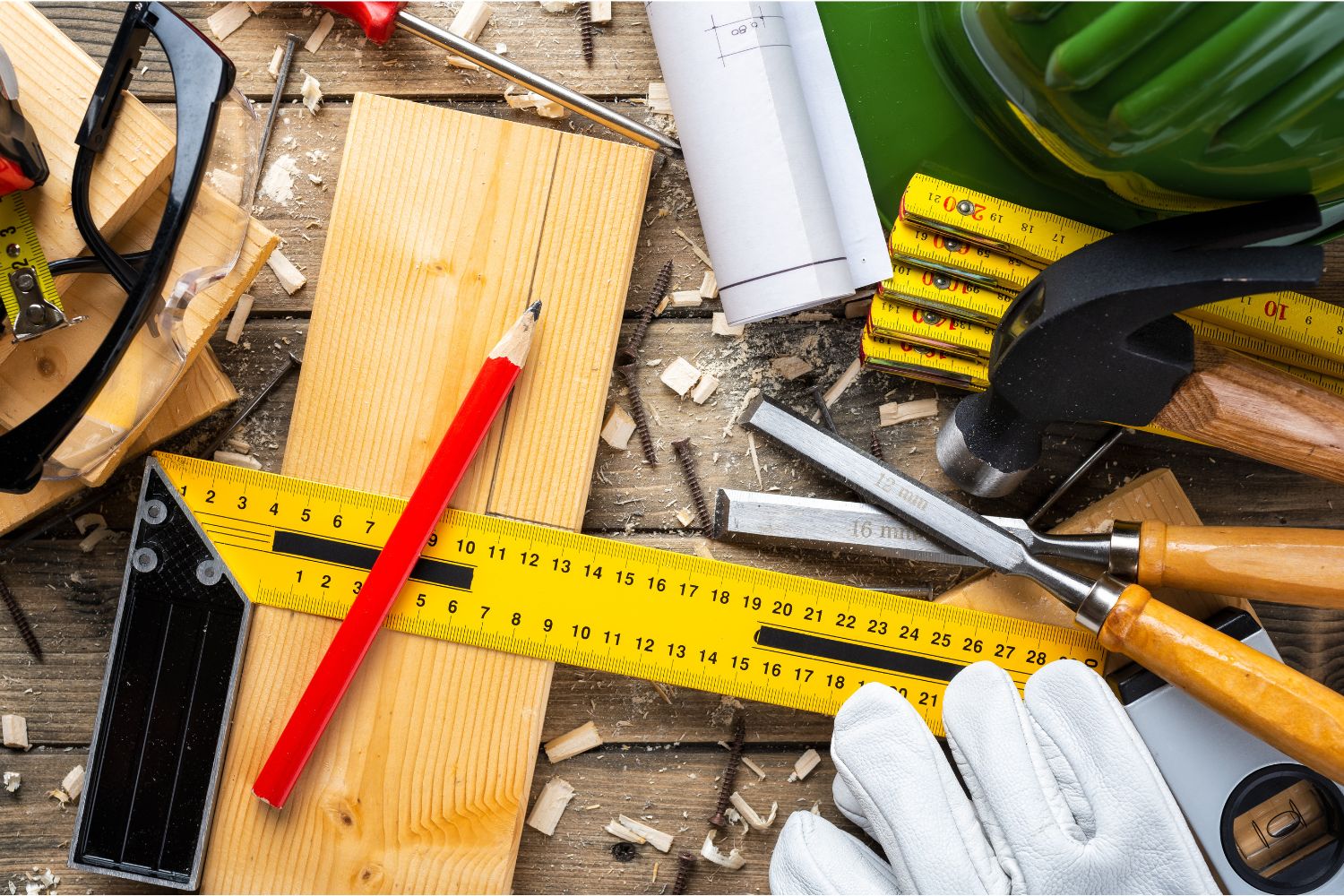 Now is when the good stuff starts. You have planned out the layout and design and have gotten a permit to begin building. Now you are ready to begin constructing your backyard mother in law suite! This part is the most time-consuming of course. There are several important steps to turning a shed into a living space. A regular storage shed does not have the necessary amenities for comfortable living. Let's look at some steps that you will have to take to turn your shed into a mother in law suite.
A shed is not the only building you can turn into a living space. If you want a backyard mother in law suite, consider a prefab cabin for your backyard. Check out this blog for more information on prefab cabins.
CHOOSE YOUR PAINT COLORS
It's always fun picking out the colors and theme you want for your shed house. Choose the colors of your siding paint or paneling, the shingles or metal roofing you want, and the trim. There is often a large variety of colors to choose from, so there will be no lack of options for your shed! Many sheds come with customizable options like additional windows, doors, flower boxes, dormers, porches, and many other things.
INSTALL INSULATION
Insulating a shed is really a necessity when it comes to turning it into a home. When the weather grows increasingly hot or cold, it will grow very uncomfortable in an uninsulated shed. You can insulate your own shed, and following a few simple directions can simplify the process.
Choose your type of insulation

Fiberglass insulation
Rockwool
Foamboard

Measure the shed to determine the amount of insulation needed.
Prepare the shed by removing any existing insulation and debris from the interior. Make sure everything is clean and dry, and cracks and holes are repaired.
Cut the insulation to fit the wall cavities.
Insulate the shed walls and ceilings.
Seal gaps with caulk or spray foam.
Insulate the door.
Cover the wall with drywall, wooden panels, or plywood.
Read this article for a full guide on insulating sheds.
DECIDE ON HEATING AND COOLING
Once you have insulated your shed, the next step is to make a decision on how you want to heat and cool it. There are several heating and cooling options, so it's up to you to decide what the best option is for your suite. For small sheds, the most efficient heating option is probably electric space heaters, while the most efficient method for cooling your shed is probably fans or simply an ac unit when necessary in the summer.
CONNECT WATER AND ELECTRIC
Another important thing to consider if you are planning to create a backyard mother in law suite is running water and electricity. Both of these amenities are important if you want to comfortably host people. If you have experience, you can always tackle this on your own. But it is best to have professionals come in to do the work for you in this area.
TRIM, DRYWALL, AND OTHER FINISHING TOUCHES
Now that you have some important things finished in your shed suite, it's time to do some finishing touches in your shed. Trim will need to be done, as well as drywall and other finishing touches. Think about blinds for the windows and landscaping outside. Do you want to plant flowers around the shed? How about pathways? There is no end to what you can do with your backyard mother in law suite.
UTILITIES AND AMENITIES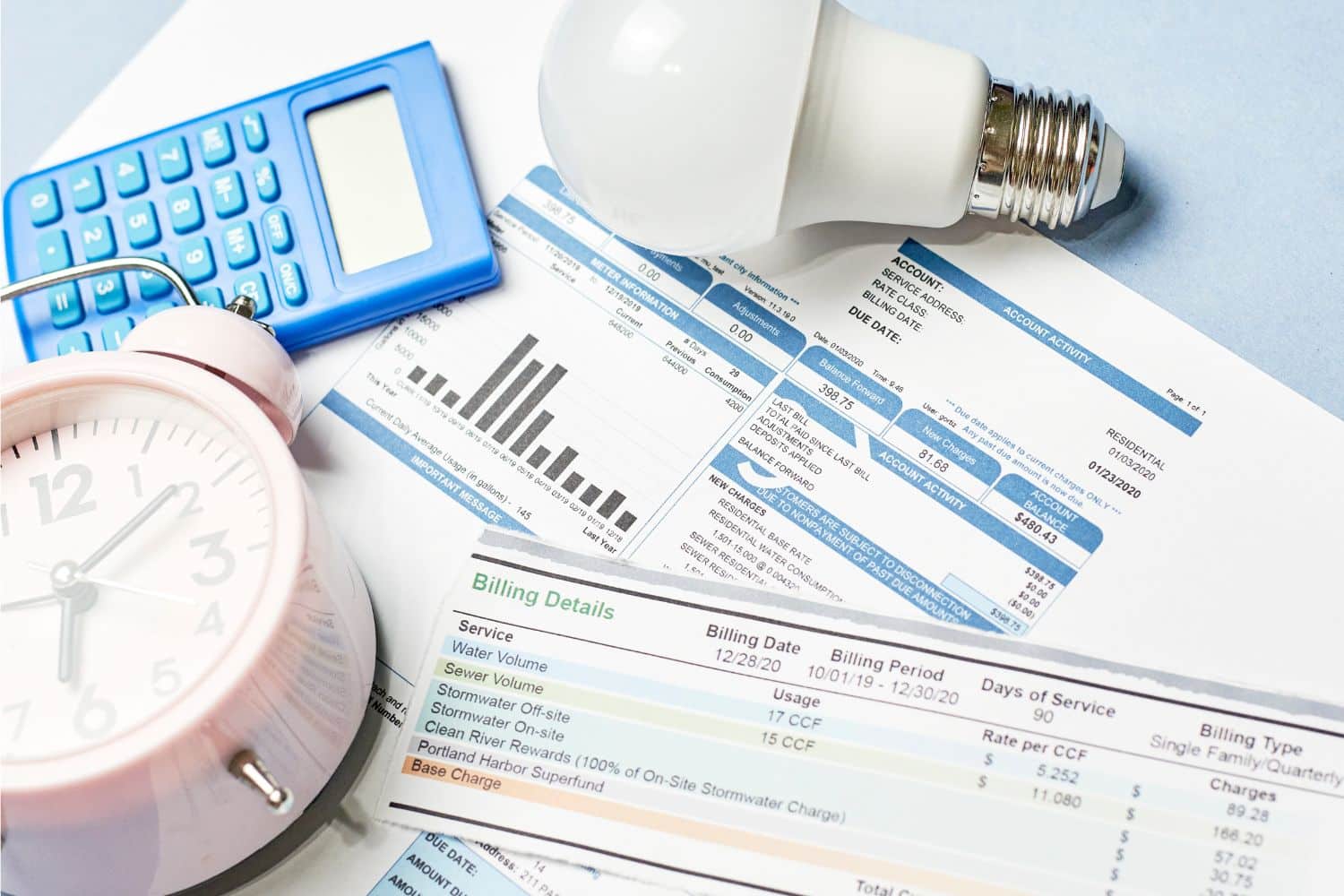 Though you may have some of these things installed already at this point, there may be a few more things you will want to consider.
KITCHENETTE
A small kitchen area with a sink, table/counter and chairs, fridge, and a microwave or stove/oven combo. Keep a few drawers for utensils and other kitchen essentials. Make a list and consider some of the following kitchen items for the suite:
Coffee maker
Plates and cups
Silverware
A few pans or cookware
Towels and rags
Check out this video for ideas on how to stock and utilize the space in a small kitchen.
EXTRA STORAGE
If you are going to be housing somebody, then it is important to have extra storage space for their belongings. Consider a loft for a bed, and extra drawers for storing items or clothes. Even a hide-a-bed could be an efficient way to salvage space.
INTERNET CONNECTIVITY
Though wifi may not be as big a deal if your backyard mother in law suite is just for family, it is something you will want to consider seriously if you ever want to Airbnb your guesthouse or host people besides family.
OUTDOOR AREA
An outdoor area could be a lovely touch to add to your backyard mother-in-law suite. Set up some chairs, make a small flower bed around the house, add some rocks to make a path, etc. There are lots of ways you can create a nice outdoor area for your mil suite.
INTERIOR DESIGN
Now that your shed is built and the necessary amenities are taken care of, it's time to think of some interior design ideas. We have a few tips for you when it comes to interior design.
LIGHT COLORS
The space inside a shed-turned-house is already small, so it's a good idea to find ways to open the area a bit. One way to lighten and brighten the interior space is to utilize light colors like whites, tans, and neutrals. These types of colors are very easy to style as well.
VERTICAL STORAGE
There is generally not a lot of floor space in a tiny shed, so a good way to store items is vertically. Whether you have hanging shelves or shelves built on the walls, this is a good way to utilize space and make the most of your tiny home.
MIRRORS
Mirrors are popularly used in small spaces to create the feeling of more space. Using mirrors on the walls helps the space to feel larger than it is and reflect light well. There are many types of mirrors that can easily match the style of your shed, whether it's rustic farmhouse, minimalistic, vintage, or something else.
NATURAL LIGHTING
When designing your shed, consider skylights or extra windows for sure to keep the lighting in your small house shed bright and comfortable. If you do not want to spend as much on electricity, ensuring that you have plenty of natural light coming in is a good idea.
ESSENTIALS TO CREATE A COMFORTABLE BACKYARD MOTHER IN LAW SUITE
At this point, it looks like your backyard mother in law suite is almost finished. Let's look now at some essential things that you will want to include to truly make this mother in law suite everything it should be.
SAFETY FEATURES
It is essential in any living area that you take extra precautions to stay safe. Install smoke detectors, fire extinguishers, and other additional security devices to keep your guests comfortable and at ease. Good door locks and a security system is also necessary to create a safe living environment.
PRIVATE ENTRANCE
If you want privacy for yourself and your guests, then it is important to have an entrance that they can access on their own. This way the guests will not bother you and can have the independence to come and go as they please.
BEDROOM
Any living area needs a sleeping area. A comfortable bed that is well-suited to your guests will go a long way in improving their stay. Make sure the room is a comfortable temperature and there are pillows and blankets available.
STORAGE
You almost can't have too much storage space in your backyard mother in law suite. We generally tend to be low on storage space the way it is. Make sure you have room for your mother in law or other guests to store their clothes and other essentials. Efficient shelving and storage areas under the beds are good ideas as well.
SHEDS AND CABINS FROM BACKYARD AND BEYOND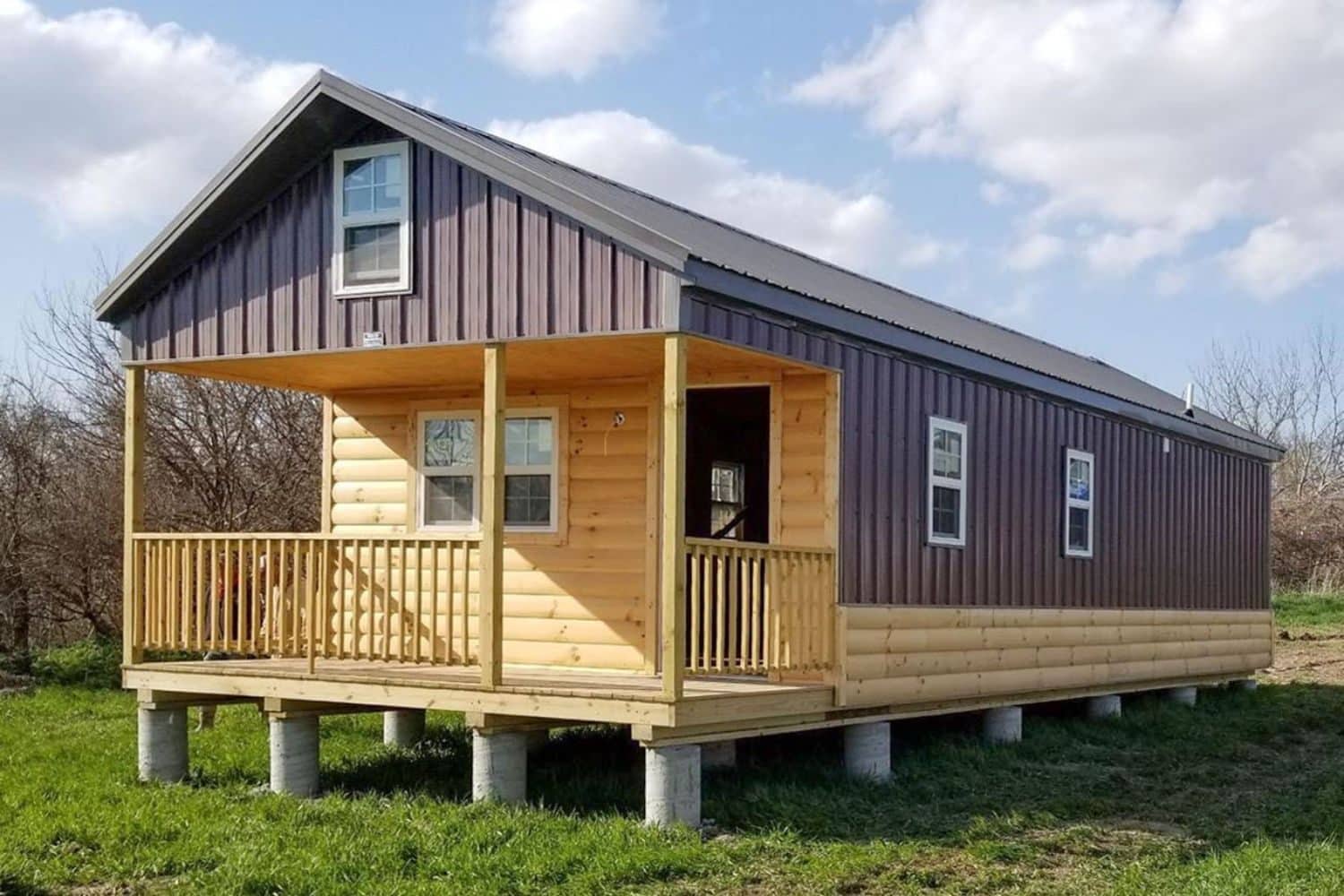 Do you feel better equipped to create the perfect backyard mother in law suite now? The first thing you need to undergo this project is a building and there's no better place to look than Backyard and Beyond!
We are a shed builder with locations in Versailles and Elsinore, Missouri, and serve surrounding areas like Dexter and Sikeston. We have been in the shed business since 2015 and have made quality, integrity, and affordable pricing a top priority. Check out some available features we could add to your backyard mother in law suite!
Fiberglass Insulation
Additional Loft
Shelves
Porch Railings
Vinyl Patio Door
And more!! Get a quote today for a shed or contact us. We would love to help you create the ideal backyard mother in law suite of your dreams!

FINANCING OPTIONS
Everyone should be able to afford quality; this is why we offer the Rent-to-Own option on our cabins, garages, sheds, animal structures, and greenhouses.