Hunting Cabins in Missouri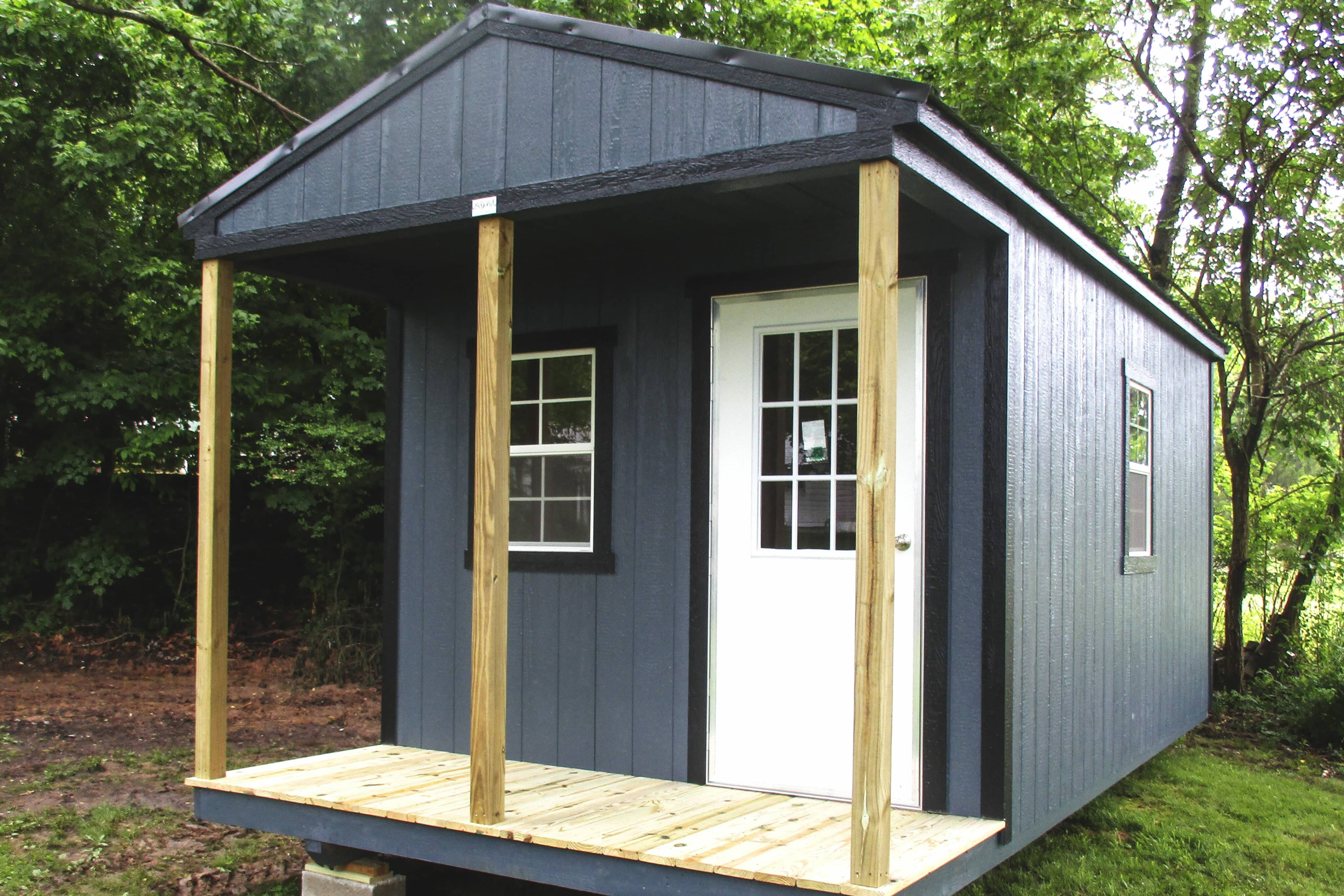 Are you looking for Hunting Cabin for Sale in Missouri? Have you considered investing in a prefab hunting cabin? If you've ever spent any time in the woods, you know that it's too much work to drag all of your gear around when you're hunting. If you have a hunting cabin, you can leave most of your supplies and hunting gear at the cabin while you're out hunting. A hunting cabin will provide you the perfect place to relax after a long day of hunting and keep your things safe. After a long day in a tree stand or hiking around a mountain looking for a game, nothing beats coming back to a cozy hunting cabin where you can kick up your feet and relax before the next day's hunt. Purchasing your own hunting cabin will allow you to make sure it is designed to meet your specific needs.
Storing my hunting equipment inside a Hunting Cabin?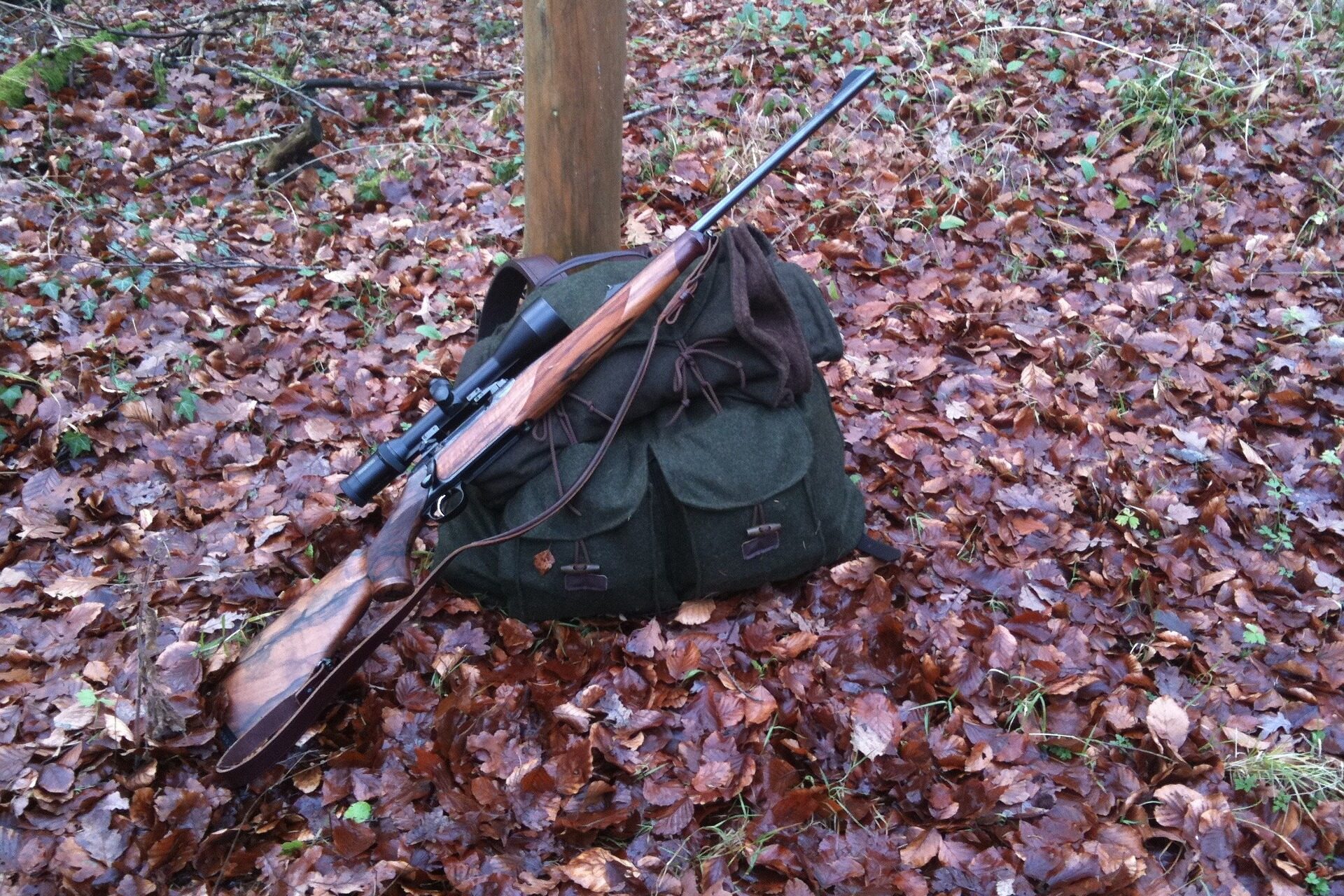 The greatest convenience of having a hunting cabin is that you have the ability to store your hunting equipment. Every great hunter knows that hauling around your clothes, food, and hunting gear everywhere you go is a chore. But with a hunting cabin, you can leave most of your supplies and hunting gear at the cabin until you return to your cabin. You can save a lot of time by storing your clothes, and hunting equipment in your hunting cabin. Likewise, you shouldn't have to live out of your truck when you go camping. Whether it's your hunting equipment, extra food, or ATV, you can rest assured that your things will be safe back in the cabin.
How about using your hunting cabin for family vacations?
Yes, you can use a hunting cabin for family vacations. A well-equipped hunting cabin can be used any time of the year for your family to go on a vacation. We all love being in nature, relaxing, and having quality time with our family on the weekends. A cabin is great for a getaway with your family for a relaxing weekend in the hunting off-season.
What are the Options and Prices on Hunting Cabin?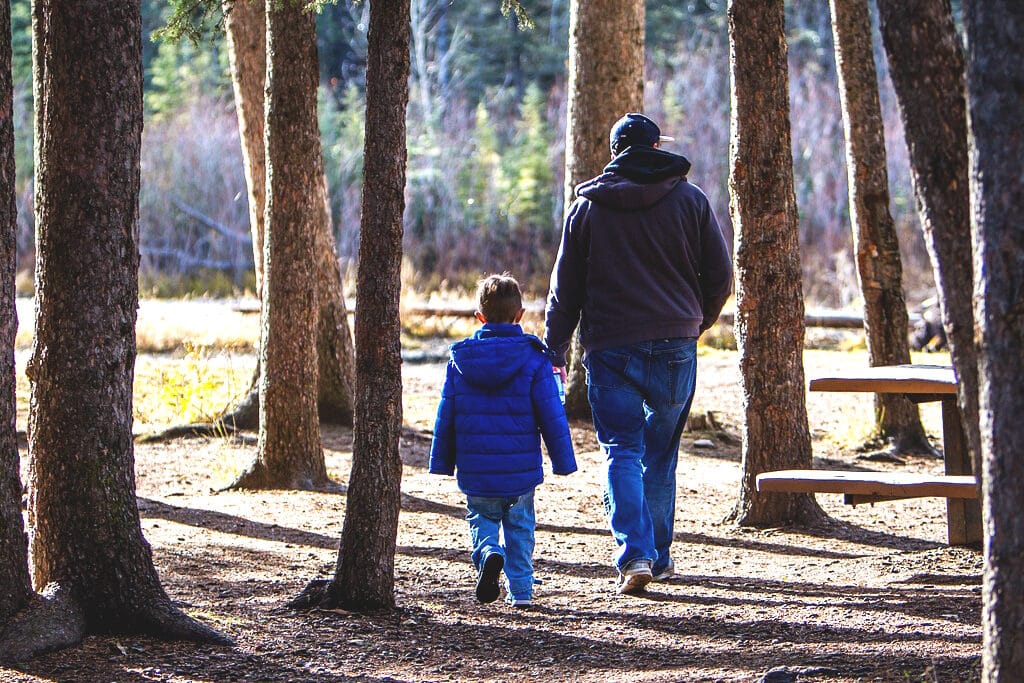 Prices for a hunting cabin change depending on the different options that are included with your cabin. For example, adding lofted space can add to the price but will also give you additional overhead space for storage. You can add extra windows and doors to your cabin for more natural lighting or air circulation. One of the most popular options for a hunting cabin is the rodent and snake-resistant doors that will protect your family from unwanted cabin guests. You may also want to think about hunting cabin interior options.
Cabinets – you can add cabinets to your hunting cabin. If you plan to have a kitchen in your cabin, you are going to want cabinets. We would help you with the design for the cabinets.
Another thing to consider, are you looking for a basic shell cabin or a finished cabin. Why would you want a shell cabin? This option is more affordable and gives you the option of designing and building the interior of your hunting cabin the way you want.
With a finished cabin, we save you the trouble, so you can focus on what's important. We have a variety of options so that you can customize the interior style, windows, size, and floor plans. You can design your hunting cabin to be the perfect fit for your hunting trips. You can choose to design a small cabin just for hunting, or you can design something larger for a family cabin getaway.
Where can I put my hunting cabin?
You can place hunting cabins anywhere (as long as you in compliance with any zoning laws). One of the great facts about a prefab hunting cabin is we have the ability to place them anywhere on a property. We build each cabin inside our workshop and deliver it to you. We oversee every step of the way from start to finish so the same quality of workmanship that goes into your building also goes into its delivery.
Very Fast and Friendly!
They were very fast and friendly, they worked really hard to get my cabin where I wanted it and completely leveled it!! I would highly recommend this company to anyone. From my experience, I will be another customer of theirs in the future!

Lisa Dickhens
What Is a Prefab Hunting Cabin?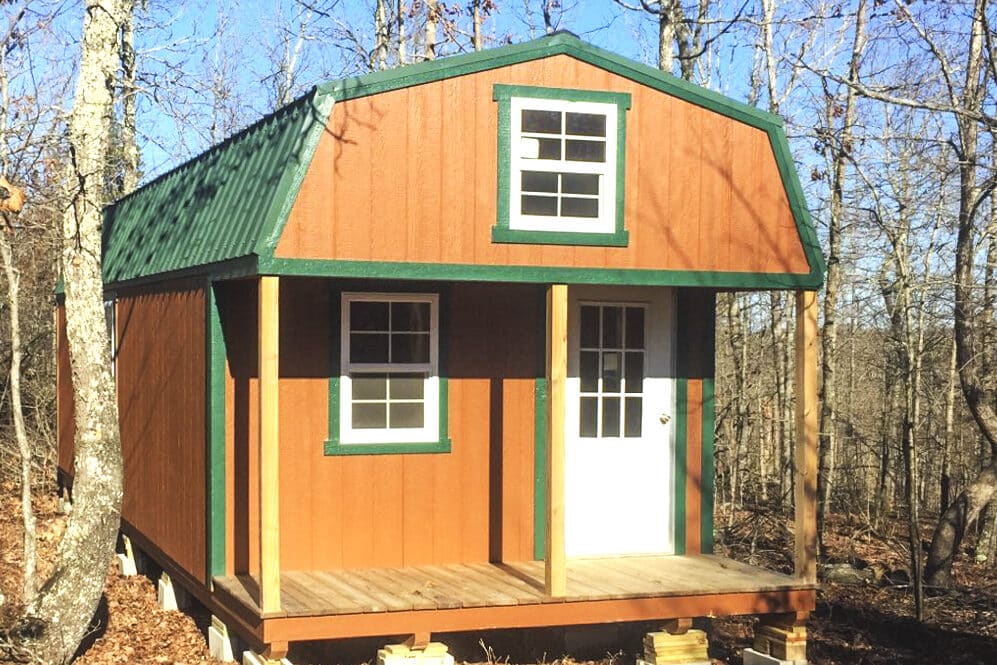 Prefab Hunting Cabin is completed or nearly completed at The Backyard and Beyond. These are buildings that have been built in our workshop and delivered to your property. It is a really easy and quick process. You design your cabin to your liking, and then we build it in our workshop. After construction, we deliver your hunting cabin to your property with our own trucks and set it up on your property. We have two types of prefab cabin models, standard cabins and lofted cabins.
Standard Hunting Cabin is great for a small hunting cabin. It is our most affordable pre-built cabin option and will be great to store your hunting gears. Some features standard cabins come with are a standard front porch on the gable end, four windows for natural lighting, and optional porch railing.
Lofted Hunting Cabin is perfect for storing more items in them. It comes with a gambrel roof often referred to as a barn roof. Some features lofted cabin come with are a loft that will give you an overhead space that you could use to store your hunting gears, front porch, and optional porch railing.
Can I build my own hunting cabin?
Yes, you can build your own hunting cabin. Constructing your own hunting cabin will be an affordable way, but you might invest a lot of time into building a cabin instead of focusing on more important things like hunting. If you want something affordable and saves your valuable time you should invest in a prefabricated hunting cabin. Prebuilt cabins are the most affordable option when it comes to affordable buildings. These cabins are completed or nearly completed at Backyard and Beyond and delivered to you with our own trucks. Building your own hunting cabin depends on how many weekends you want to invest. Because creating your own cabin is a big project and shouldn't be taken lightly.

FINANCING OPTIONS
Everyone should be able to afford quality; this is why we offer the Rent-to-Own option on our cabins, garages, sheds, animal structures, and greenhouses.