OUR side entry lofted CABINS
A prefabricated cabin may be the building that you need to bring a complete touch to your vacation, whether it's a family trip to the mountains or a hunting trip with the boys. One of the key features of a side-entry lofted prefabricated cabin is the entrance located on the side of the structure, as opposed to the front. This design allows for more efficient use of the interior space, freeing up room for additional living areas or storage space. If you are looking for privacy, the side entry also provides that by screening off from the main living area.
We work hard to bring you great prefabricated cabins built with quality materials, hard work, and excellent workmanship. We know you have questions and want to inspect the quality yourself. Let us show you how we stand apart from the competition.
cabin Features
Cabin Includes a Standard Porch on The Gable End
Four 2' x 3' Double Pane Windows
One 36" 9 Light Insulated Entrance Door
Optional Porch Railing
Sizes Available
8×12
10×12
10×16
10×20
10×24
12×16
12×20
12×24
12×32
12×36
12×40
DESIGN YOUR lofted FOR FREE
A side-entry lofted cabin could be what you've been looking for. If you need space and are ready to make a great investment to solve your storage needs, then choosing Backyard & Beyond's Prefab Cabin is the right move for you. Easily use our 3D Shed Builder to design your Prefab Cabin today. You will be able to customize all sorts of things about your Prefab cabin, from colors to the actual construction materials. Getting the perfect small prefab cabin to fit your specific needs is simple and fun.
Lofted cabin standard features
As the name implies, this model entry is on the side. This prefab cabin gable roof is what gives it the "barn look." It is available in sizes ranging from 12' x 32' to 16' x 40'. If you are looking for a similar but smaller cabin with an entry at the end, then we recommend the Lofted Cabin.
Two 4' Lofts – One at Each End
Cabin Includes a Porch on the End
Five 2' x 3' Insulated Double Pane Windows
One 36" 9 Light Insulated Entrance Door
Optional Porch Railing
options & upgrades
Our cabins come standard with a metal roof.
Shingles (available in several colors)
Choice of window placement
Choice of two colors on your lofted cabin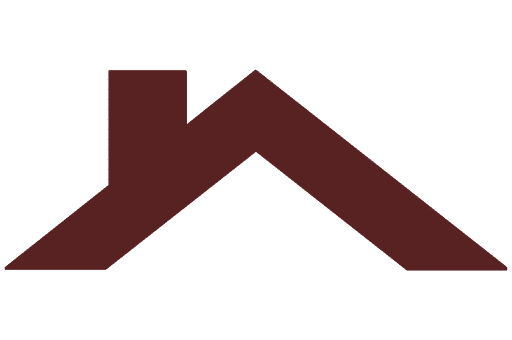 Metal or Shingle Roof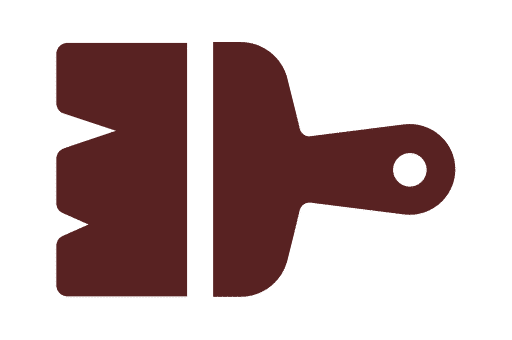 Many Colors Available

Additional Windows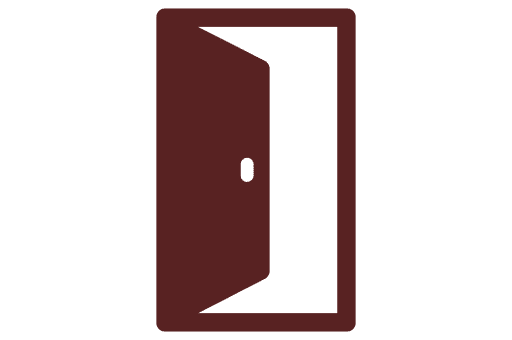 Rodent Resistant Door
CABIN DELIVERY IN MO
With our custom hauling equipment, we can deliver your cabins and other prefab buildings to Advance, Cape Girardeau, Dexter, Doniphan, Poplar Bluff, Silva, and other towns throughout Missouri. We also offer free delivery of prefab storage buildings to the surrounding areas in MO! We'd love to help you create the perfect small prefab cabin for your needs. Our delivery services extend up to 100 miles from the Versailles location and 50 miles from our dealers, ensuring you get the cabin you love wherever you are. To get started, just give us a call or request a free quote. Let's get you the cabin you need!

PREPARATION FOR YOUR PREFAB CABIN
Meanwhile, as your prefabricated cabin's exterior details come together, let's bring your cabin home! Below are the preparation steps.
Choose your prefabricated cabin's location and mark it.
Prepare the site by removing any debris, brush, or trees blocking the way of the delivery truck.
Prepare a foundation, such as concrete foundation blocks. * If you prefer, these concrete foundation blocks will be available for direct purchase and installation on the day of delivery.
Sit back and watch your prefabricated cabin strategically and professionally placed in its designated location.

FINANCING OPTIONS
Everyone should be able to afford quality; this is why we offer the Rent-to-Own option on our cabins, garages, sheds, animal structures, and greenhouses.